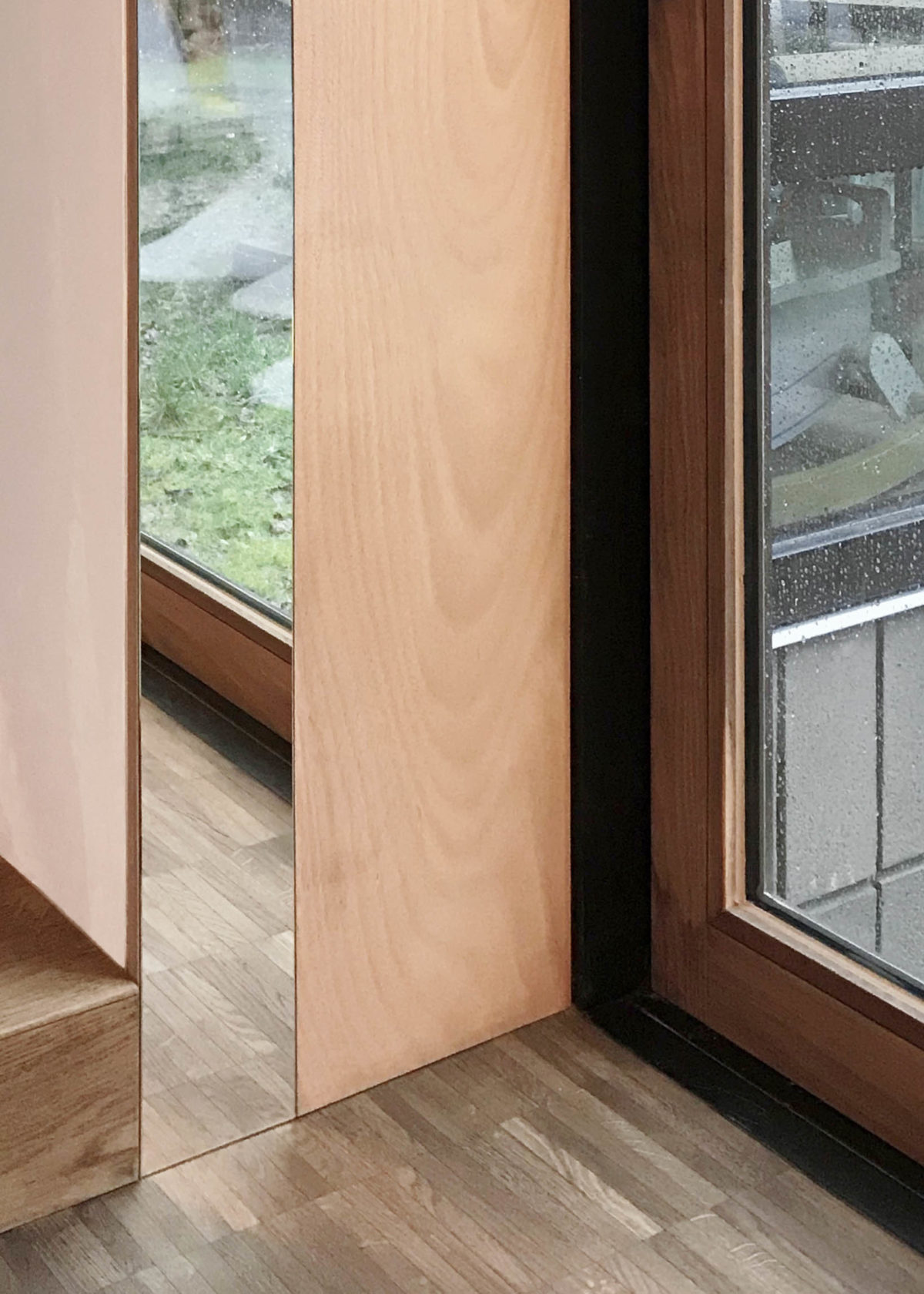 Bungalow is nearing completion. More information on the project can be found here.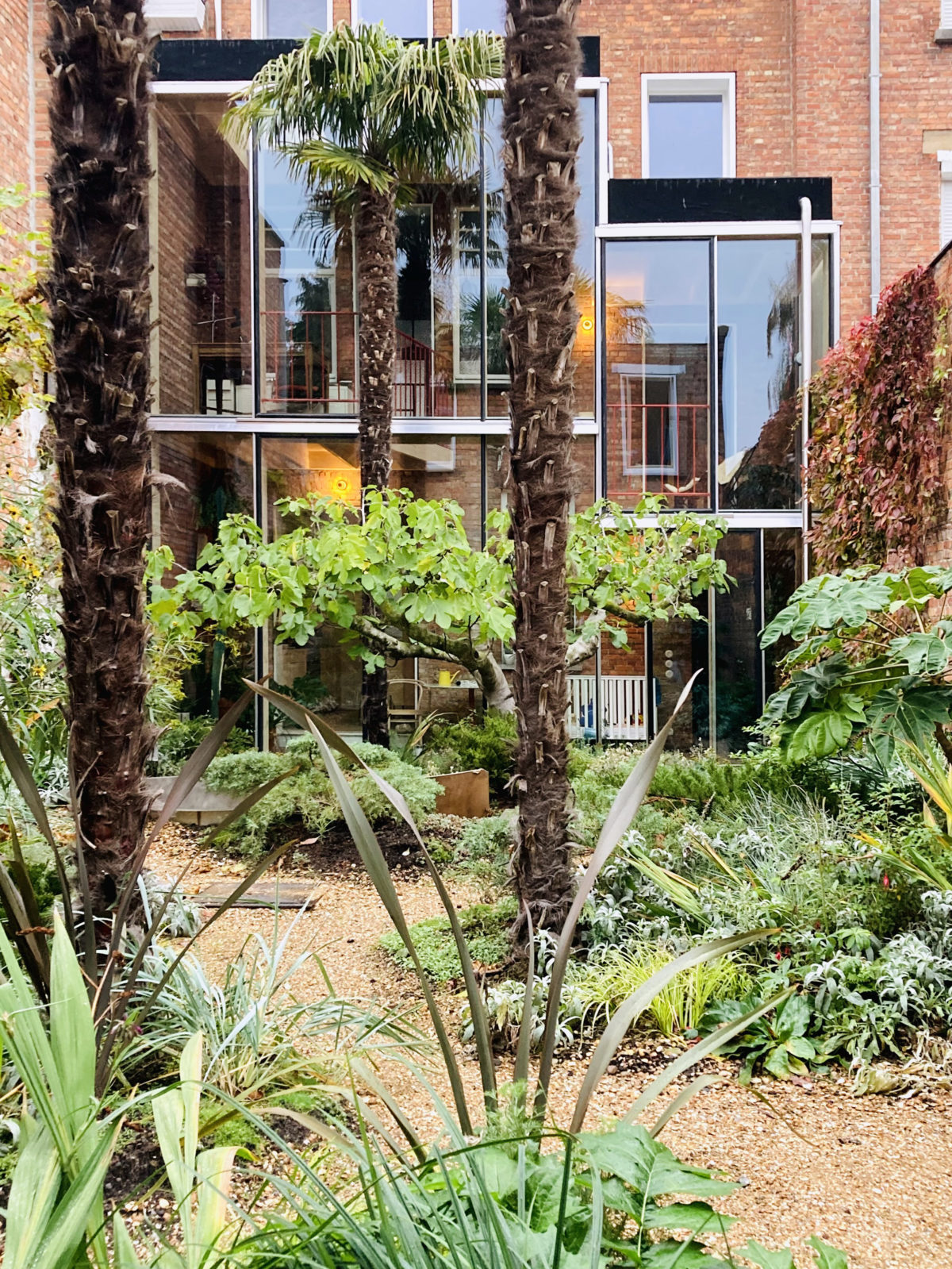 The garden facade for house Stillemansstraat, Sint-Niklaas.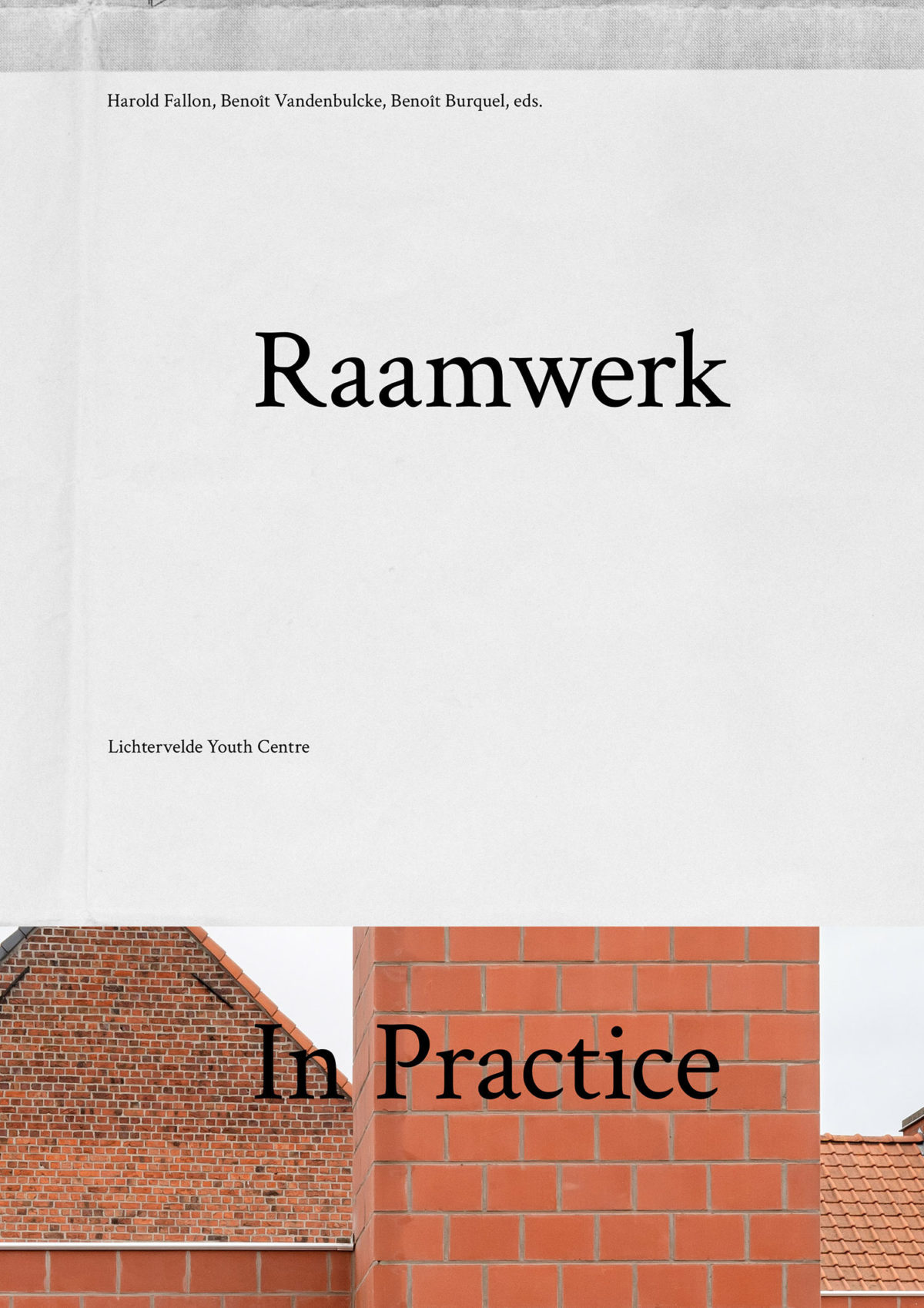 The book "Raamwerk In Practice : Lichtervelde Youth House" is available for online purchase, and over a couple of weeks in all the good bookshops. You can buy your copy via the website of MER. B&L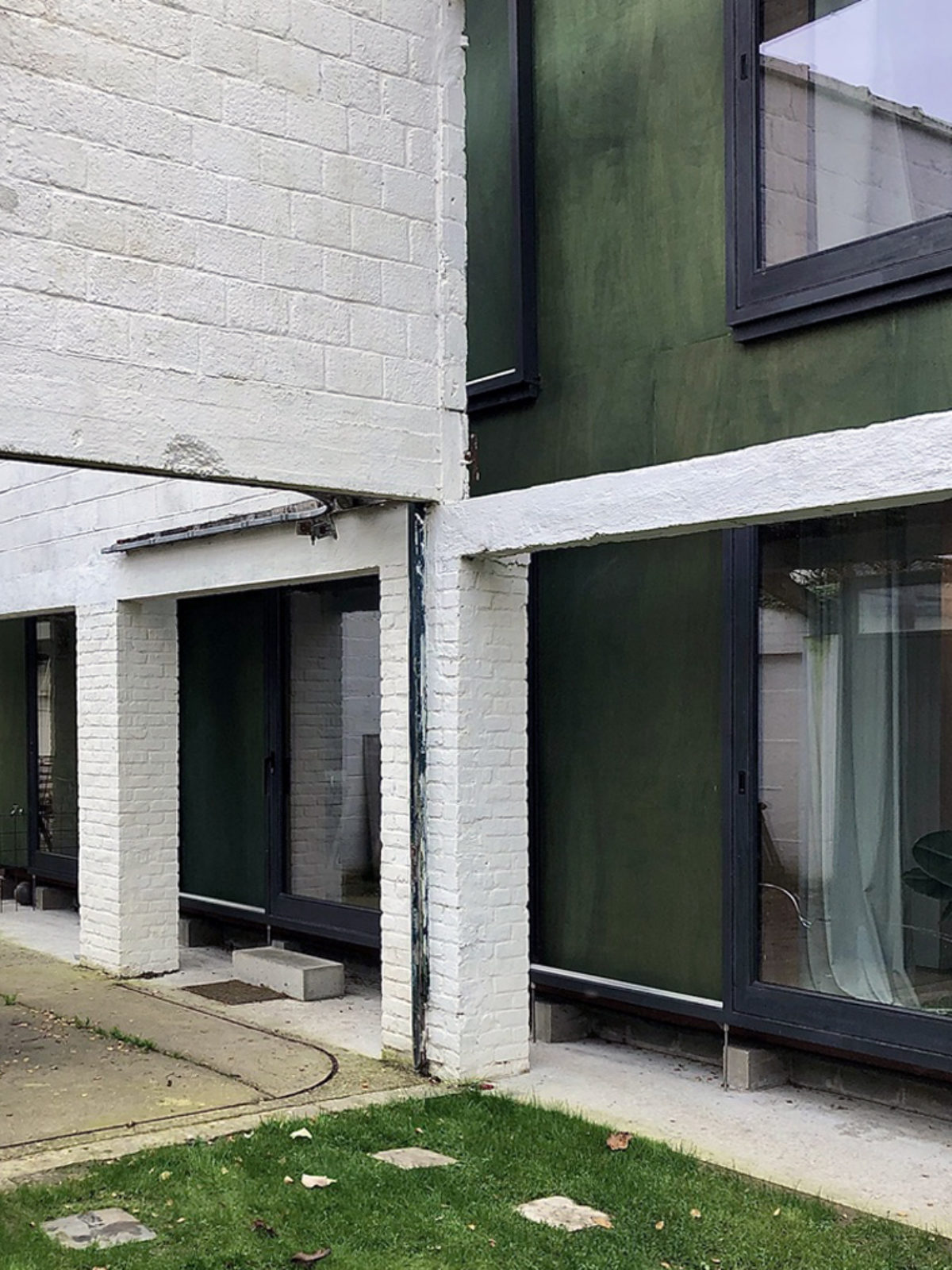 Halewijnkouter is nearing completion. A new volume is integrated into an existing warehouse, acting as a second skin for the house. The facade works as a palimpsest, blending old and new.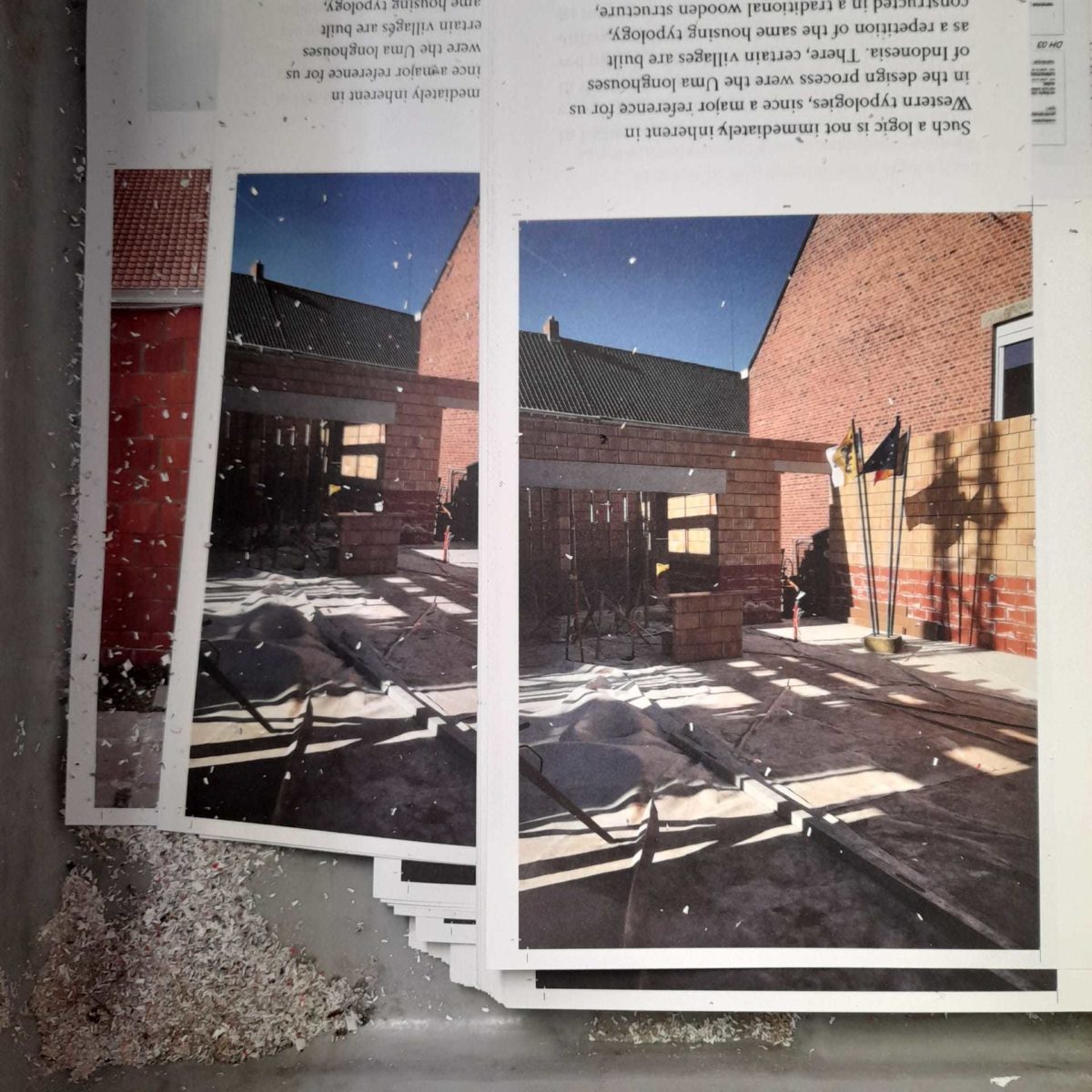 We are proud to announce the book 'Raamwerk In Practice' on the design process behind Lichtervelde Youth Center. Texts by Bart Decroos, Harold Fallon, Benoît Vandenbulcke, Benoît Burquel, Gijs De Cock and Freek Dendooven. Photos by Stijn Bollaert. Design by Überknackig.
The booklaunch will take place on October 22nd, 6pm followed by a double lecture by Agwa and Office KGDVS. More information on civa. Free entry - registration info@architectureinpractice.eu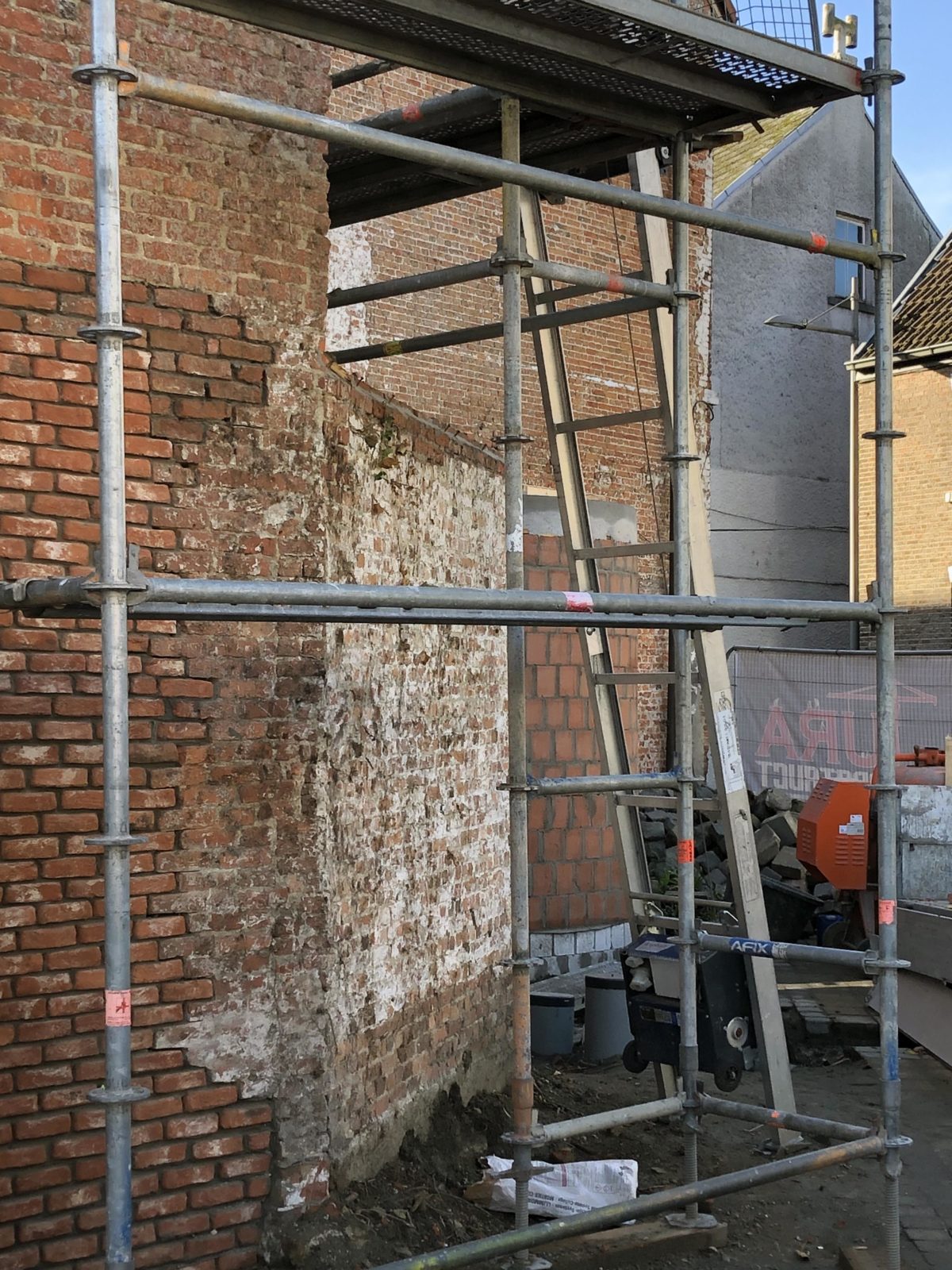 The renovation and extension of a manor house in Sint-Amands has started. A new music room and workshop will be added to the existing structure, behaving as a recessed garden wall.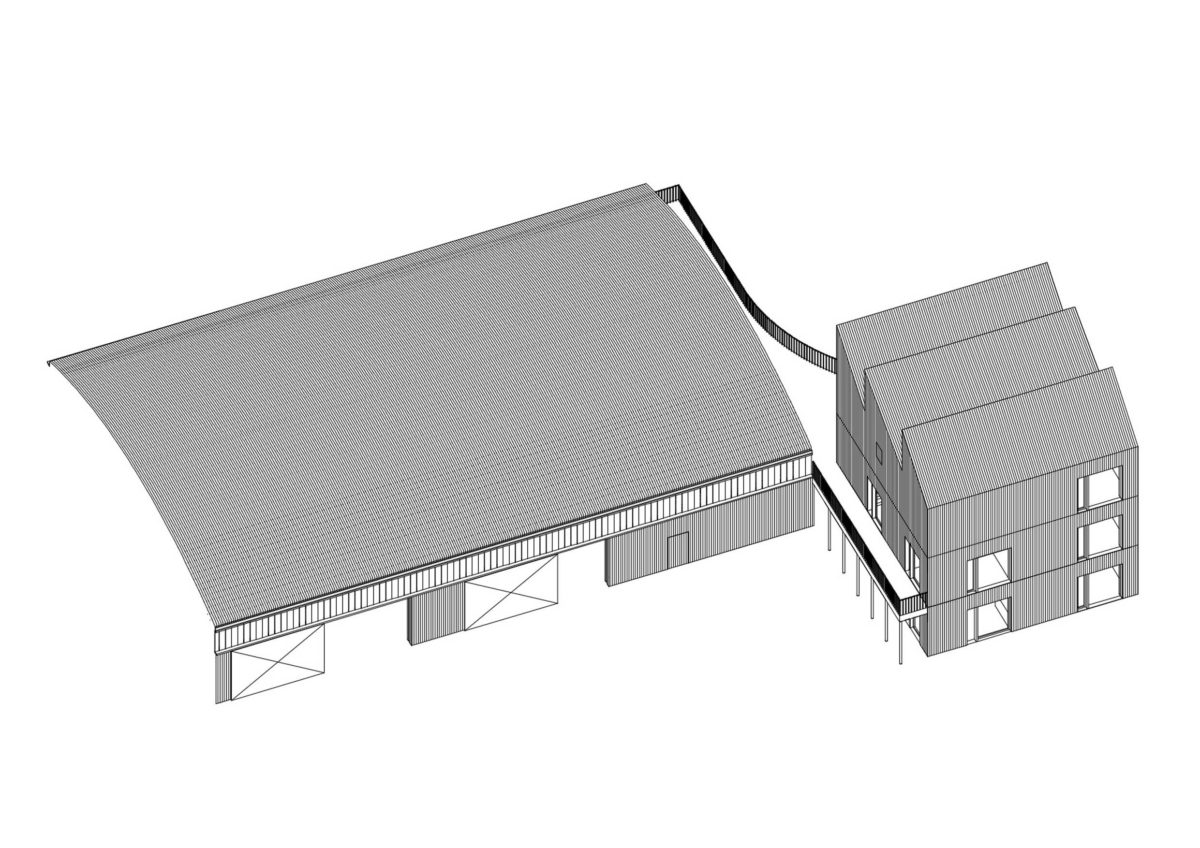 We willen ons team versterken met een Nederlandstalig projectarchitect(e), om mee te werken aan projecten van diverse schaal. Minimaal 2 jaar relevante ervaring vereist. Stuur bij interesse je cv/portfolio naar applications@raam-werk.com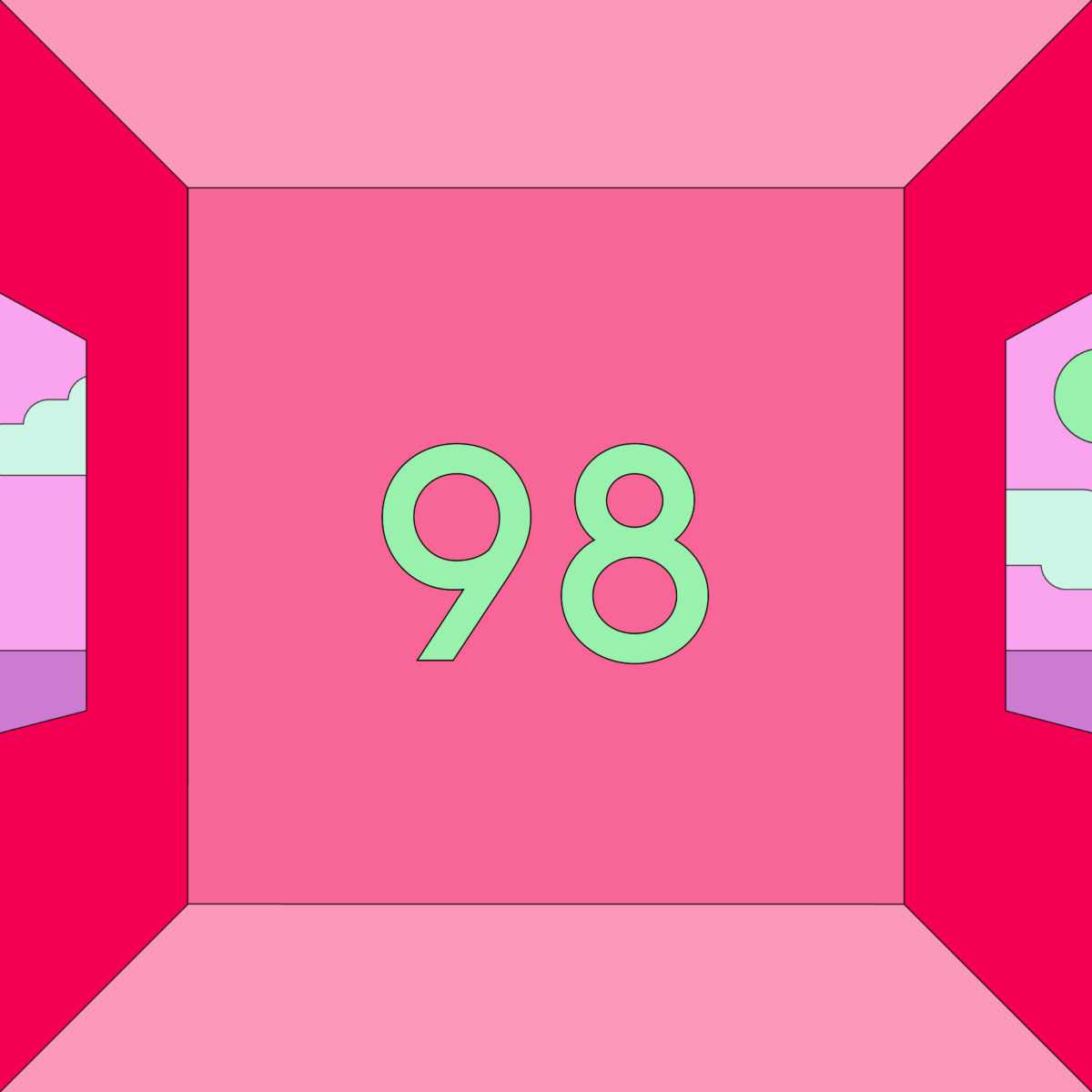 We will speak on our work within the framework of 100 Day Studio by The Architecture Foundation. Join our lecture via Zoom at Tuesday 25th of August, 5.30pm (UK time).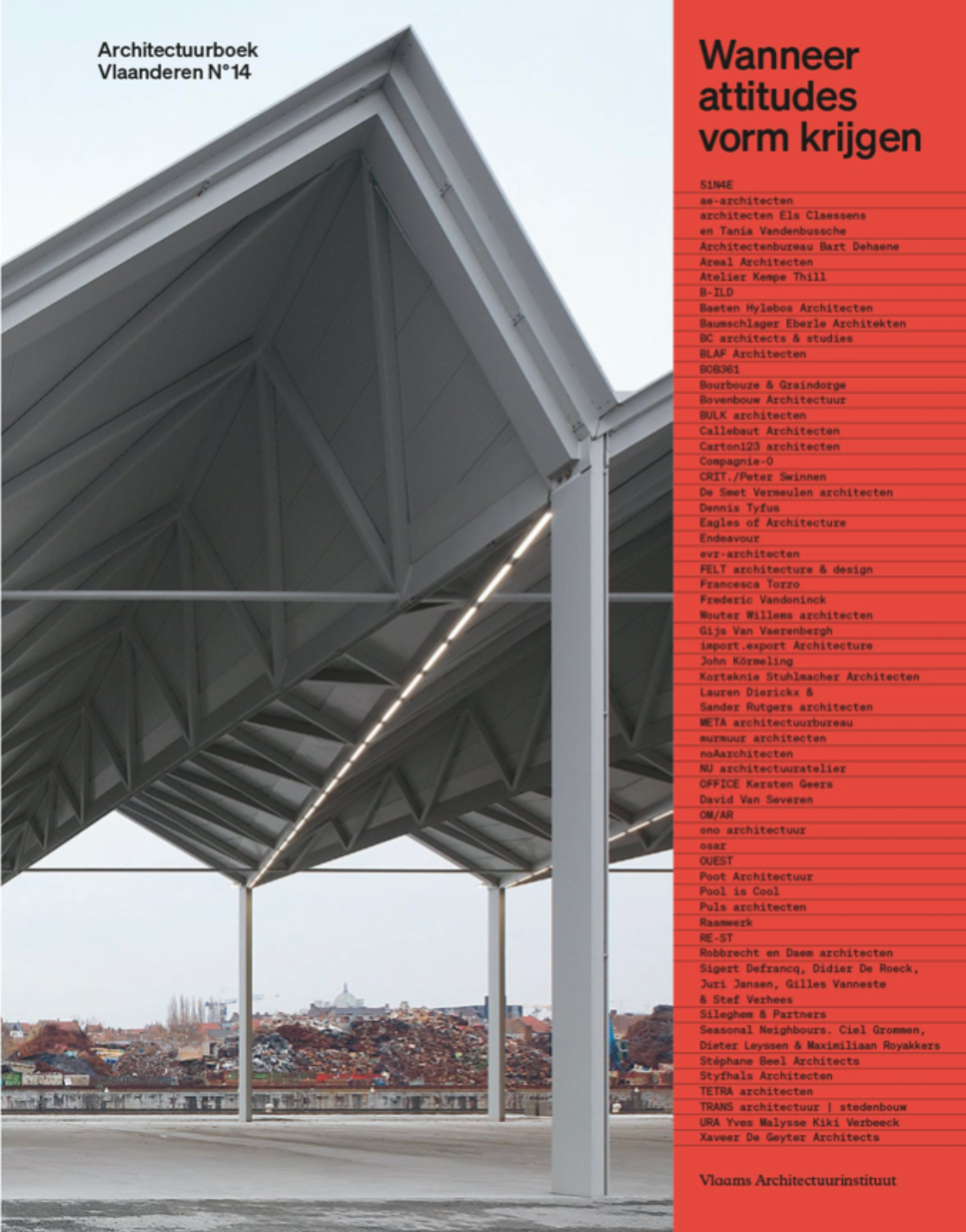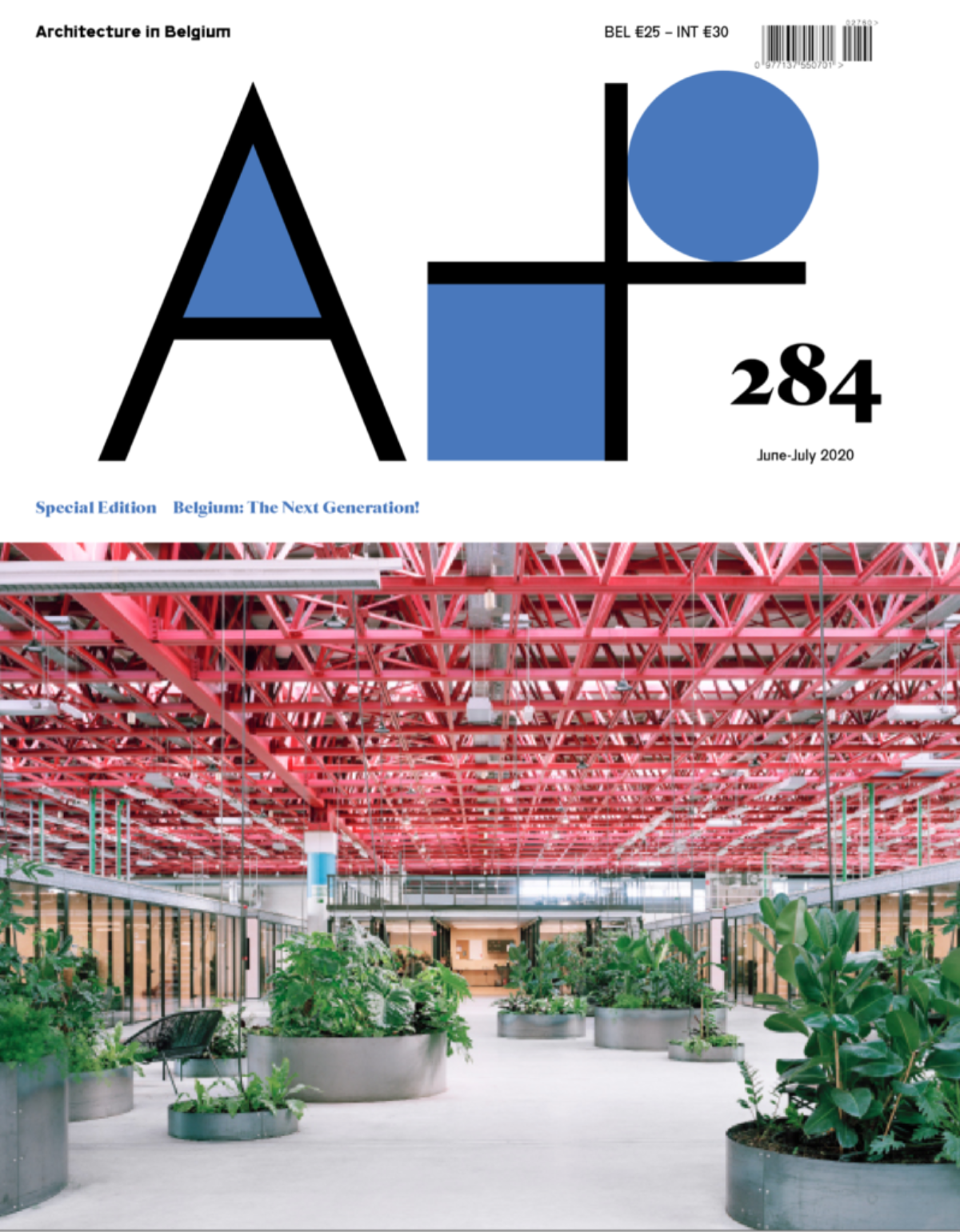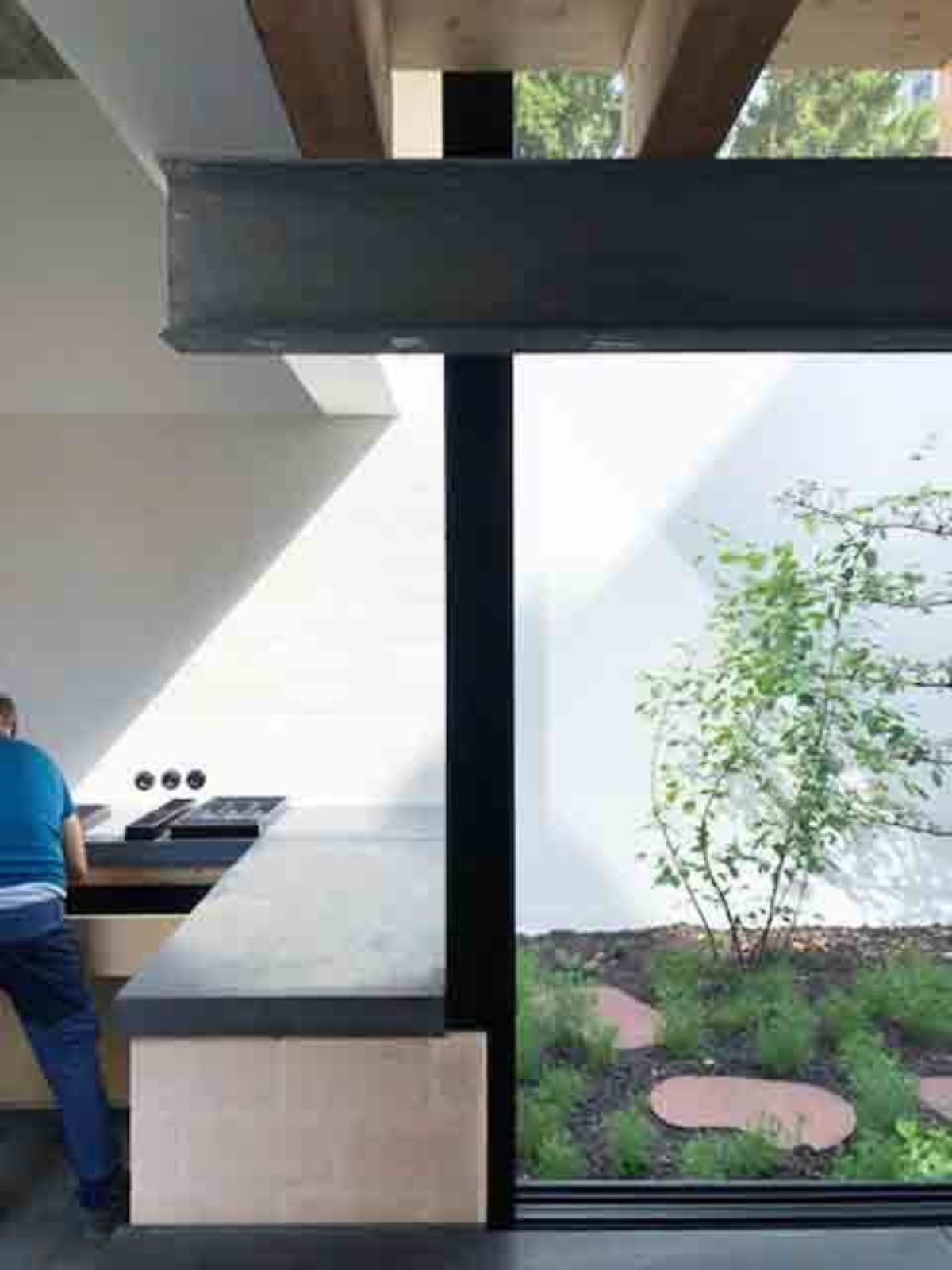 Project carwash is nearing completion.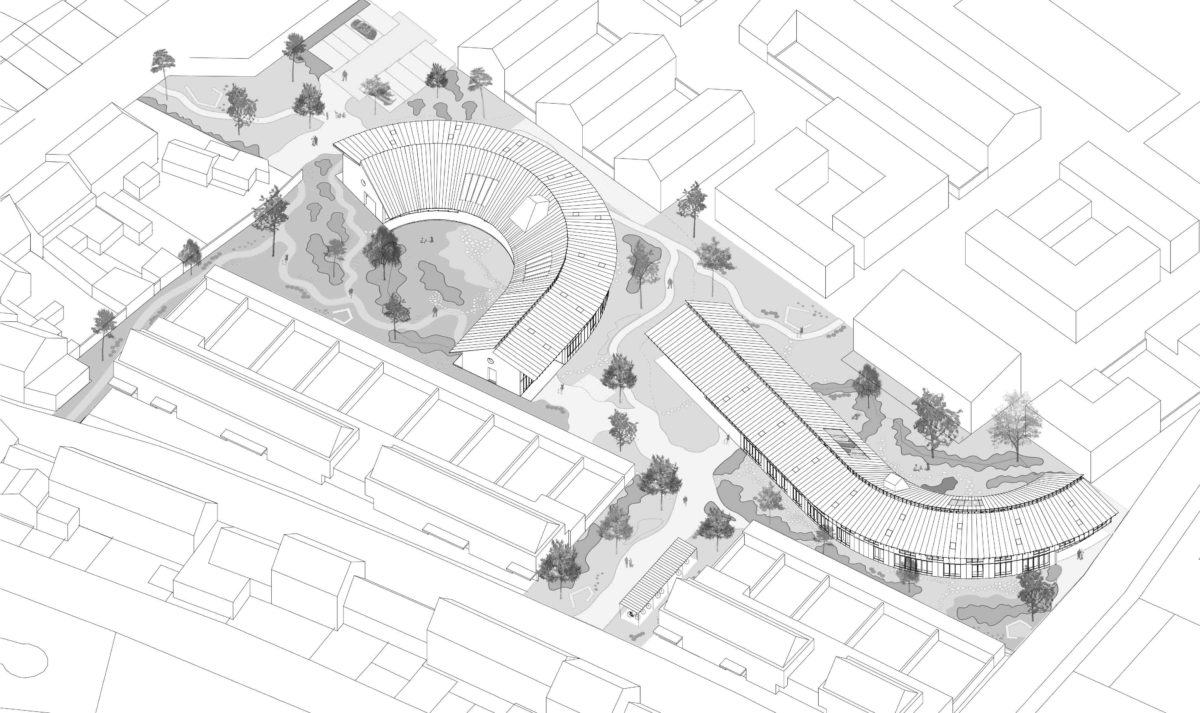 We received the building permit for Duinhelm, Oostende.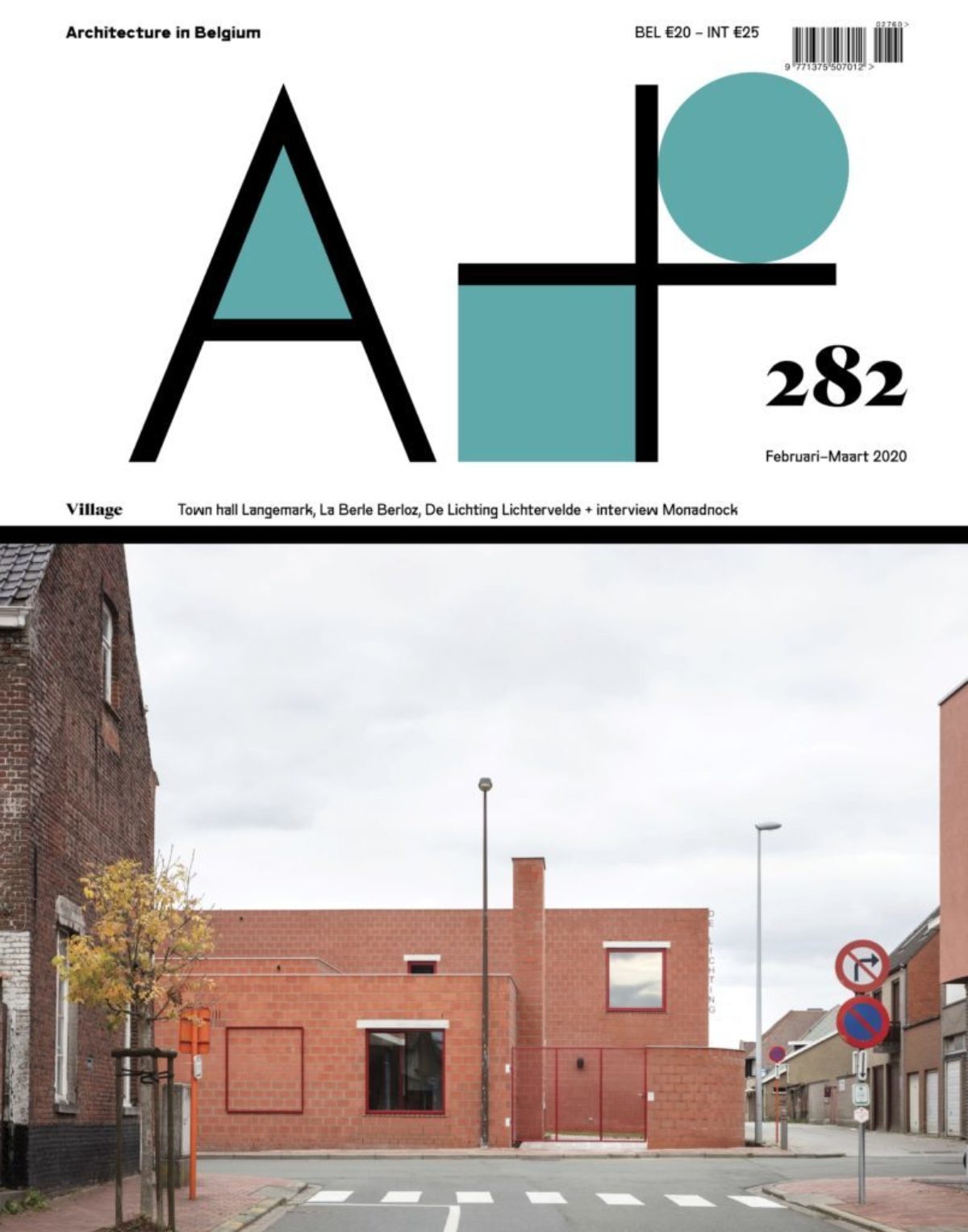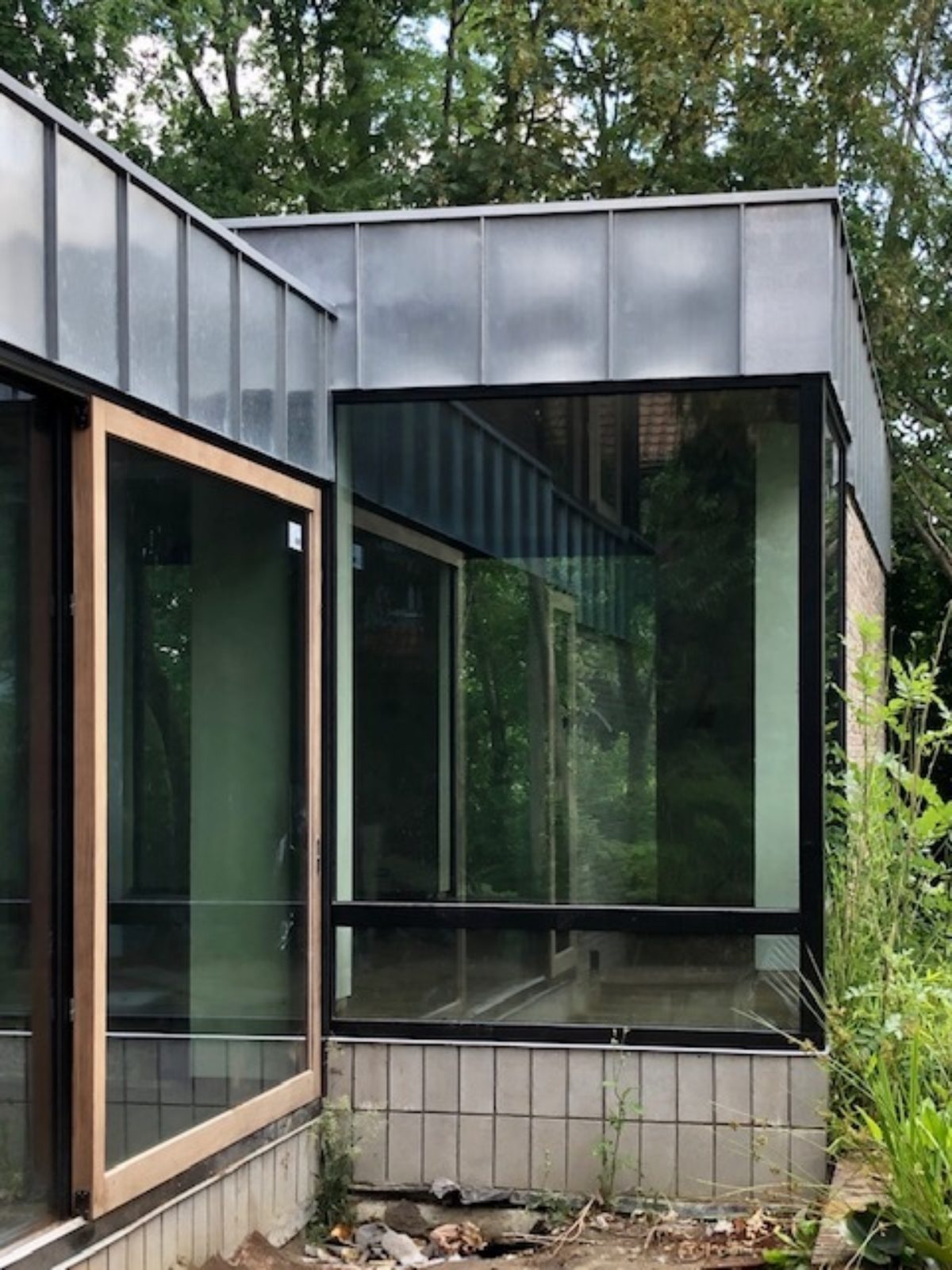 Rough construction for 'Weegbreestraat' is almost completed.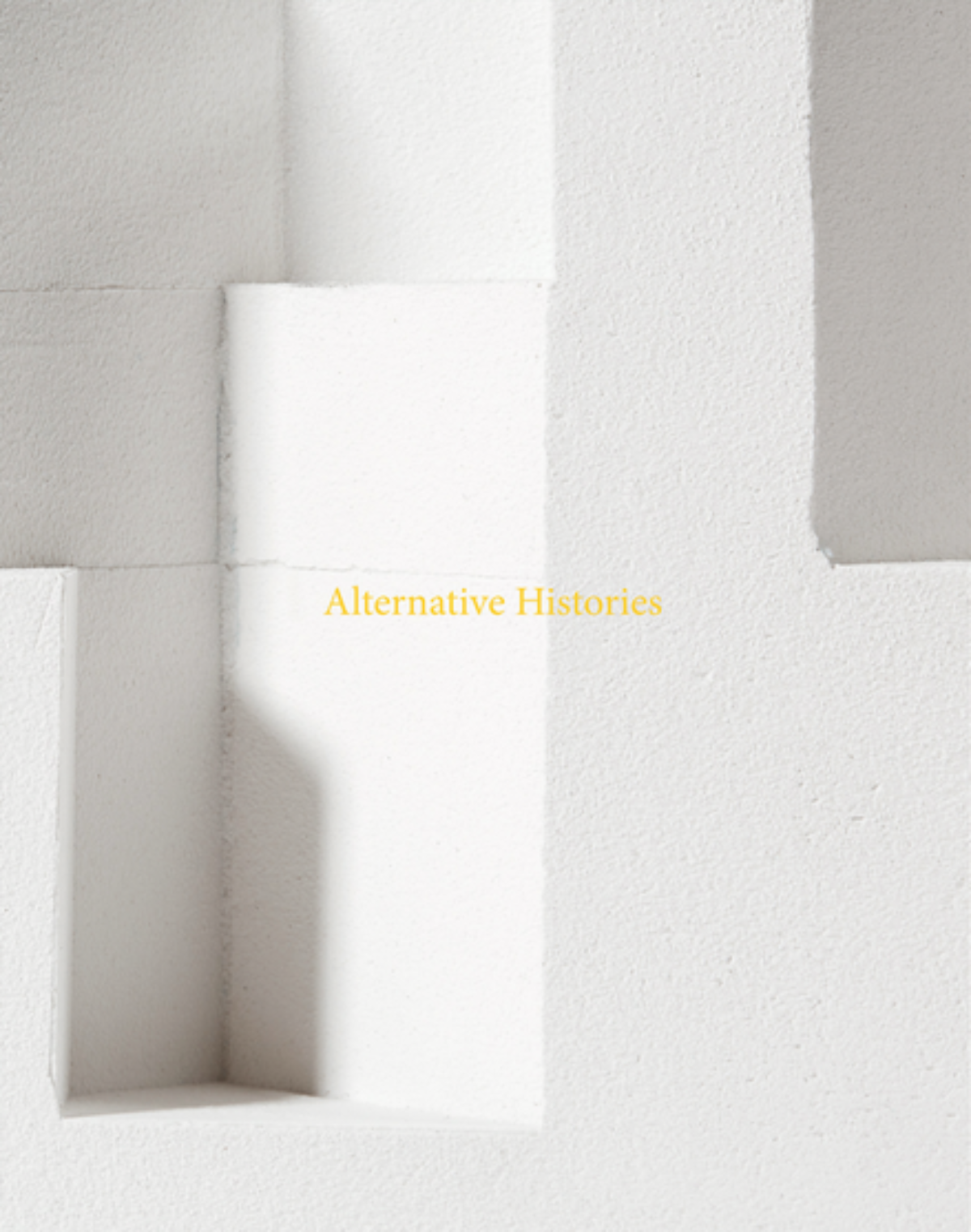 RAAMWERK contributed on the work of Tony Fretton for the exposition and publication 'Alternative Histories'. Curated by Jantje Engels and Marius Grootveld in collaboration with Drawing Matter and the Architecture Foundation, London.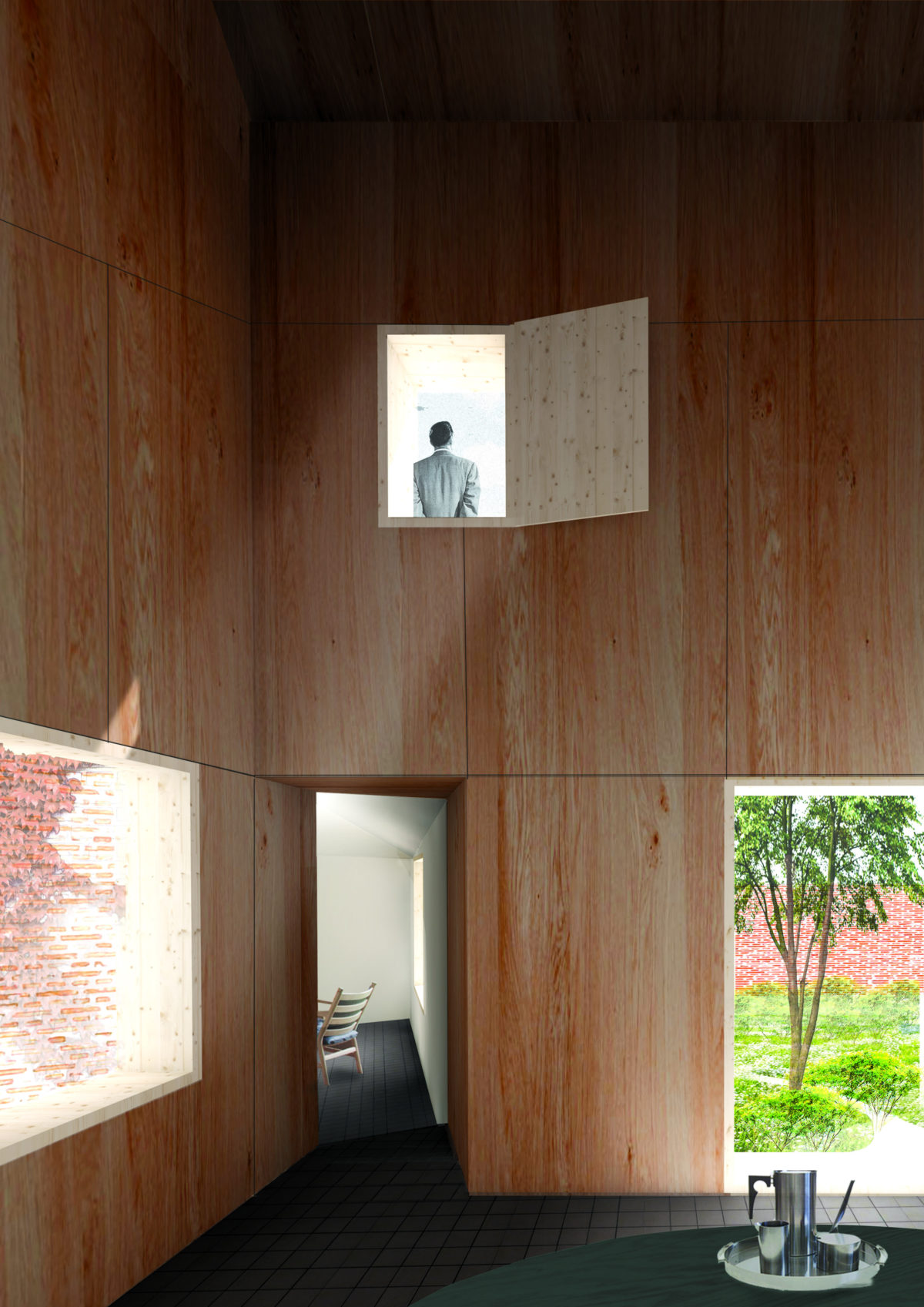 We received the building permit Sint-Amands, the addition of a garden room and refurbishment of the existing structure.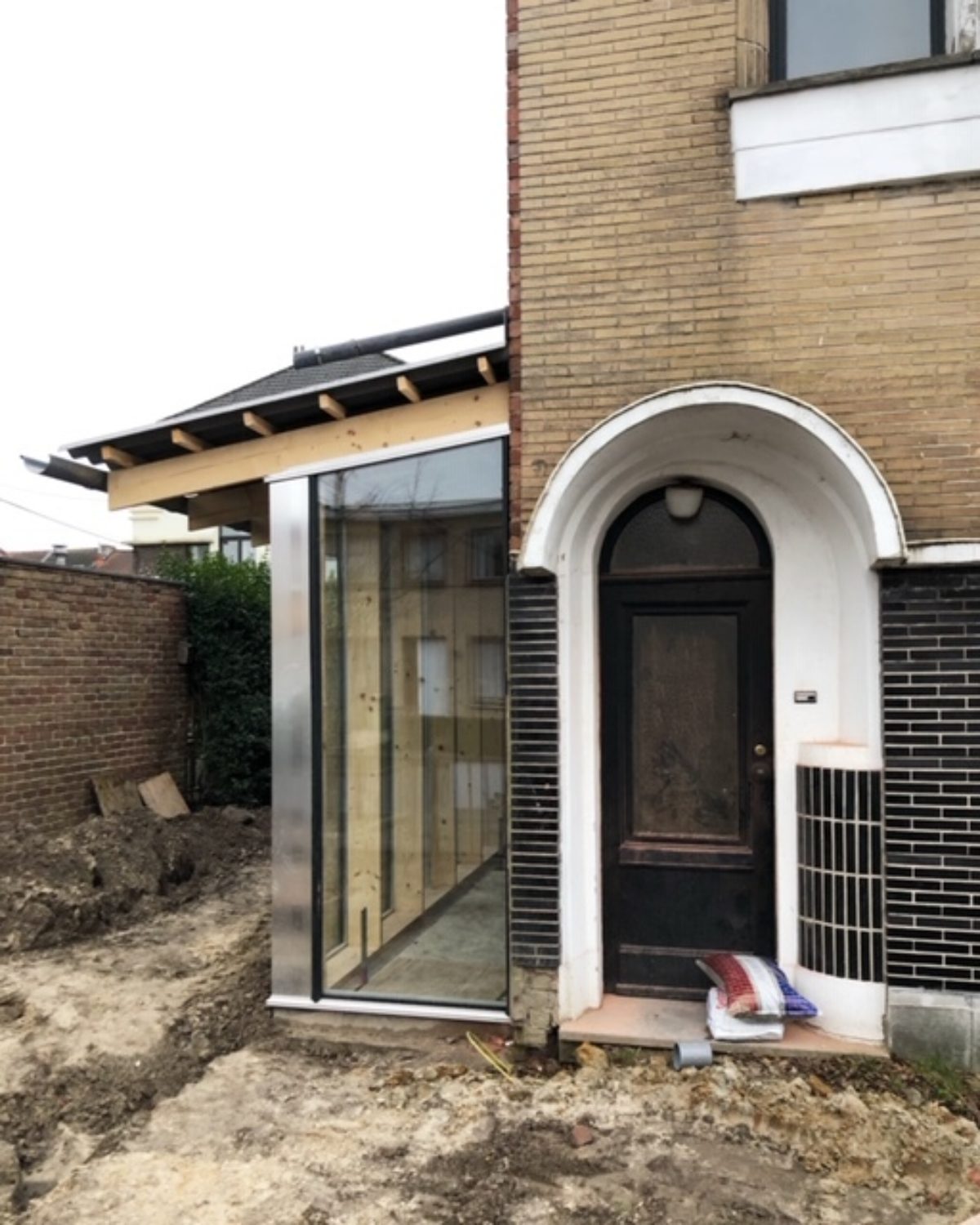 The rough construction for 'Hugo Verriest' is finished.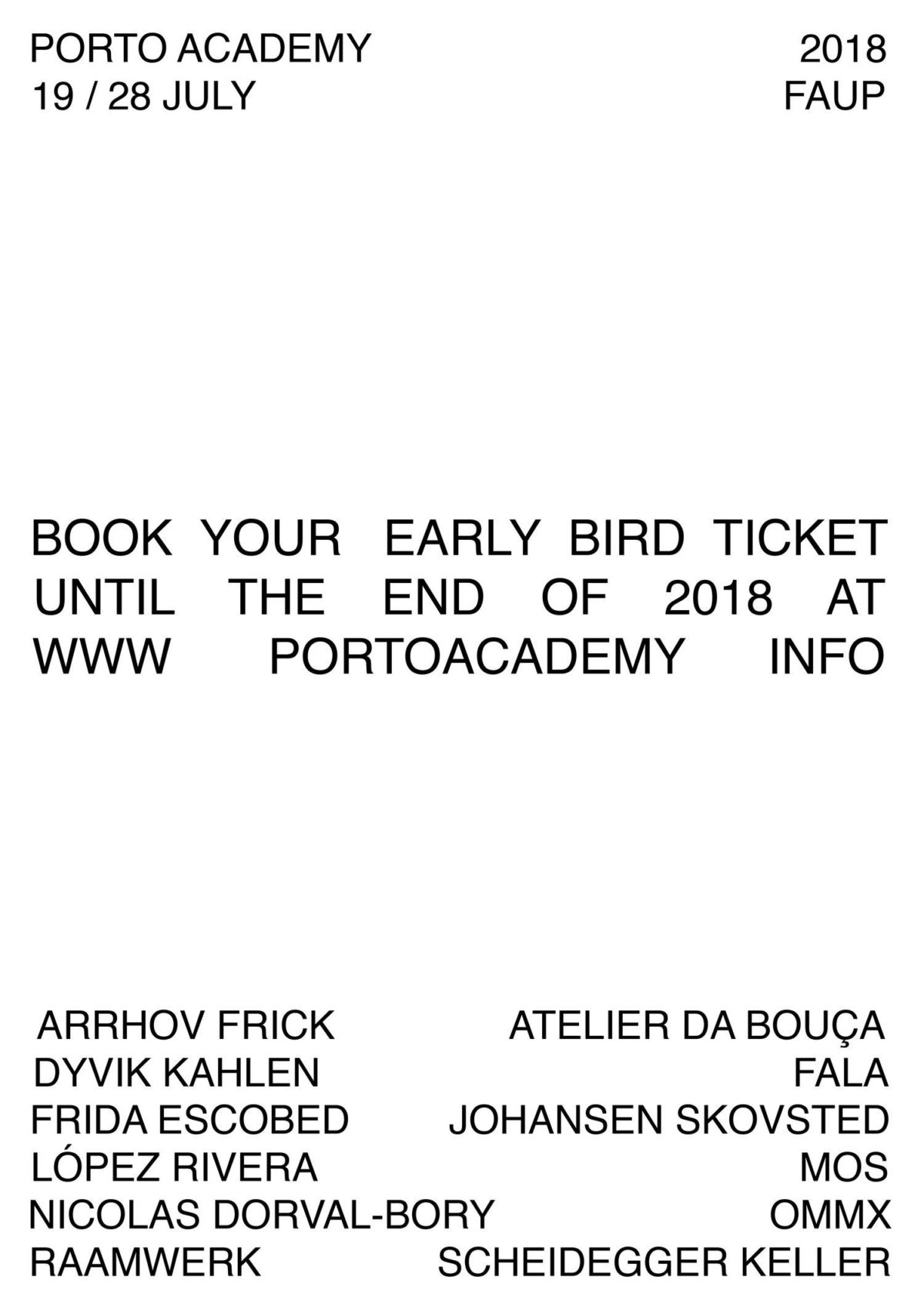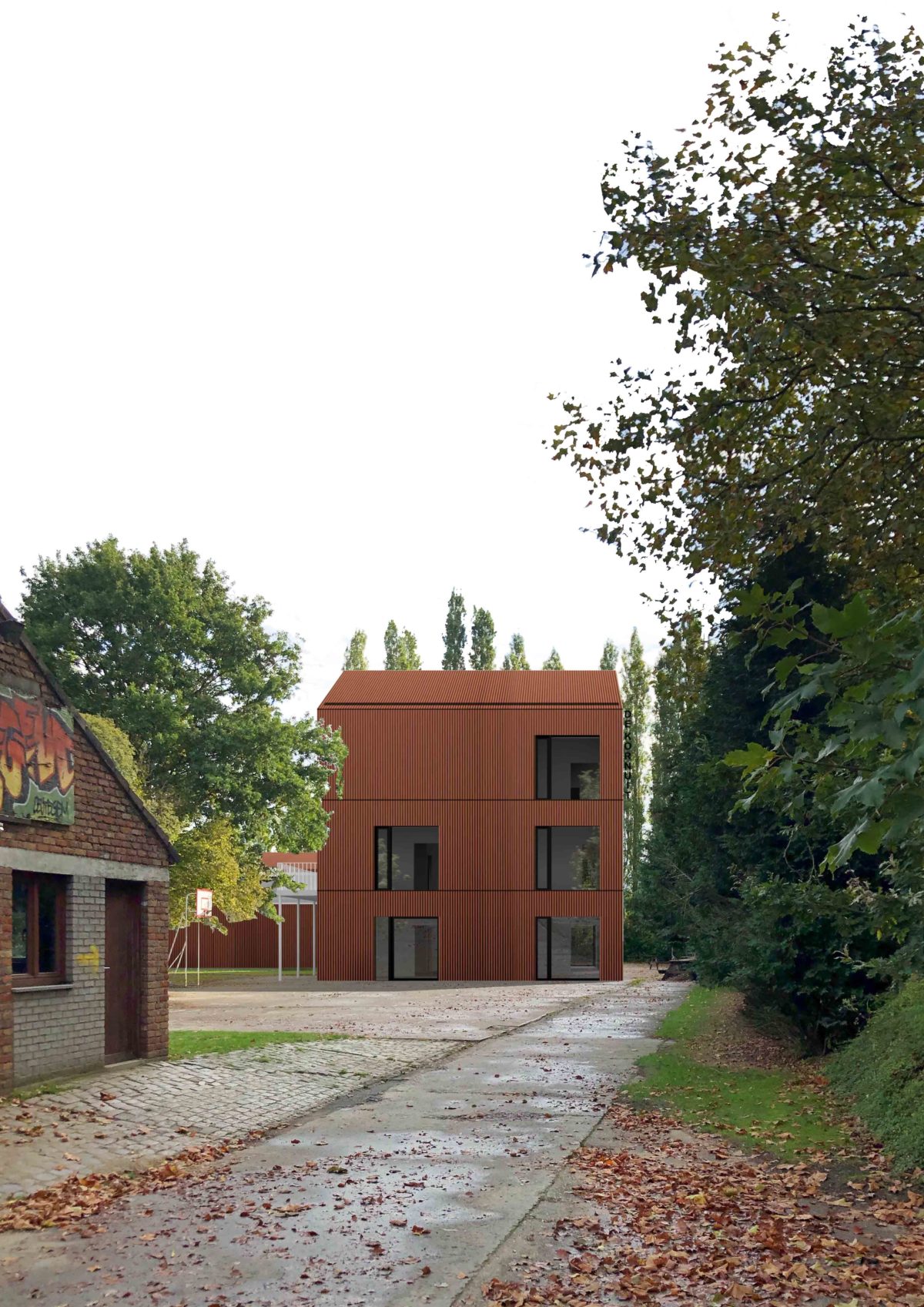 RAAMWERK is laureate for the competition OO1803- Jeugdcentrum Eernegem icw Robuust ao and Atelier Arne Deruyter.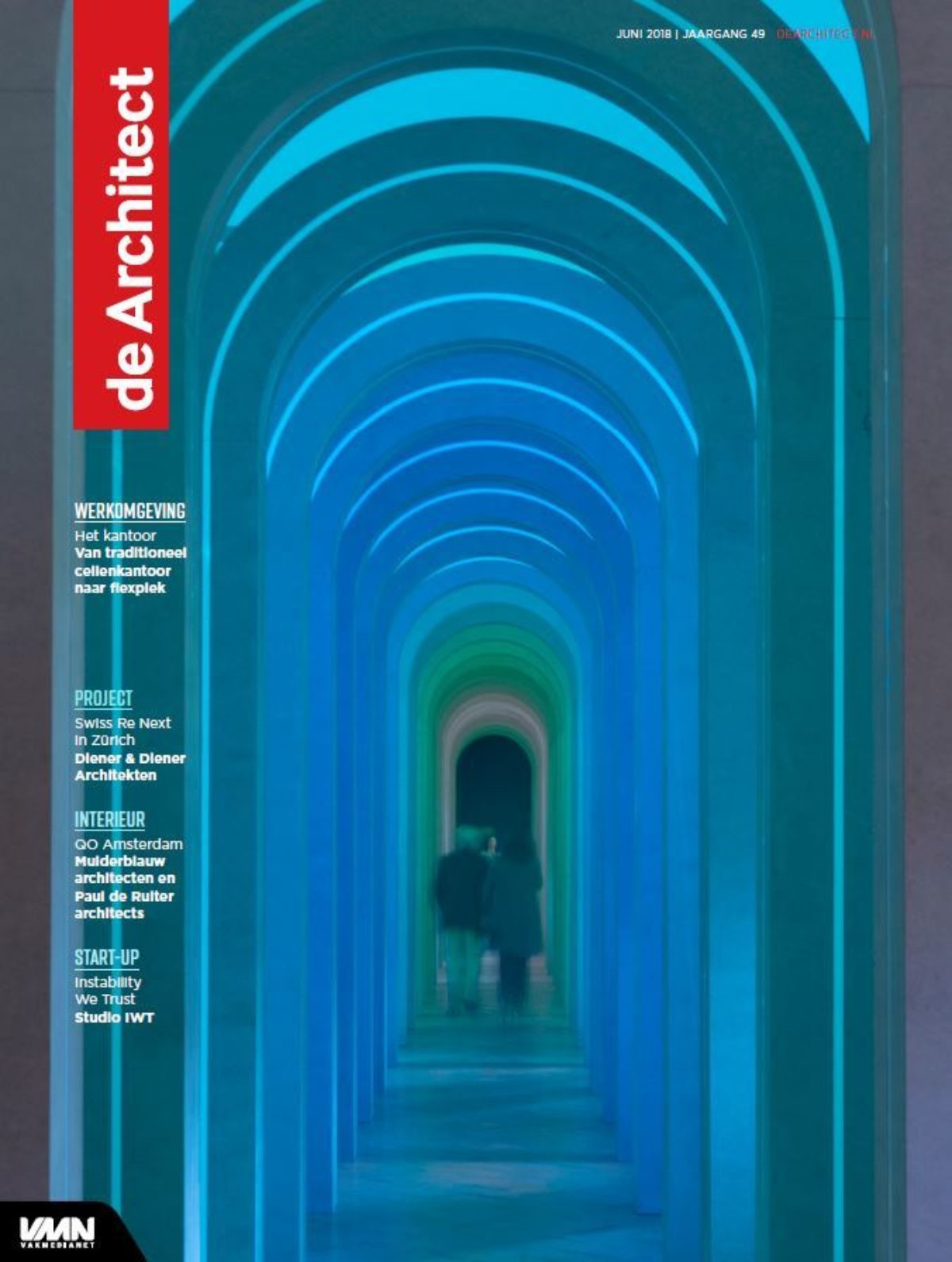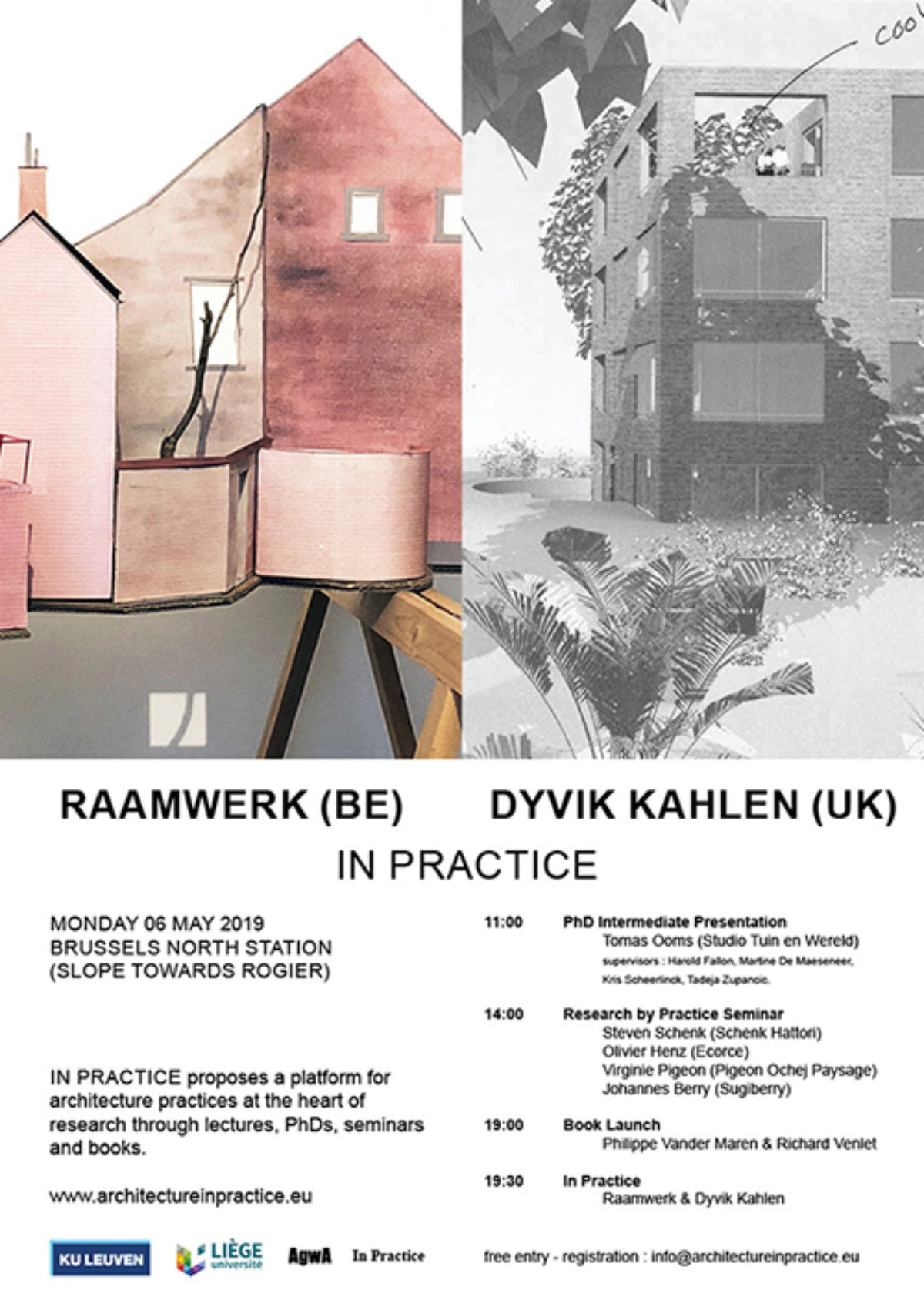 RAAMWERK will participate in a double lecture with Dyvik Kahlen in Brussel on the 6th of May.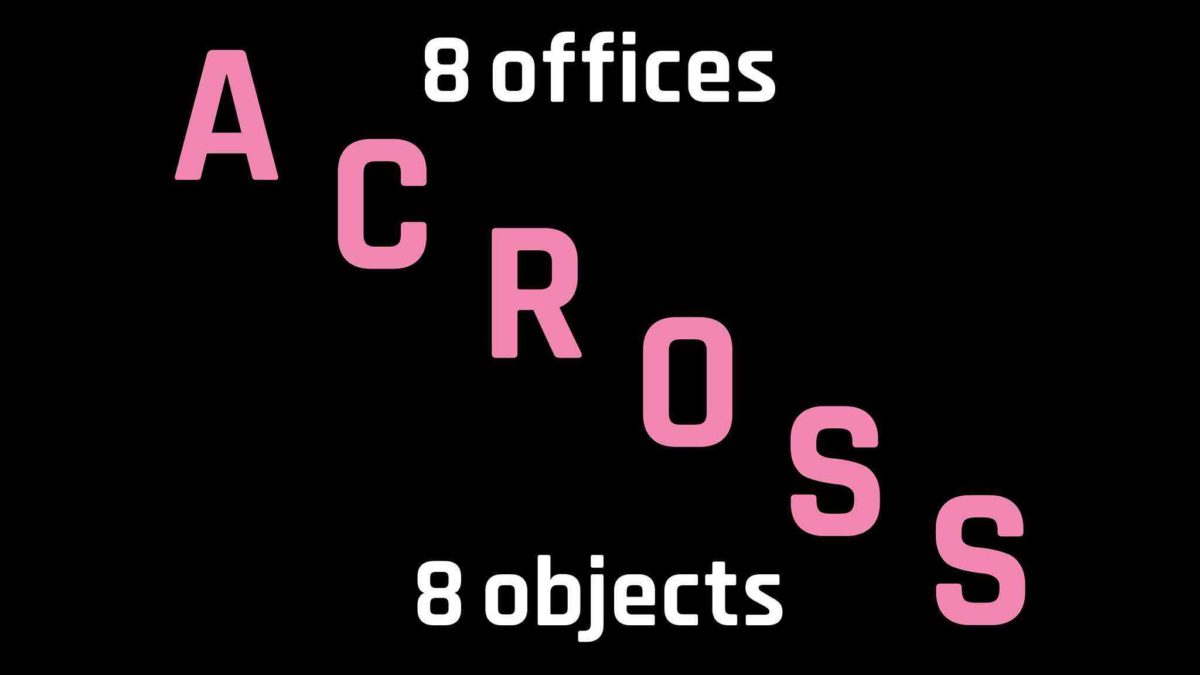 RAAMWERK neemt deel aan de ACROSS tentoonstelling, samen met GRUE, LRArchitectes, Bernard Dubois, CENTRAL, Laura Muyldermans, Atelier Vens Vanbelle en MADAM Architectuur. Vanaf 29.11.2018 tot 31.01.2019 in BOZAR.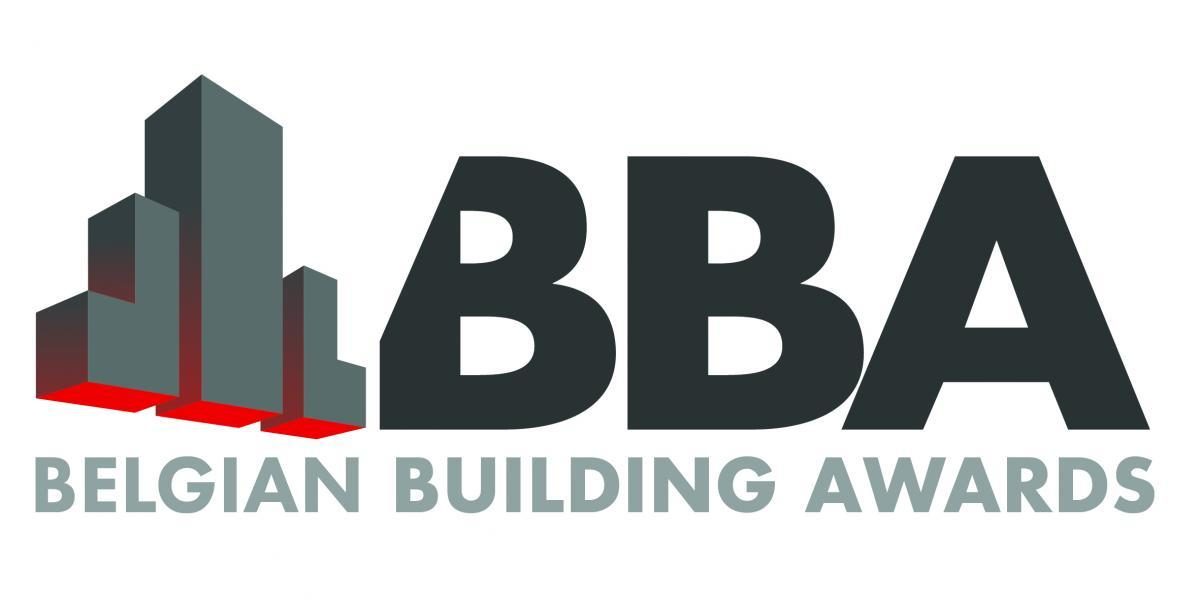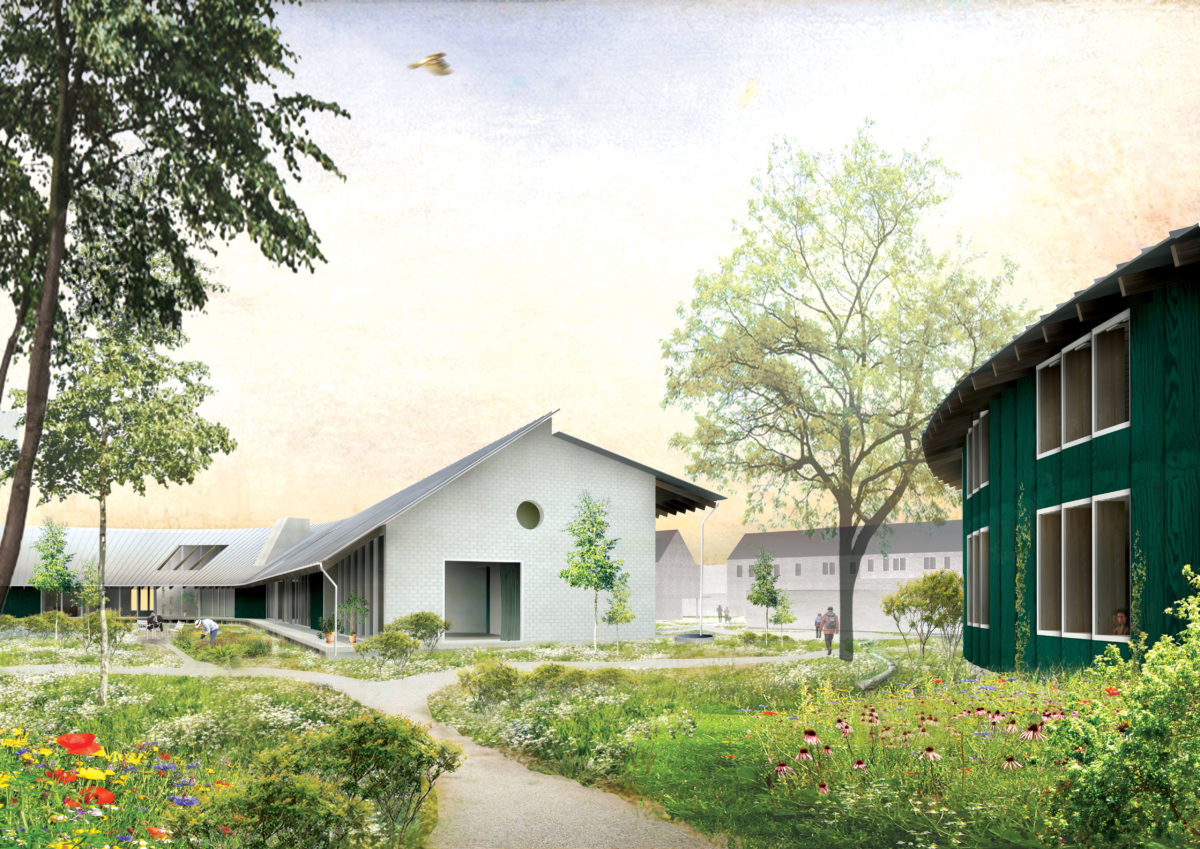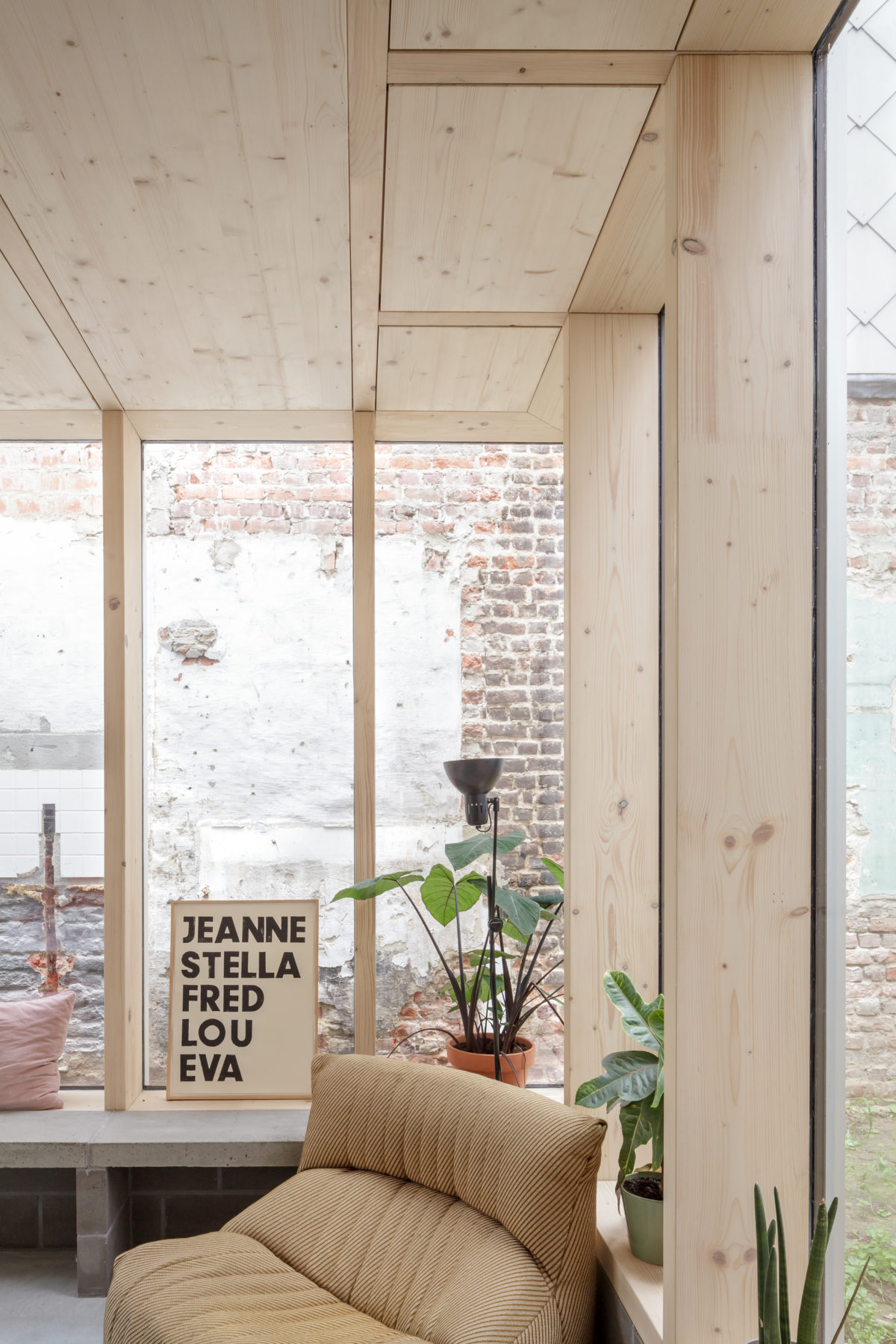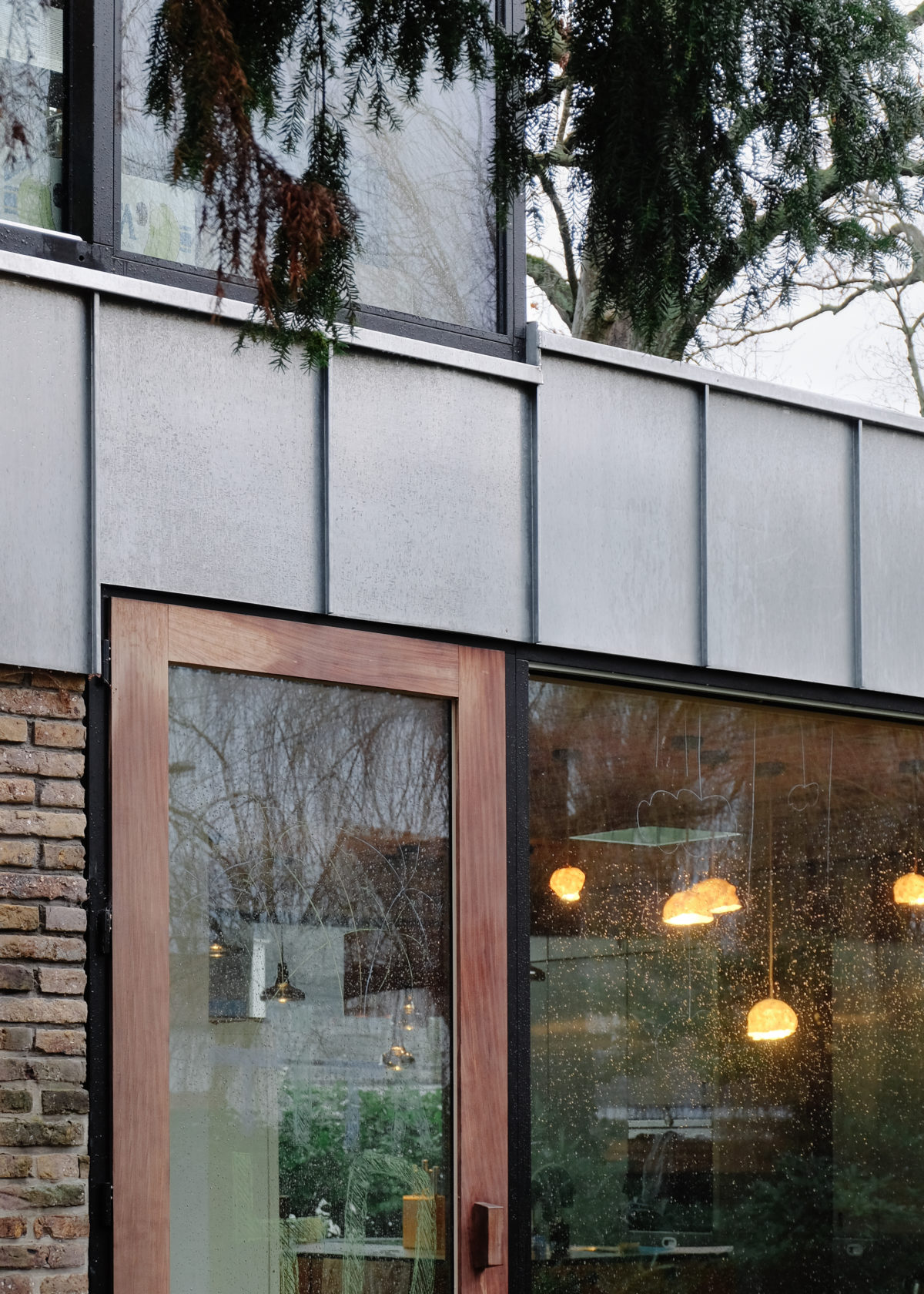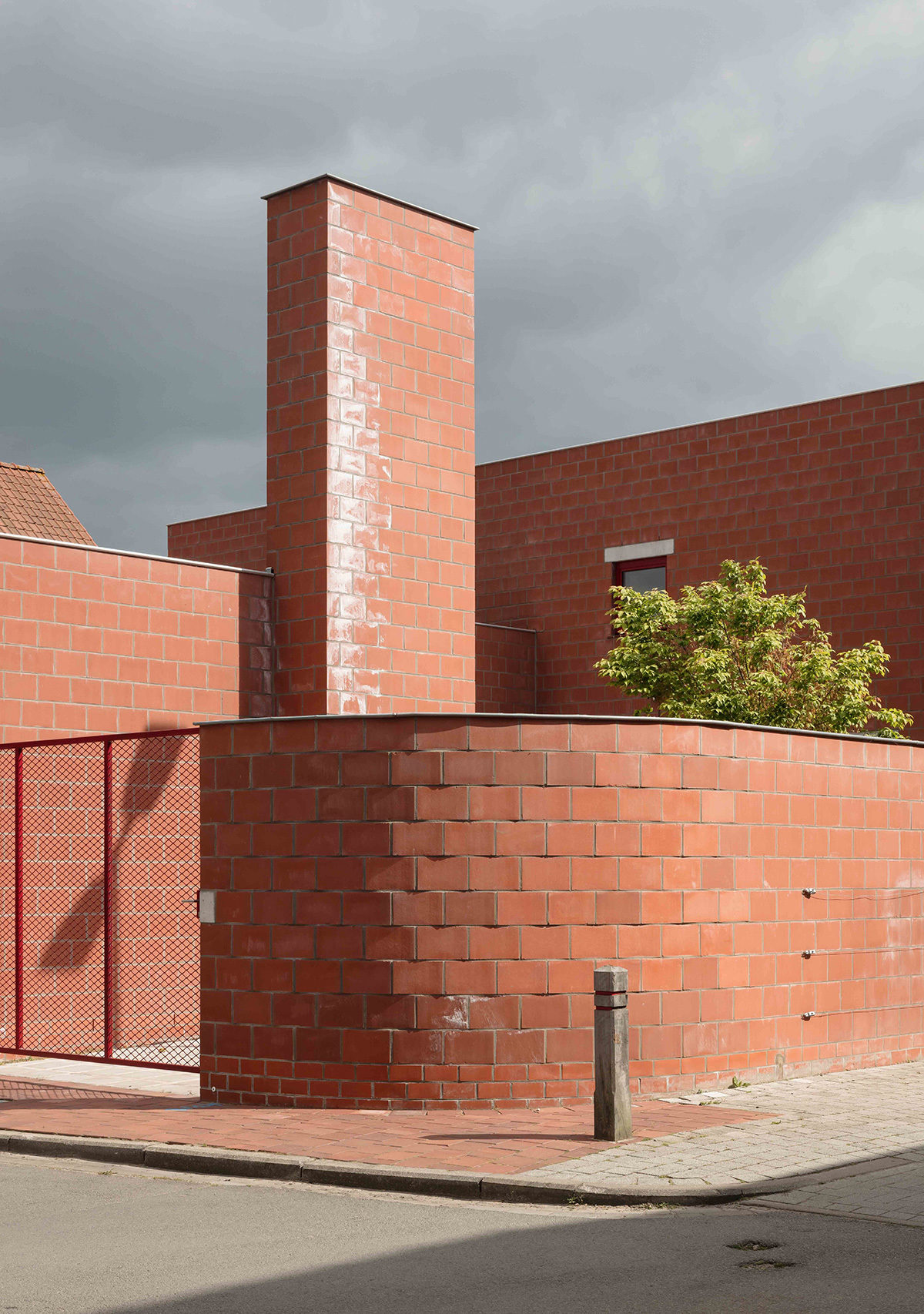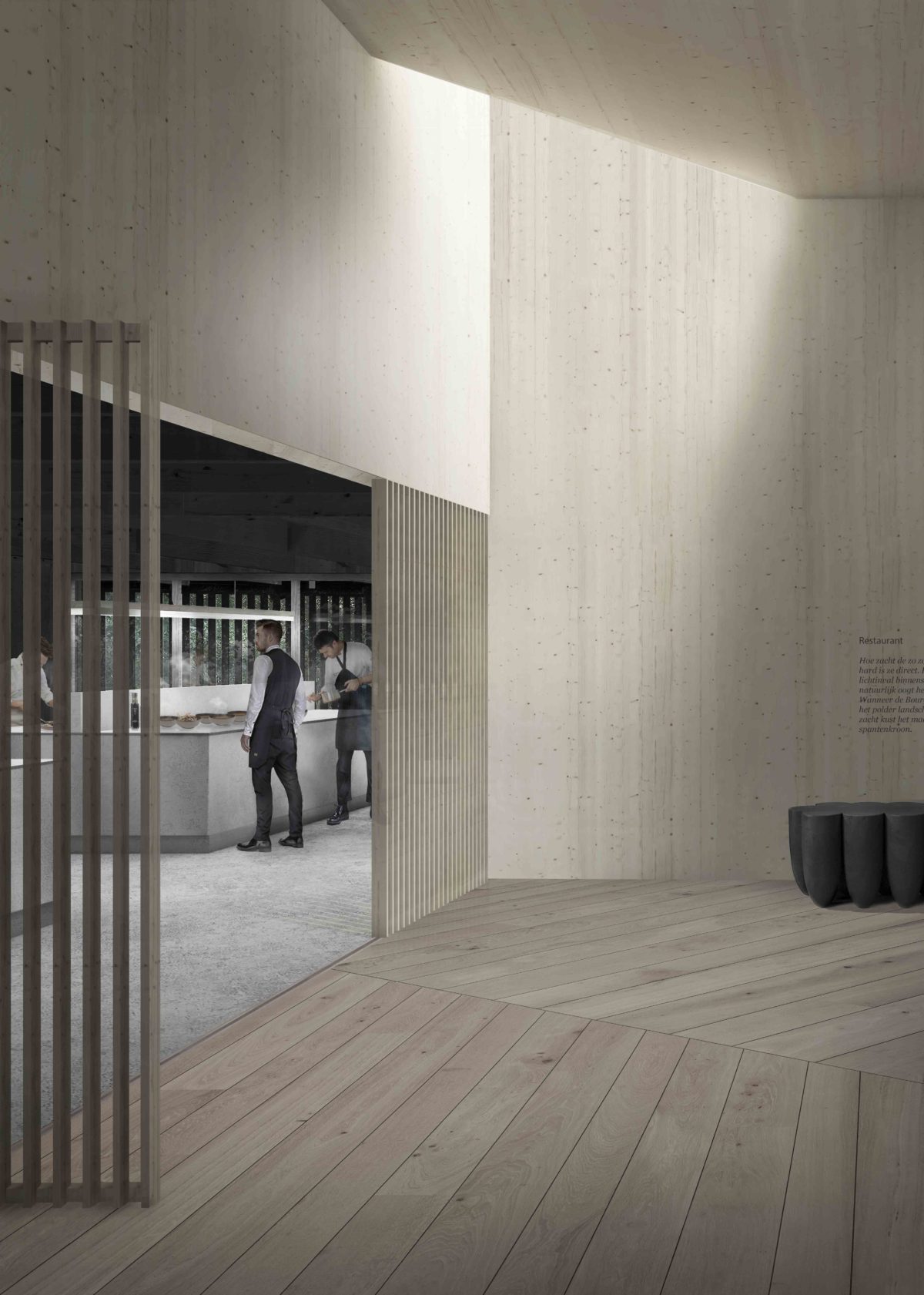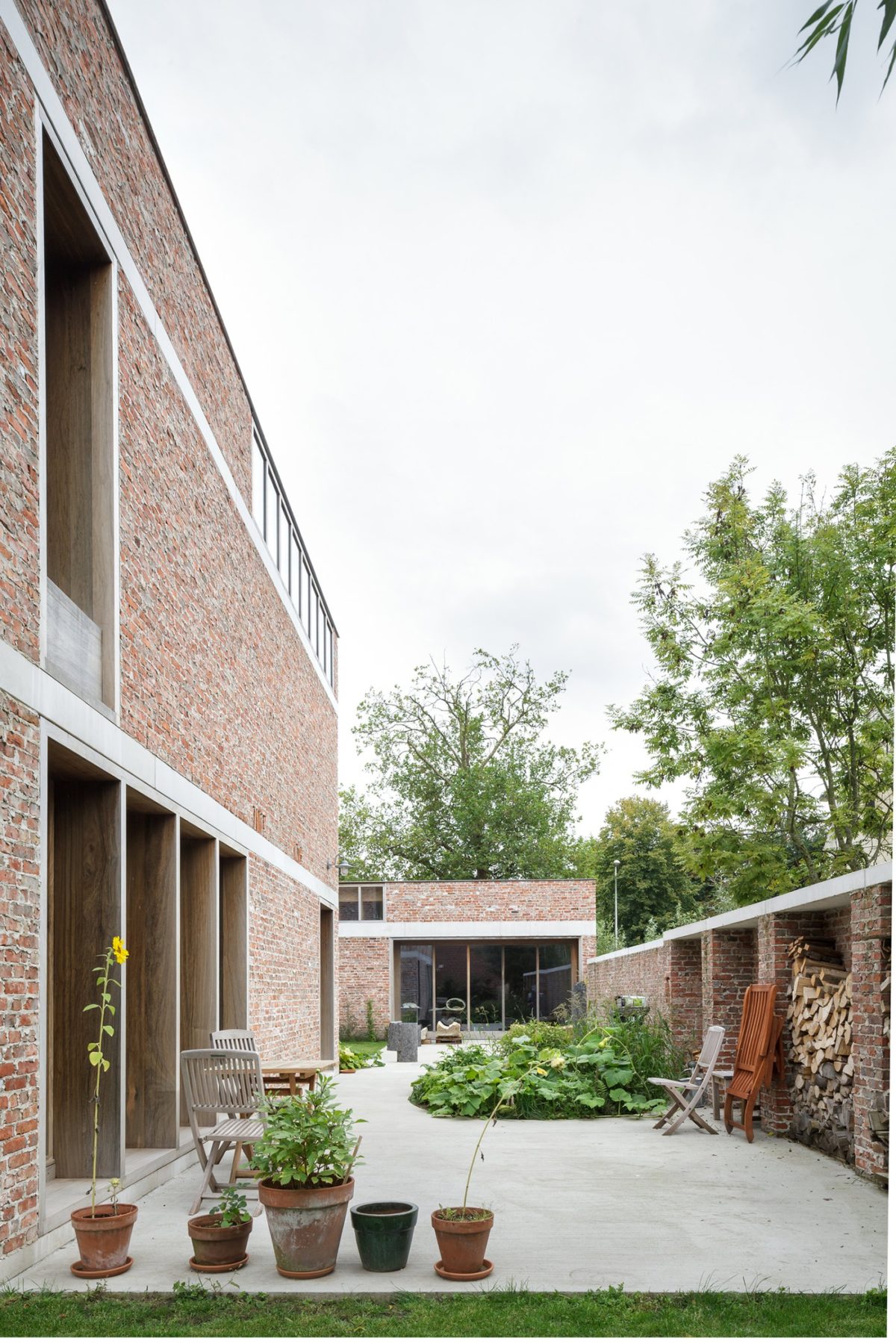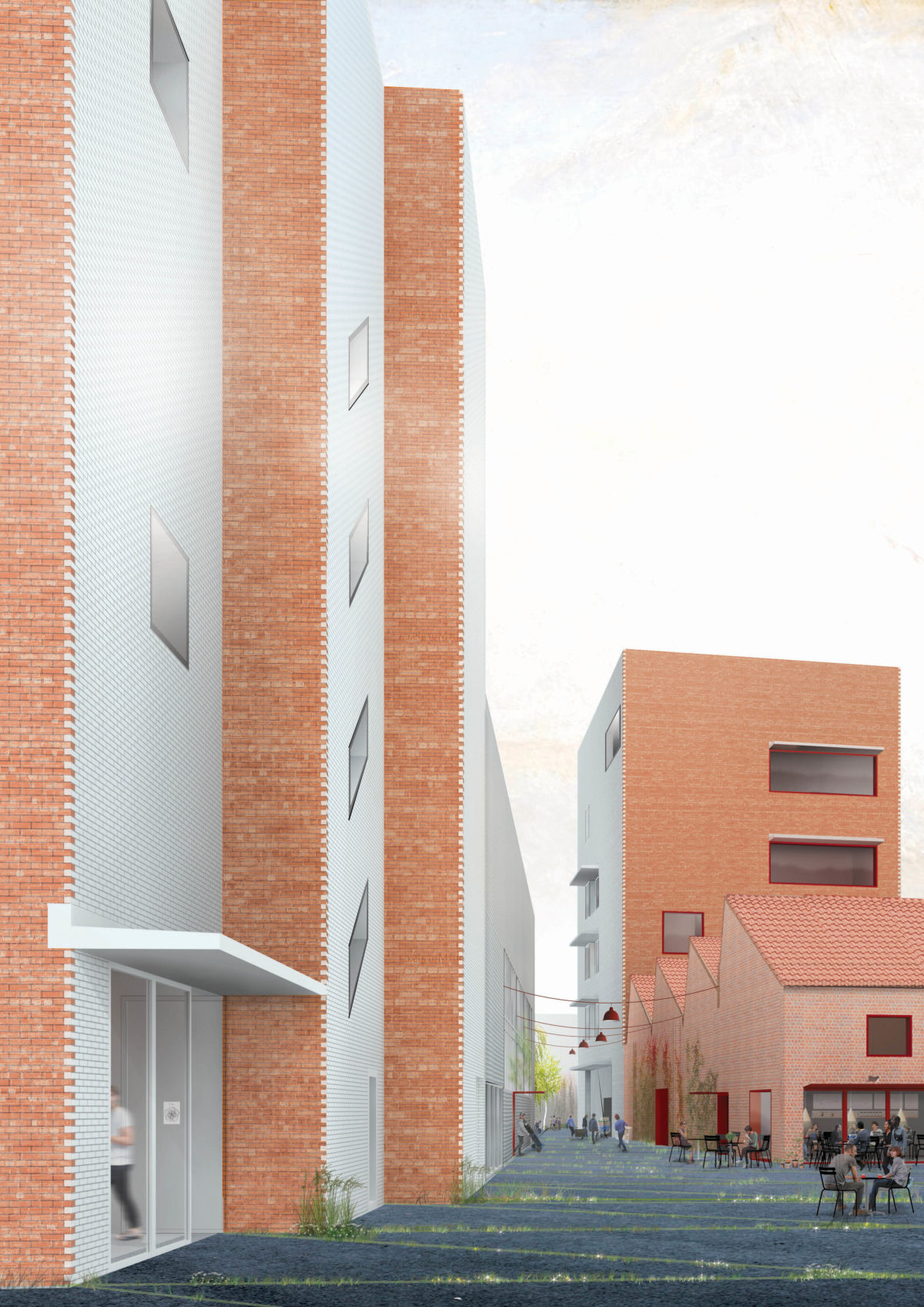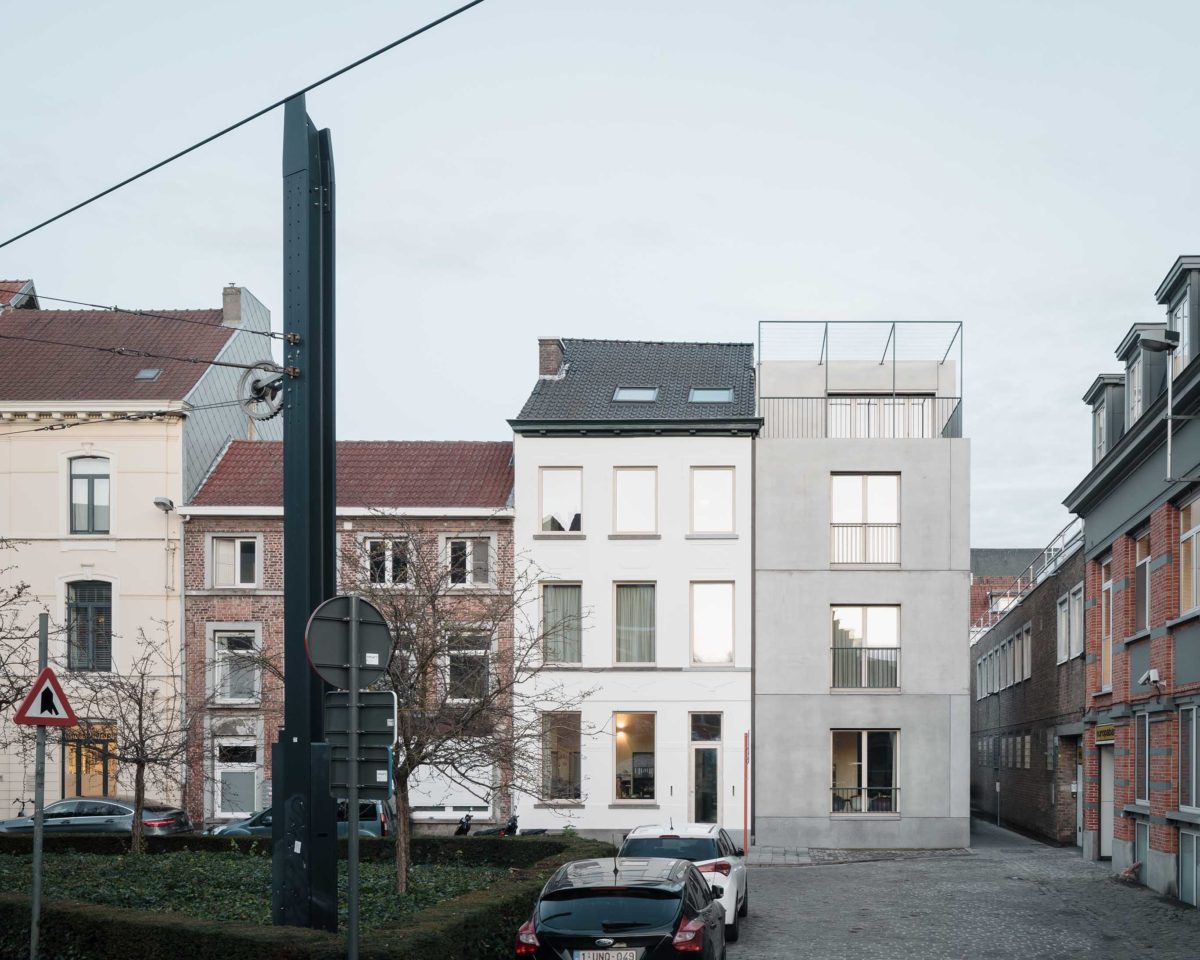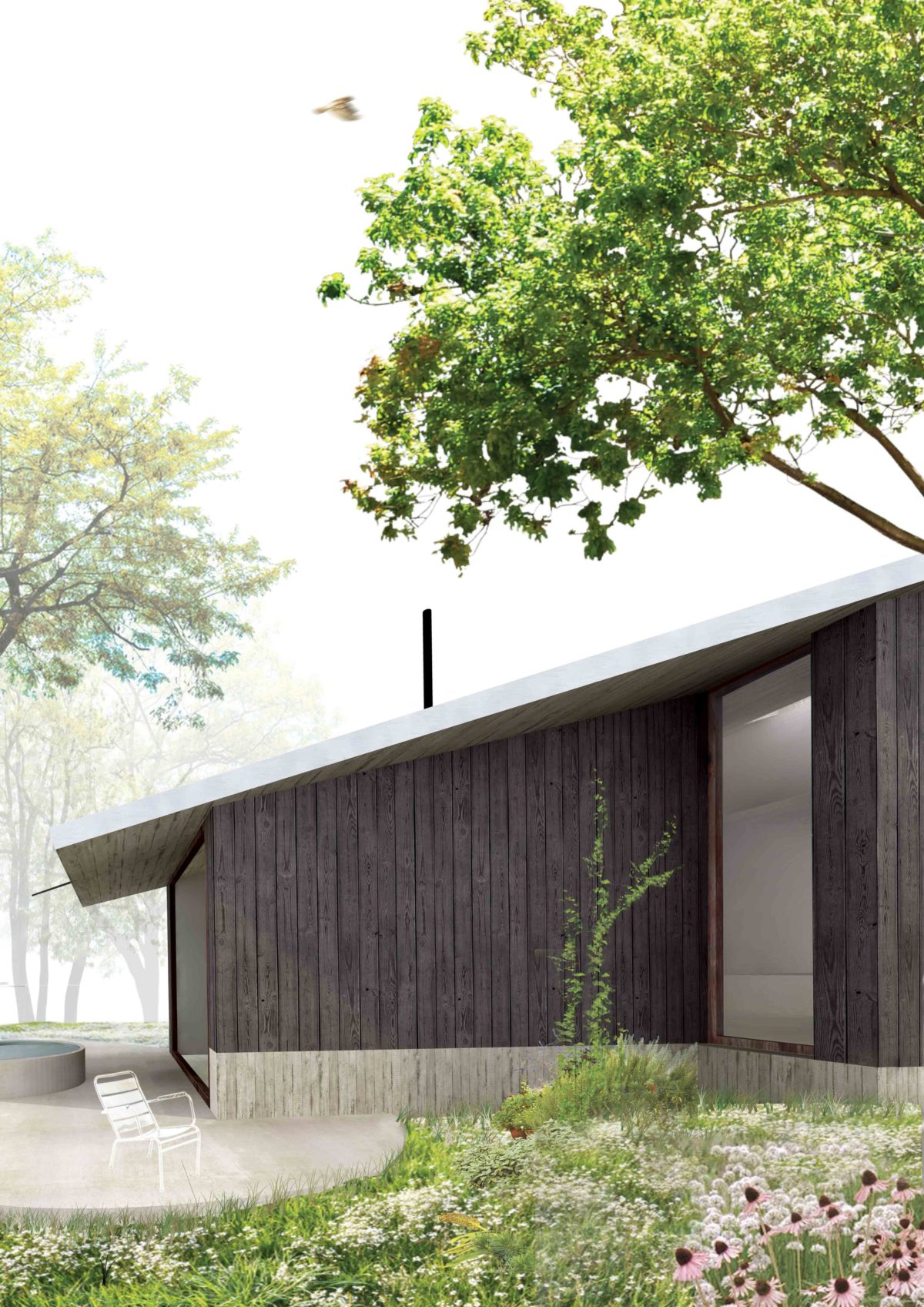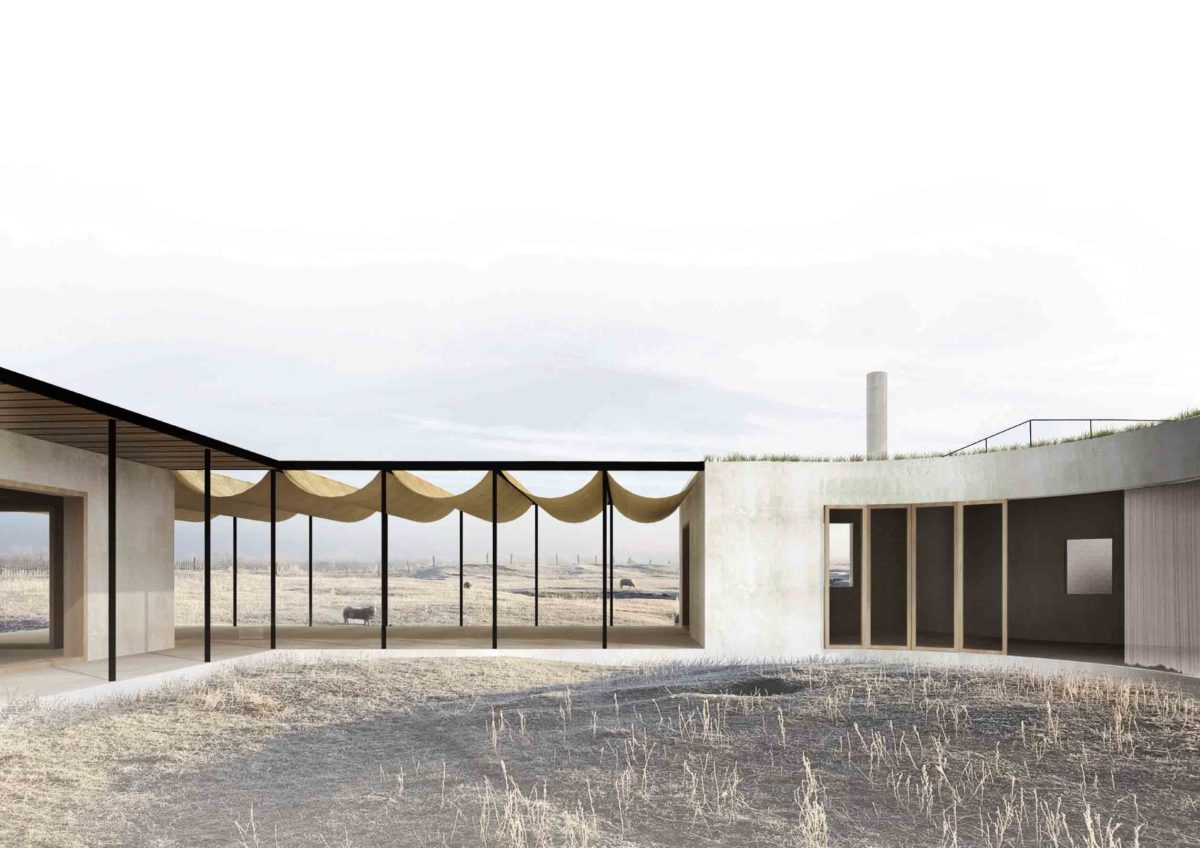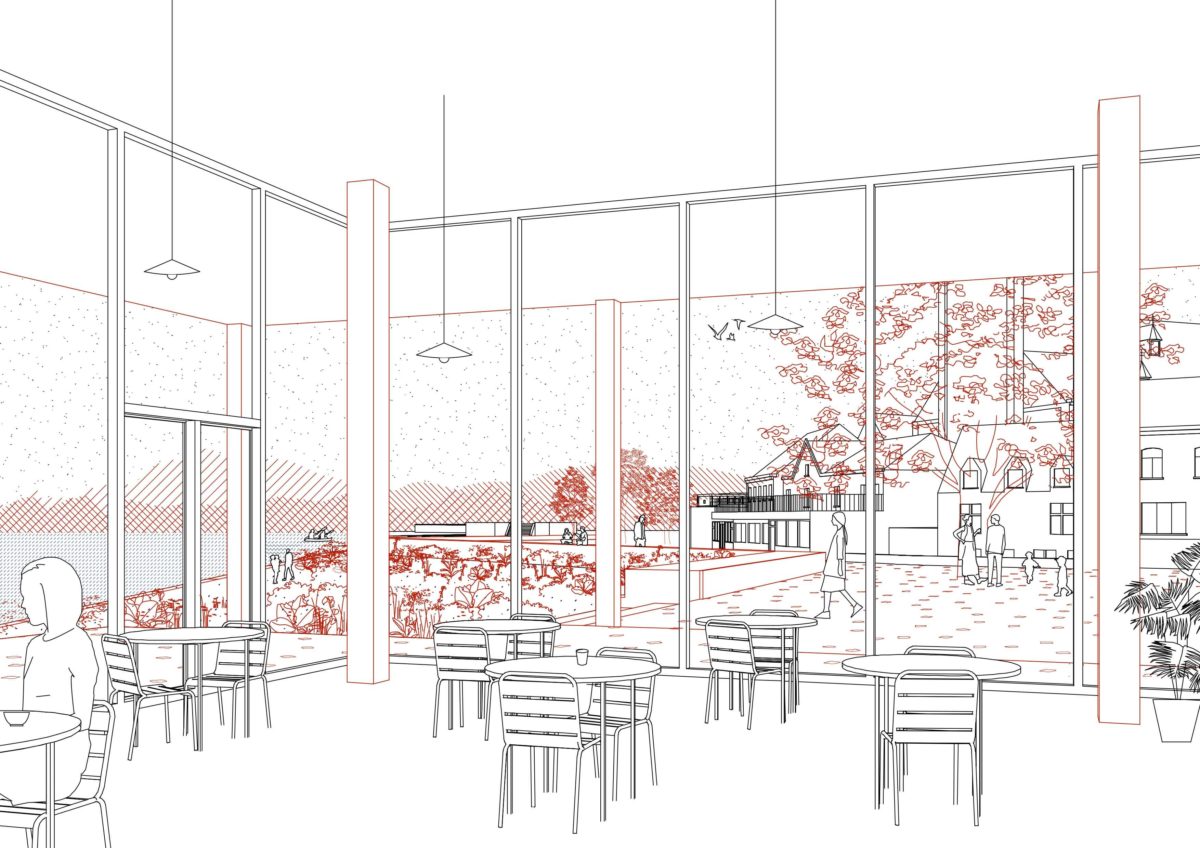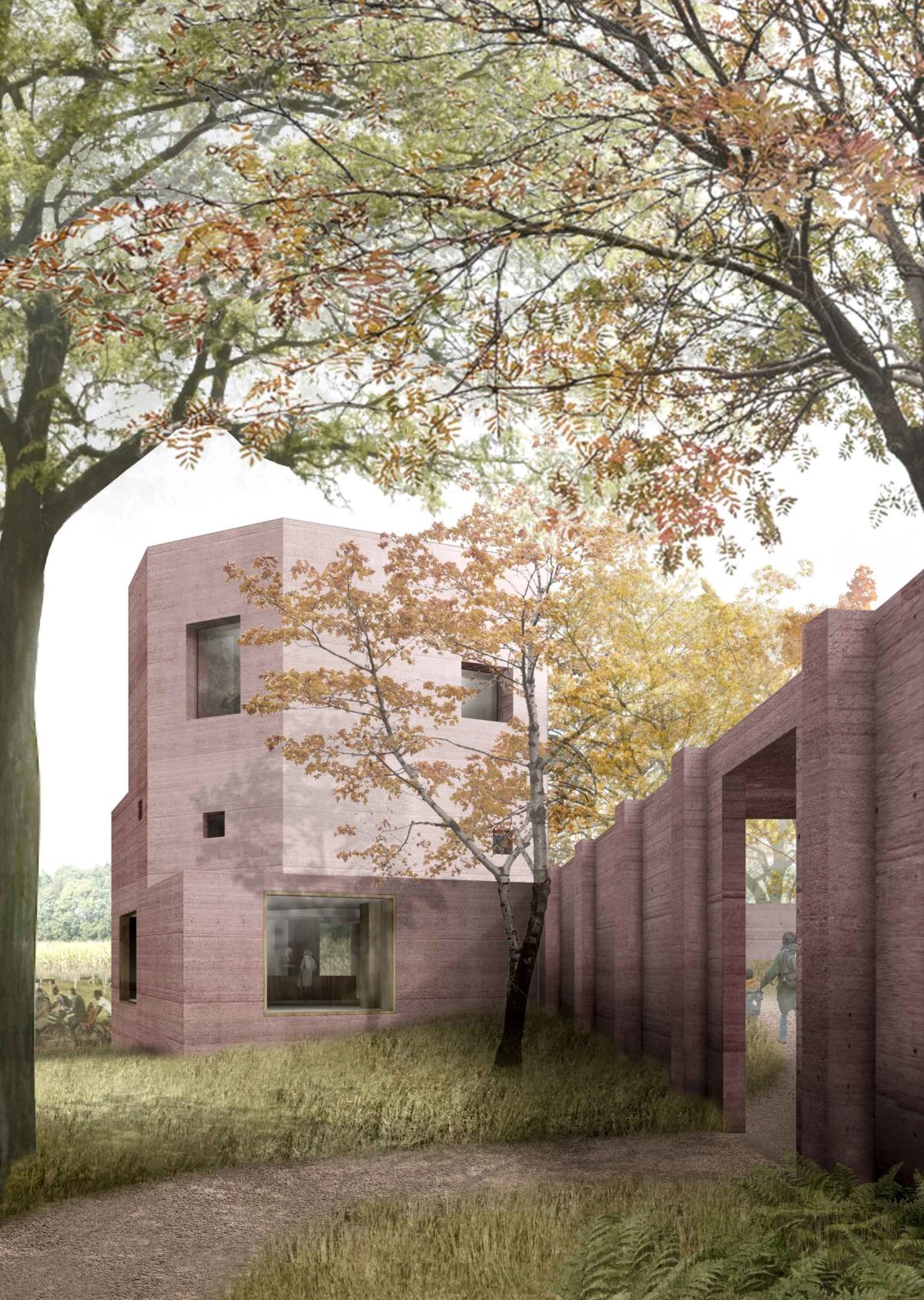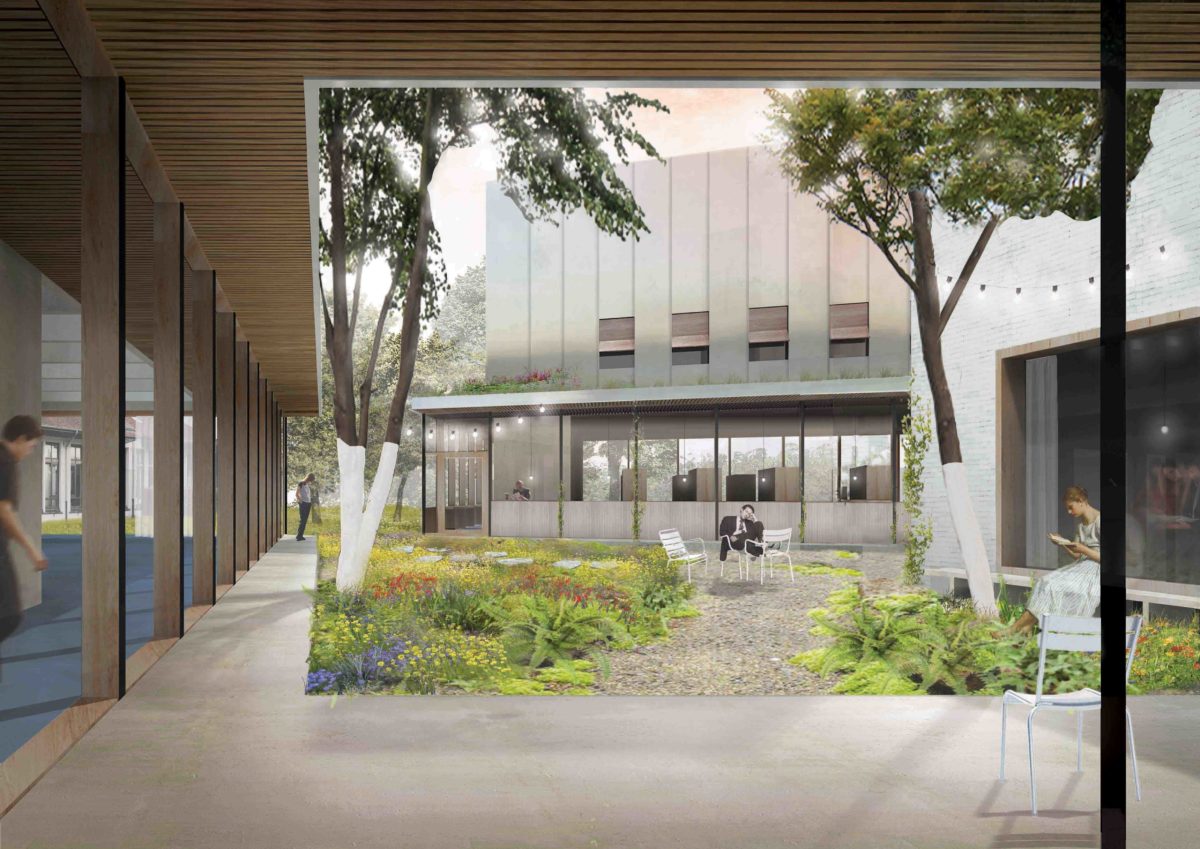 Wolterslaan
Refurbishment of a single family house Location: Gent (BE) Year: 2015 - 2017 Team: Gijs De Cock, Freek Dendooven, Jon D'haenens Status: Built Pictures: Stijn Bollaert
Text
Wolterslaan
Refurbishment of a single family house Location: Gent (BE) Year: 2015 - 2017 Team: Gijs De Cock, Freek Dendooven, Jon D'haenens Status: Built Pictures: Stijn Bollaert
Text
The former doctors-house consisted of a long range of connected rooms without relation towards the spacious, north orientated garden. The ground floor is stripped from redundant extensions and expanded with a simple structure, behaving like a pavilion.
The new structure keeps a small distance from the adjacent building. The volume becomes a garden pavilion within the restrictions of a row house. The specific position on the plot creates a narrow passage between the new volume and the neighbors. This allows daylight to penetrate deep into the main volume.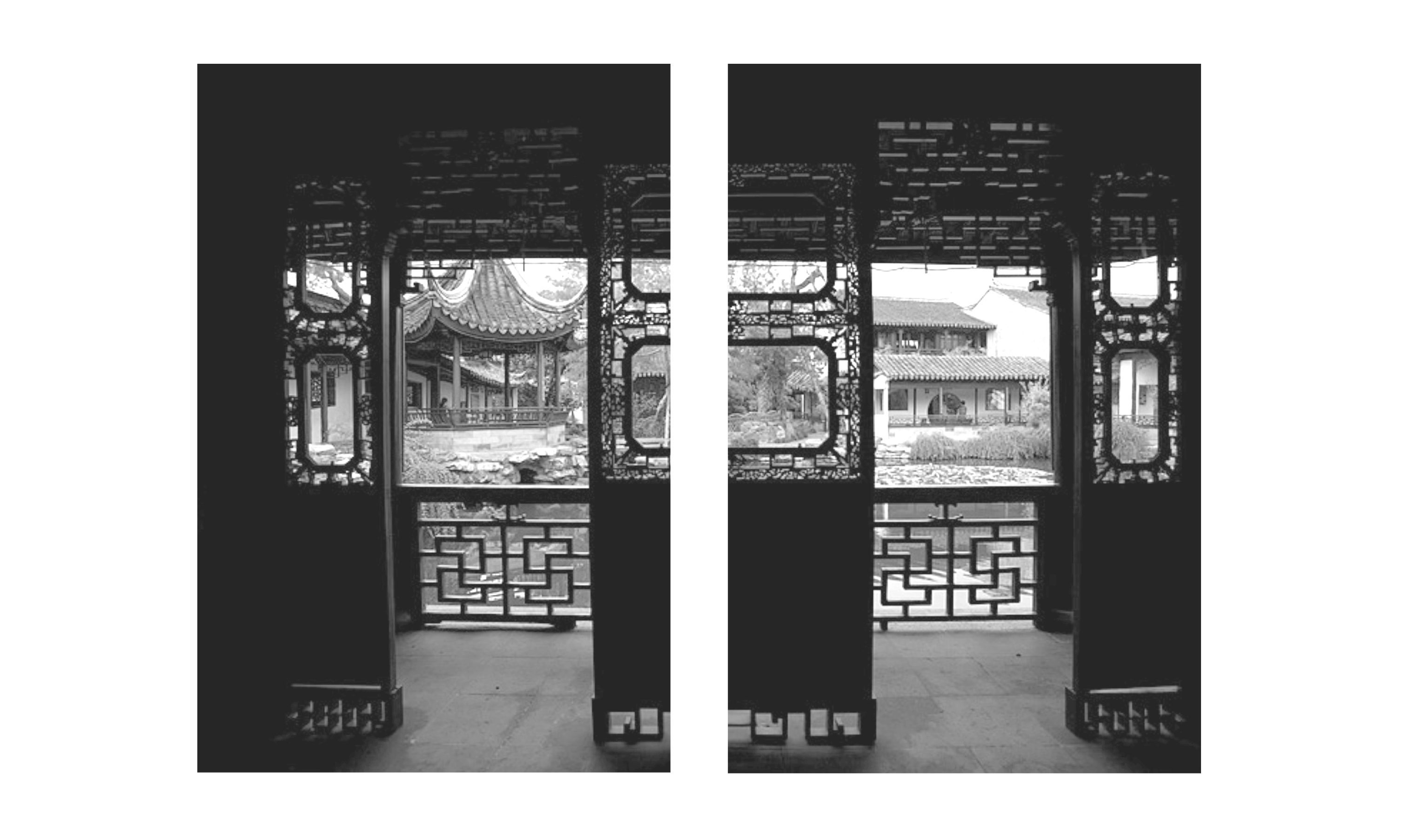 The plan is resulting in a range of interconnected spaces in which the banal complexity of a family house is emphasized. The new constellation allows all spaces to subtly blend together without losing their own character. A perforation in the existing ceiling of the main volume creates a second relationship with the upper floor and allows the light to enter the house from above and is linking both floors.
The pavilion construction consists of a concrete stone plinth that can be used as a seating. It also provides a fire place. The chimney and all other structural interventions are built within the same concrete stone. On top of the plinth an elegant pine wood curtain wall carries the ceiling. A simple and slender aluminum cladding, referring to Upper Lawn by the Smithsons, closes the volume and protects the soft structure and interior from the elements