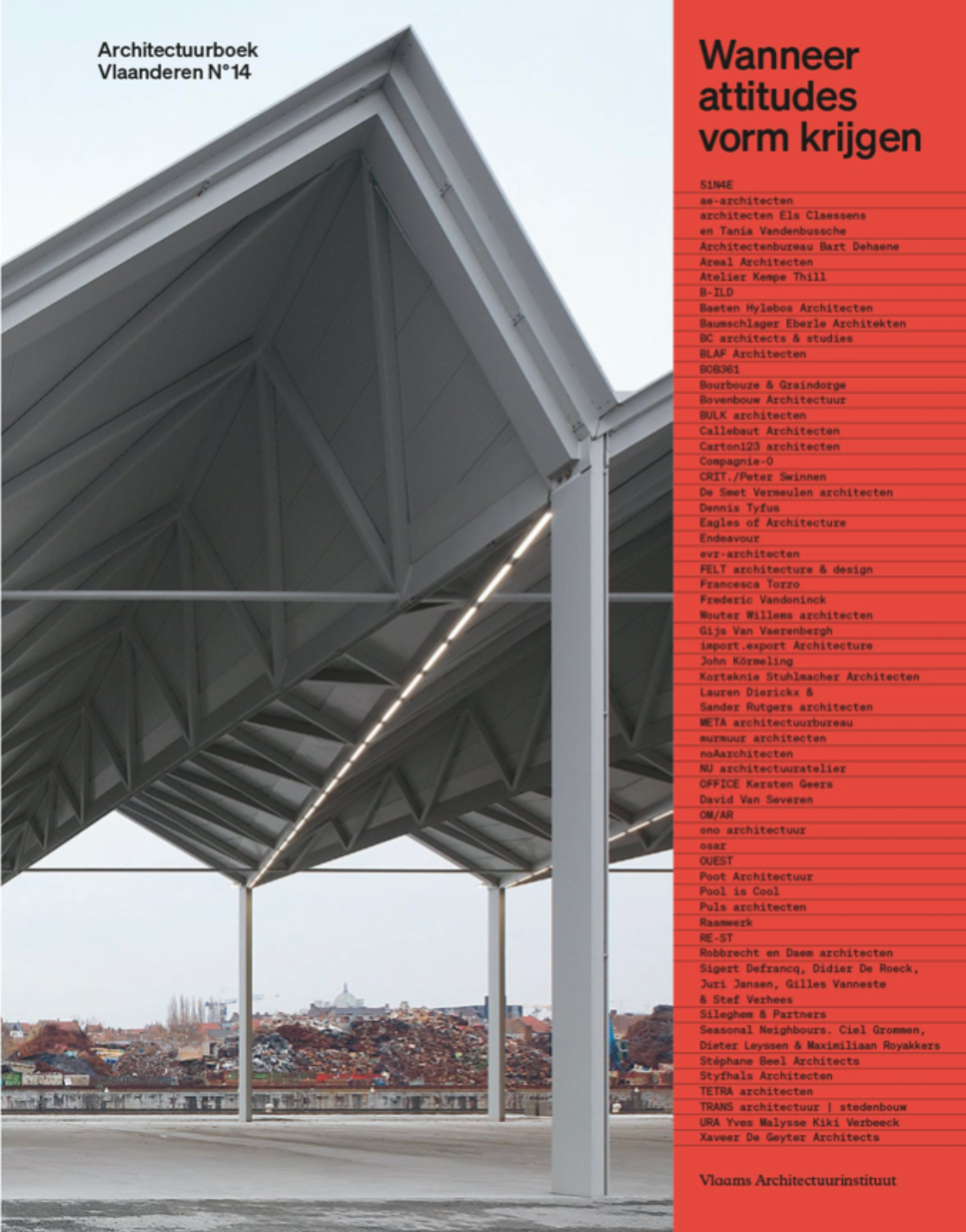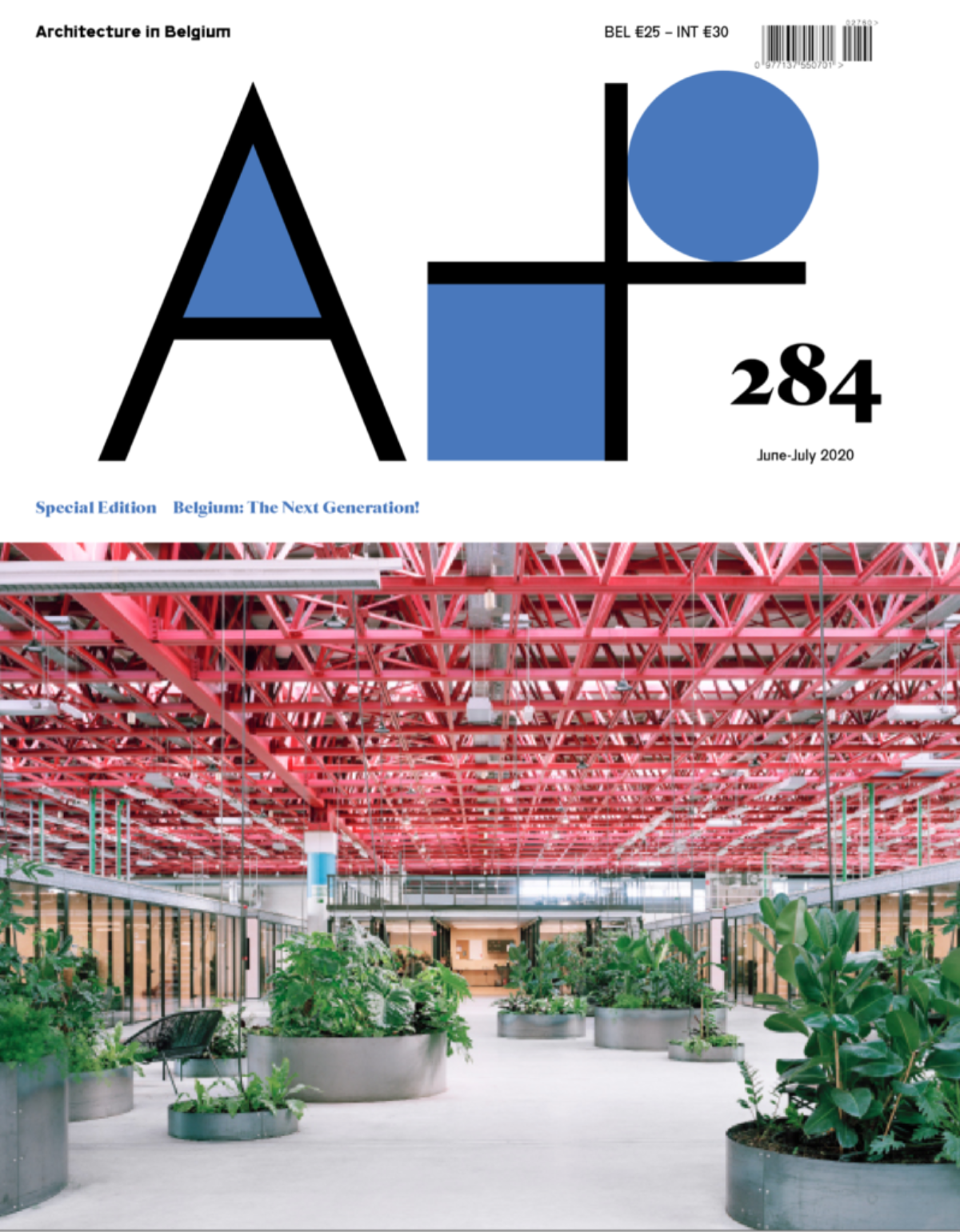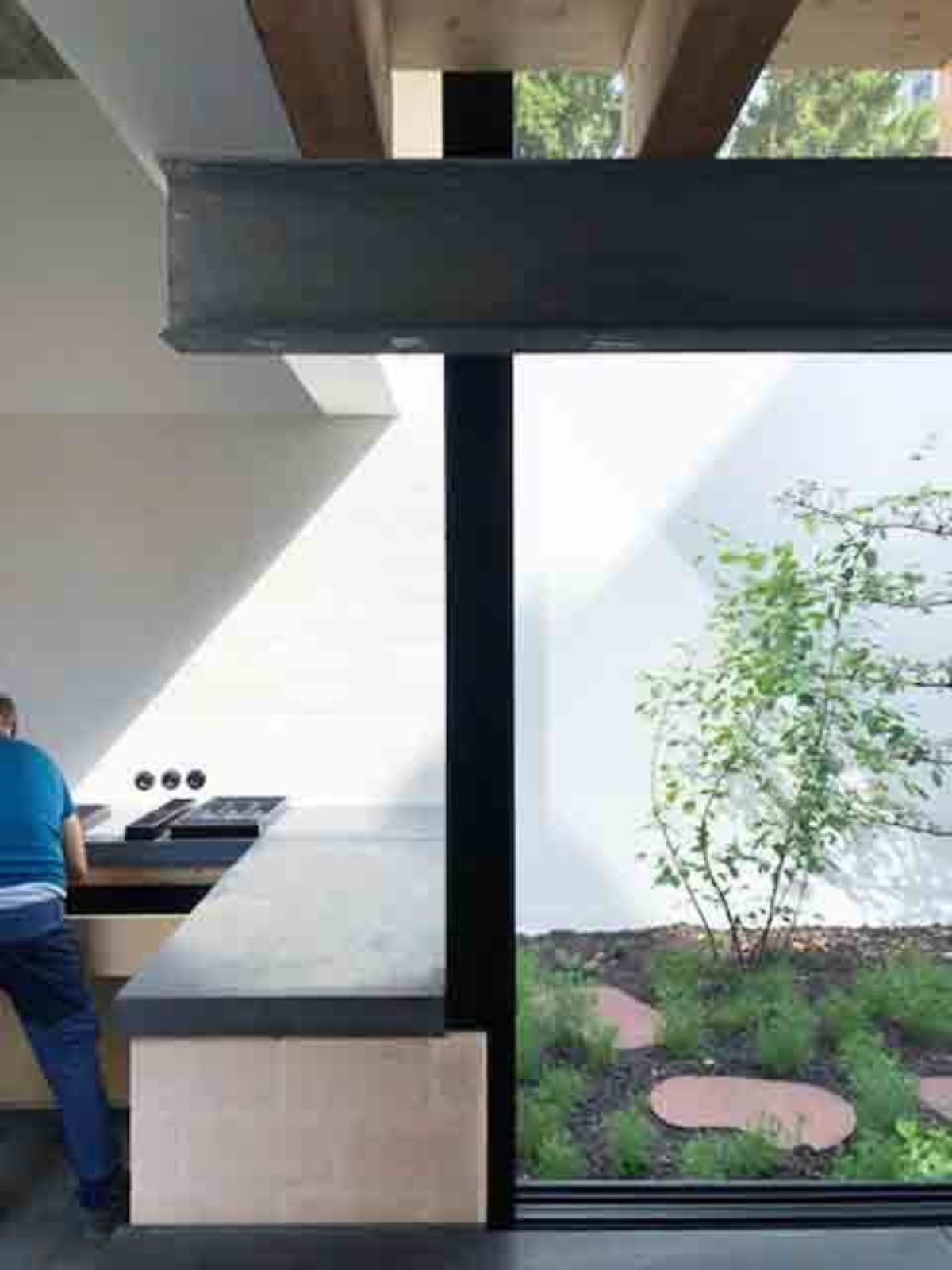 Project carwash is almost finished.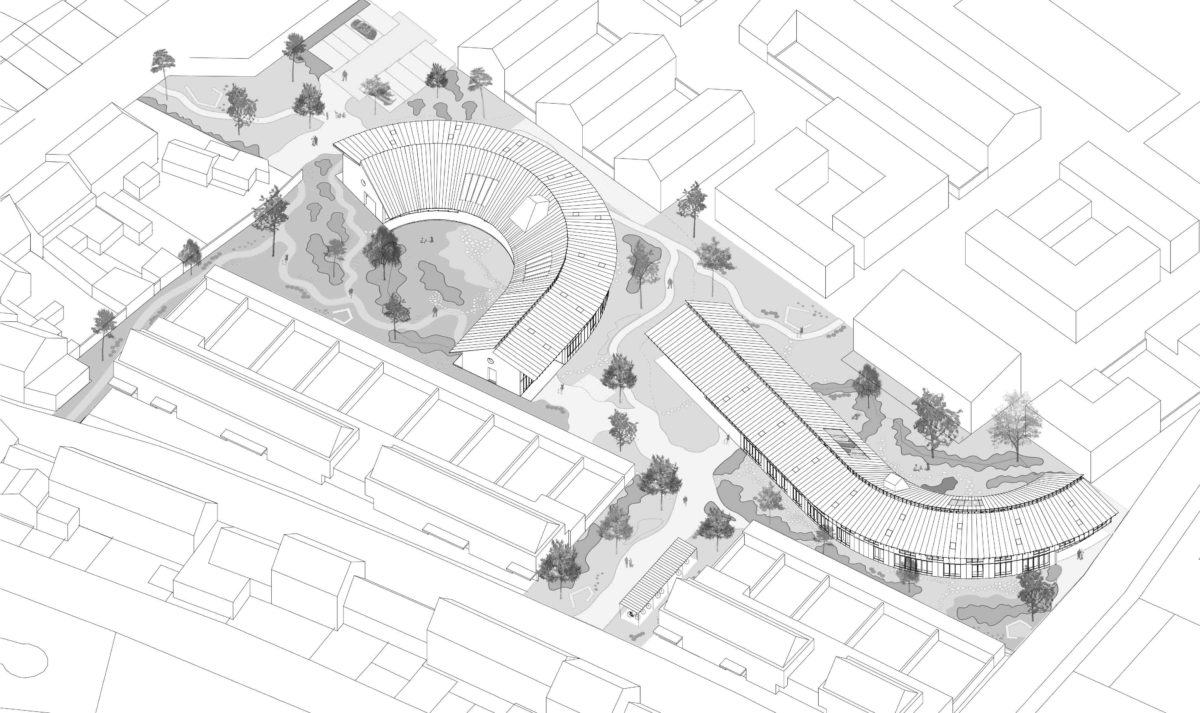 We received the building permit for Duinhelm, Oostende.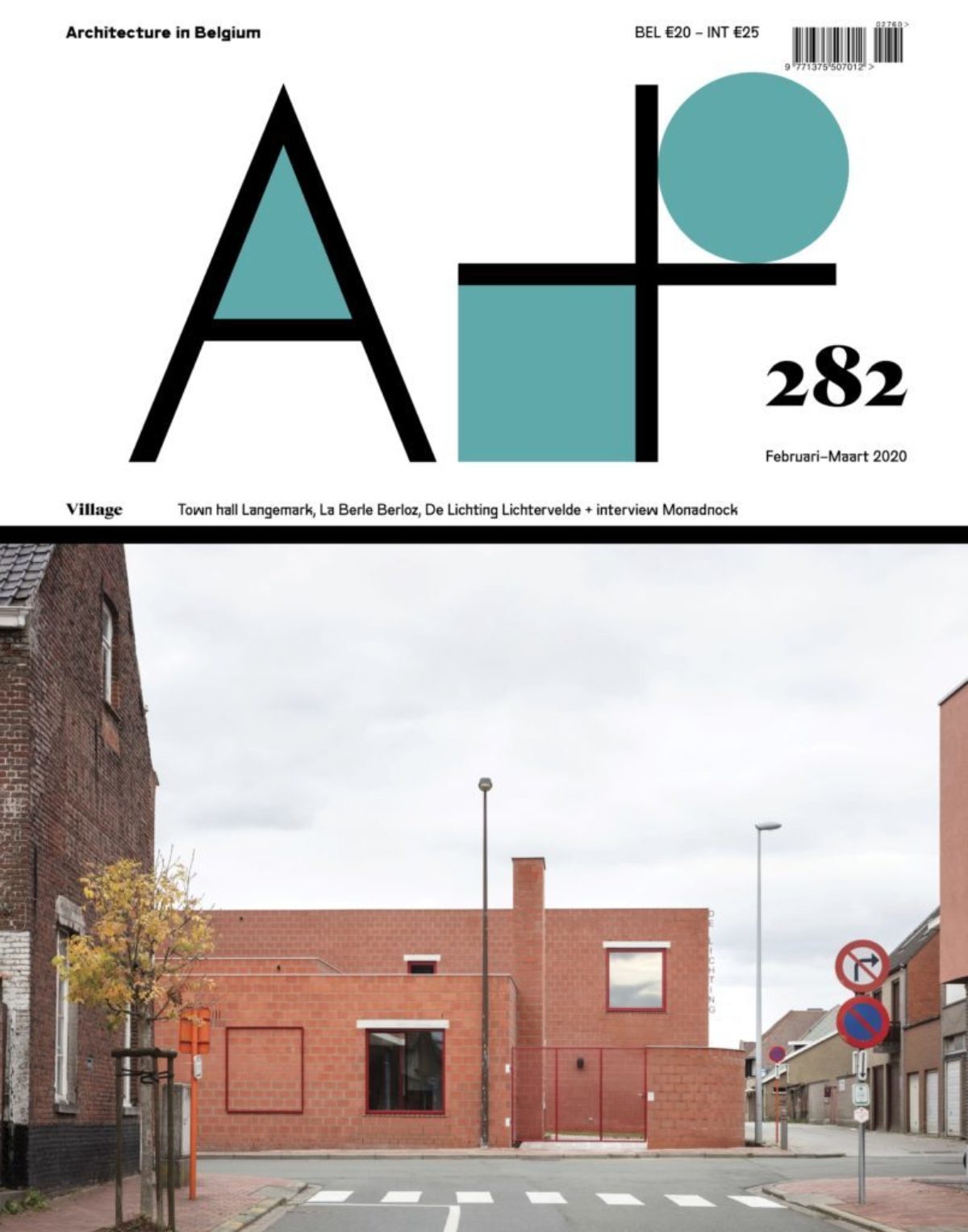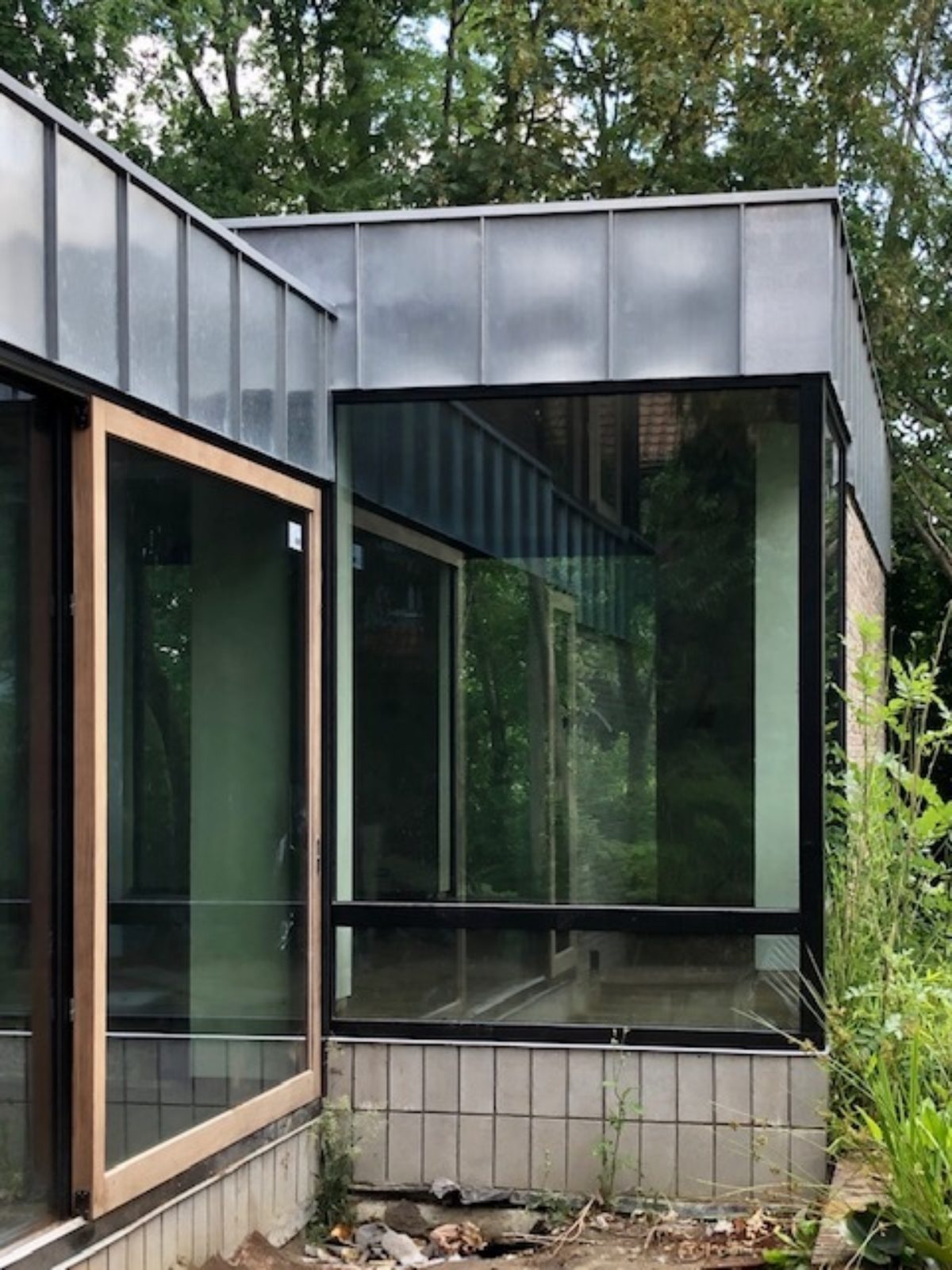 The rough construction in 'Weegbreestraat' is almost finished.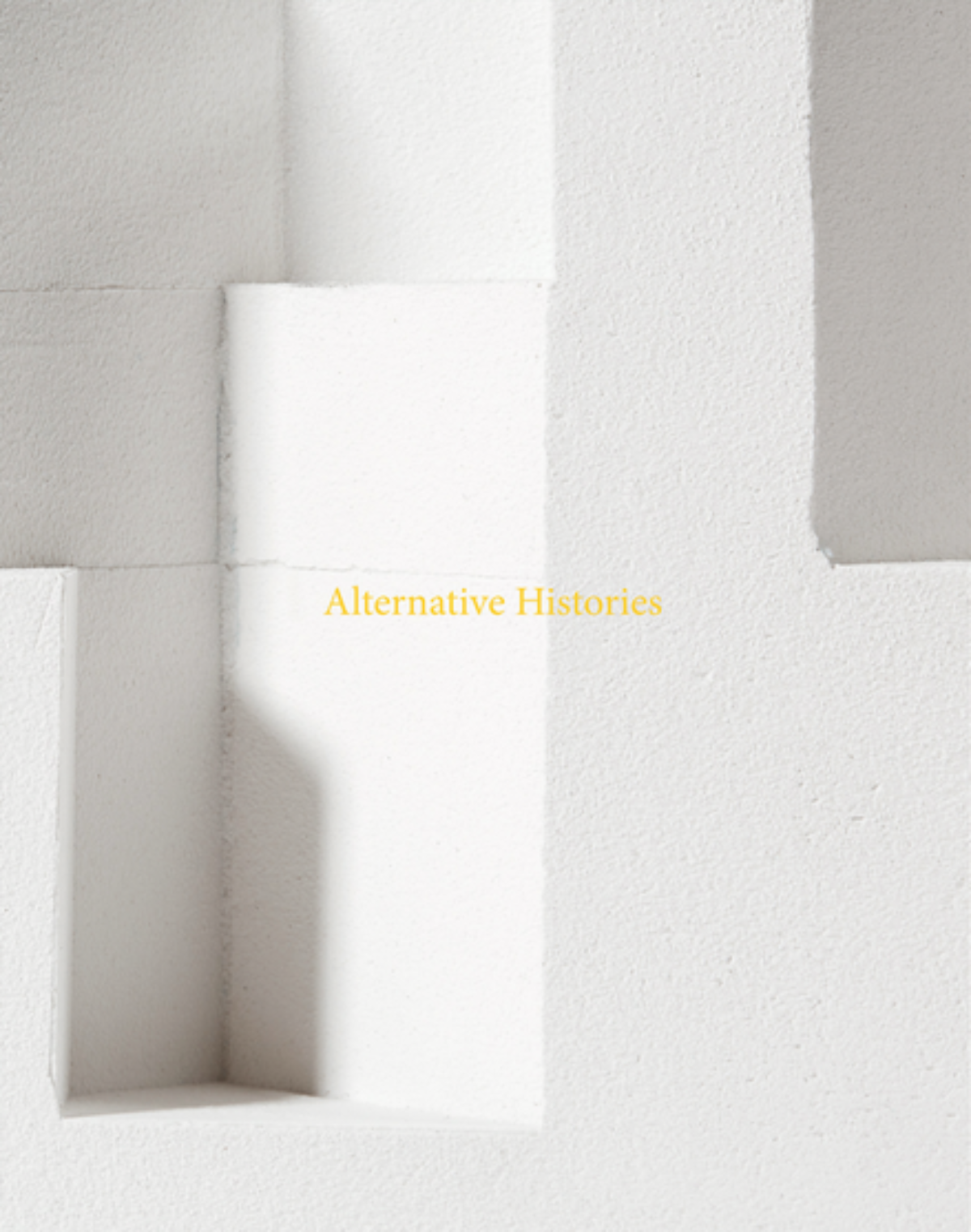 RAAMWERK contributed on the work of Tony Fretton for the exposition and publication 'Alternative Histories'. Curated by Jantje Engels and Marius Grootveld in collaboration with Drawing Matter and the Architecture Foundation, London.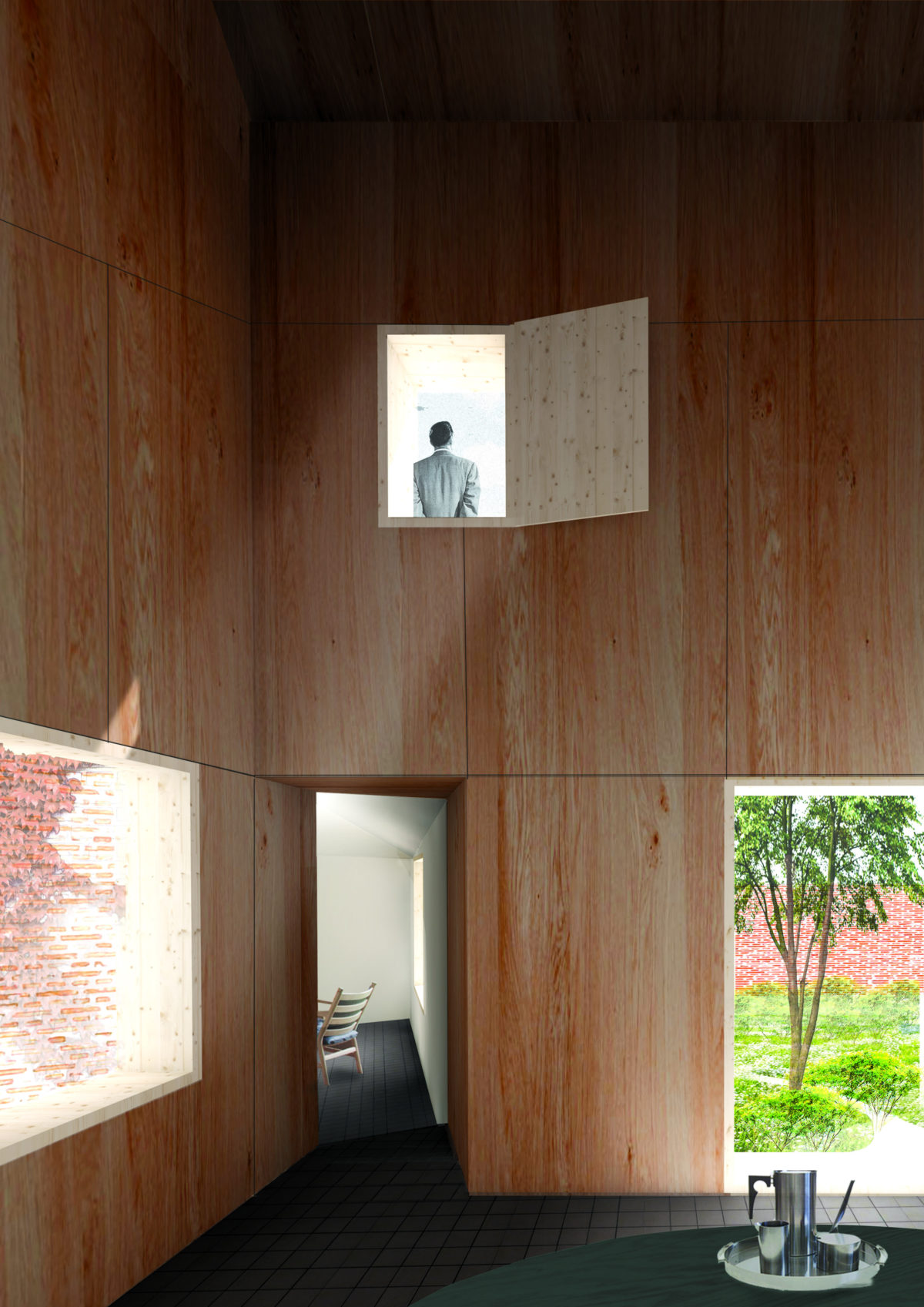 We received the building permit Sint-Amands, the addition of a garden room and refurbishment of the existing structure.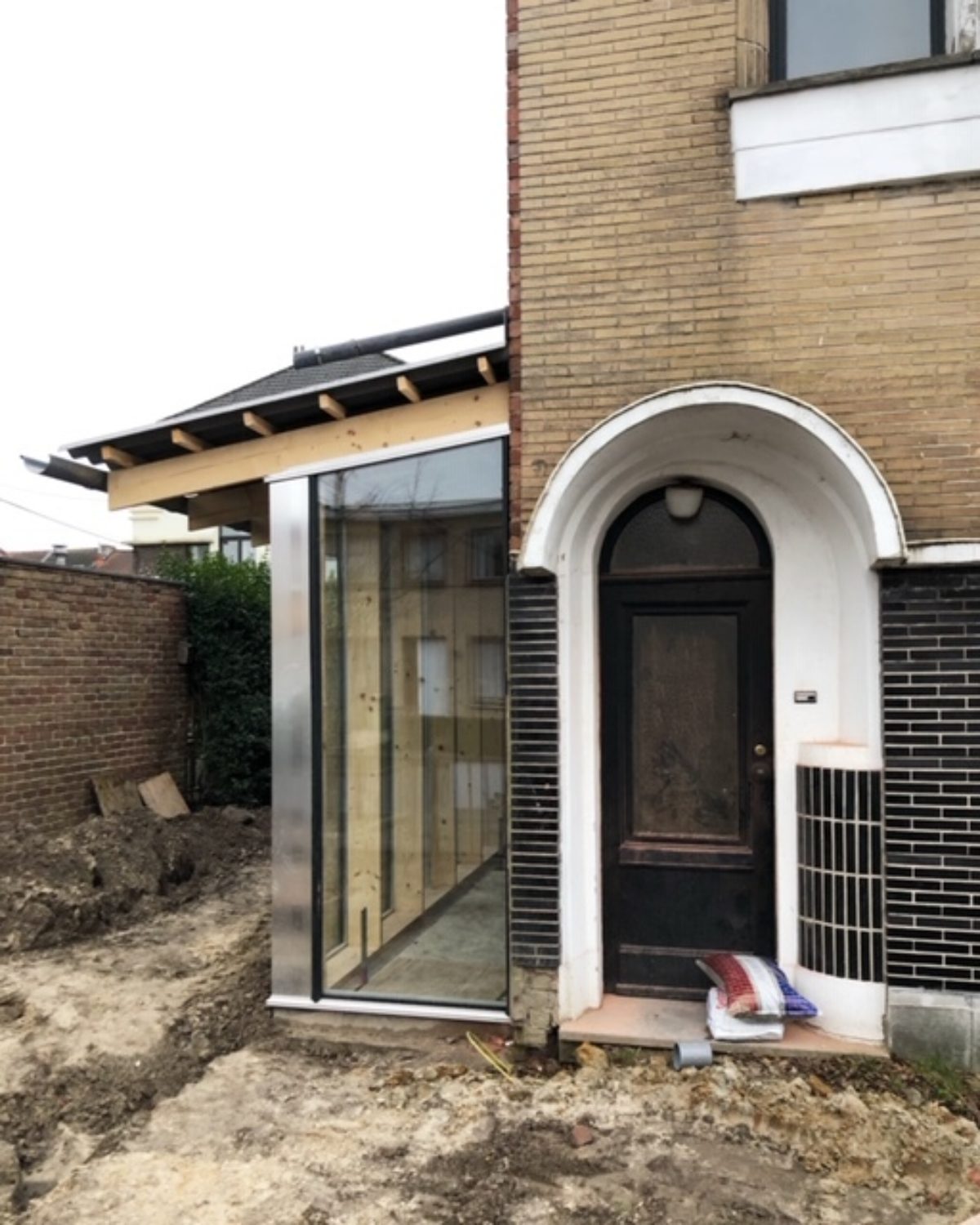 The rough construction for 'Hugo Verriest' is finished.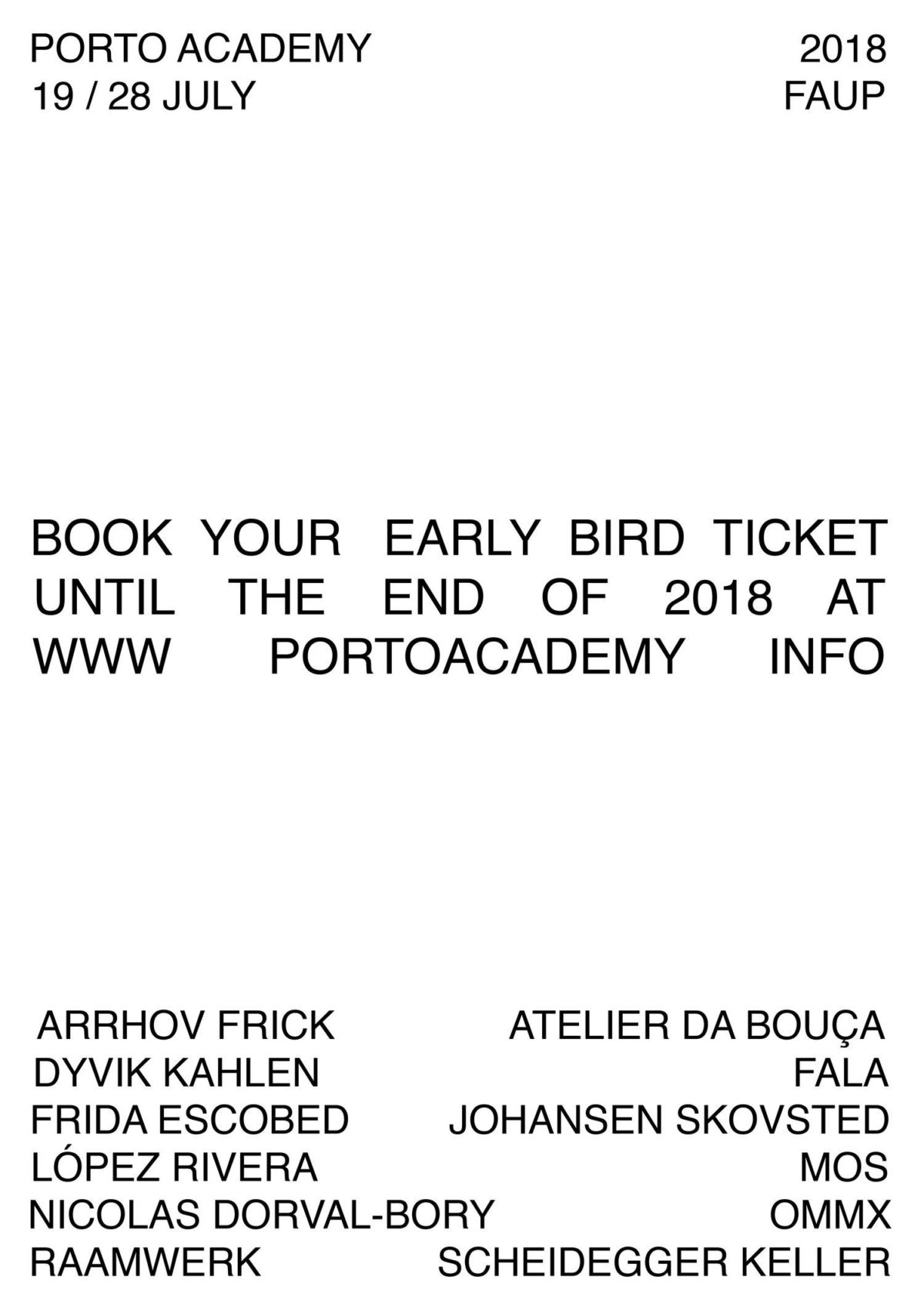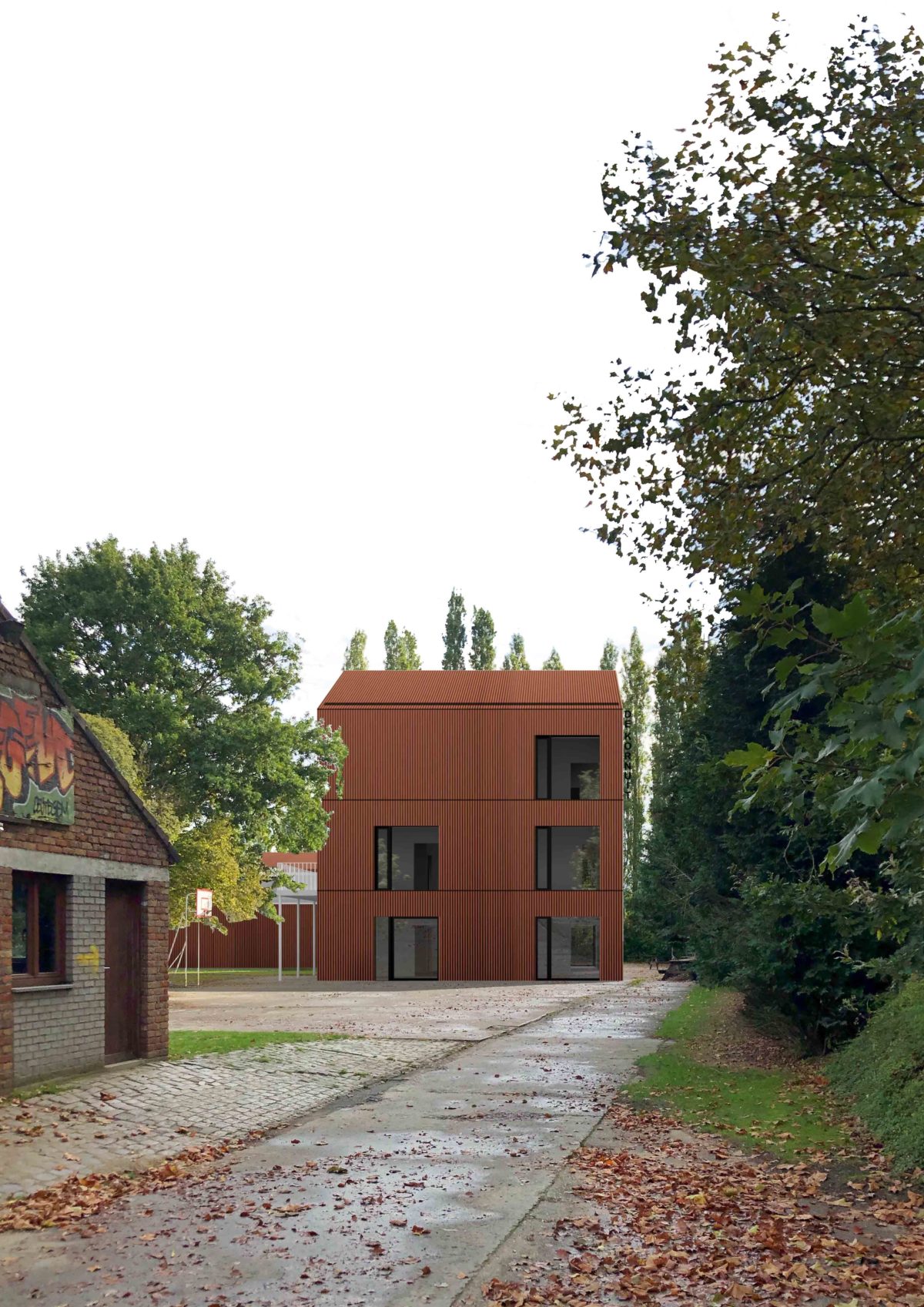 RAAMWERK is laureate for the competition OO1803- Jeugdcentrum Eernegem icw Robuust ao and Atelier Arne Deruyter.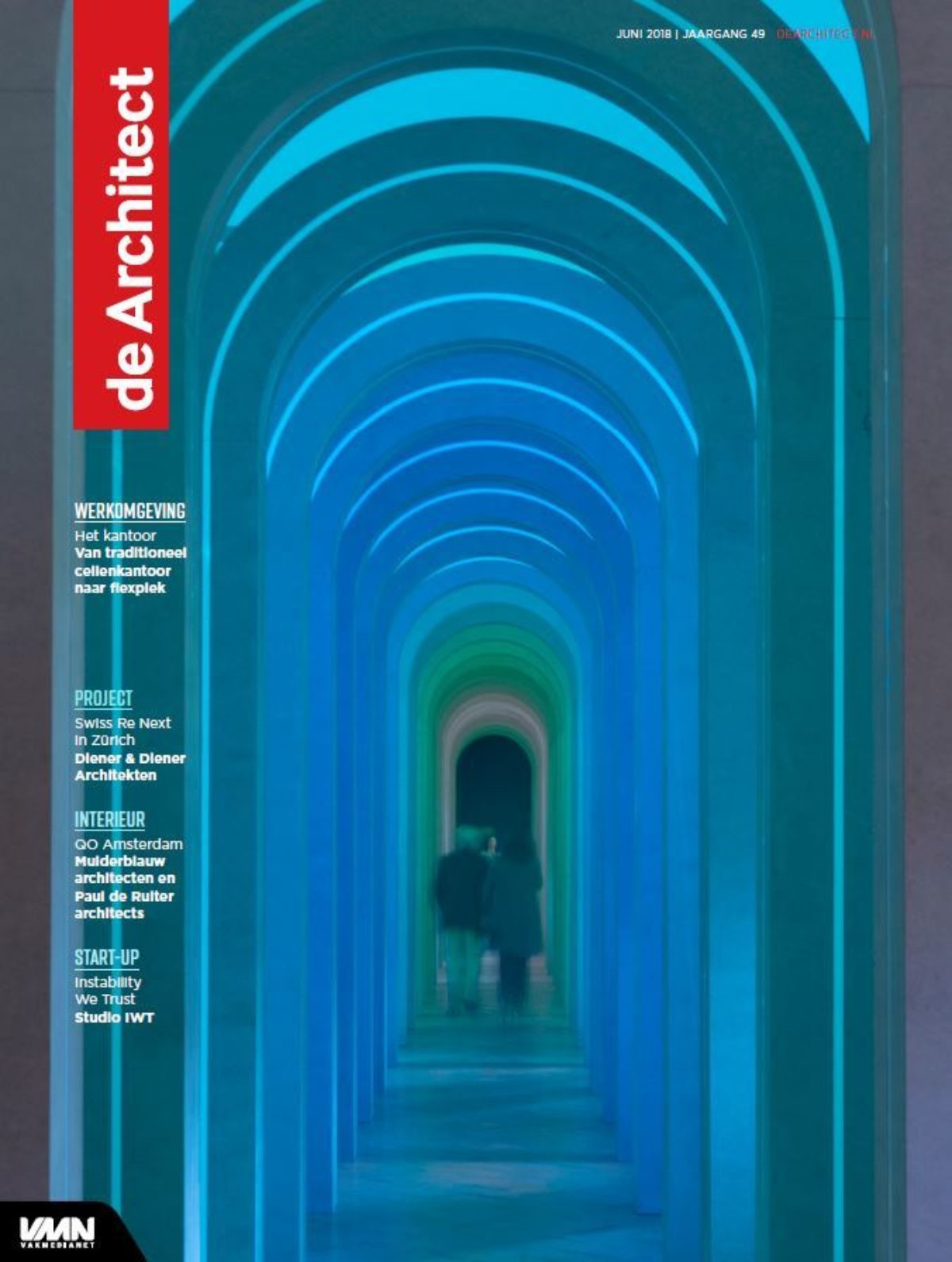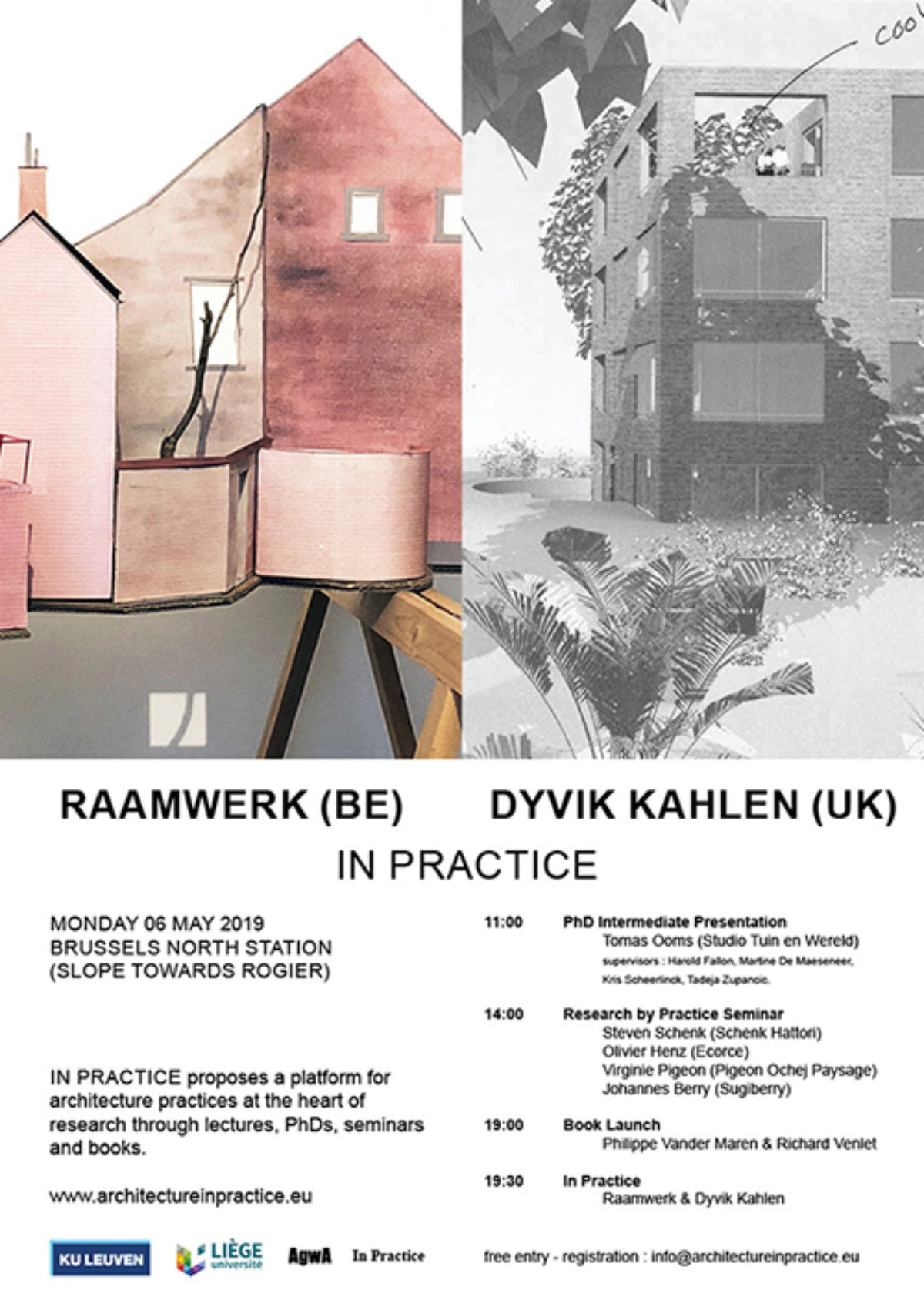 RAAMWERK will participate in a double lecture with Dyvik Kahlen in Brussel on the 6th of May.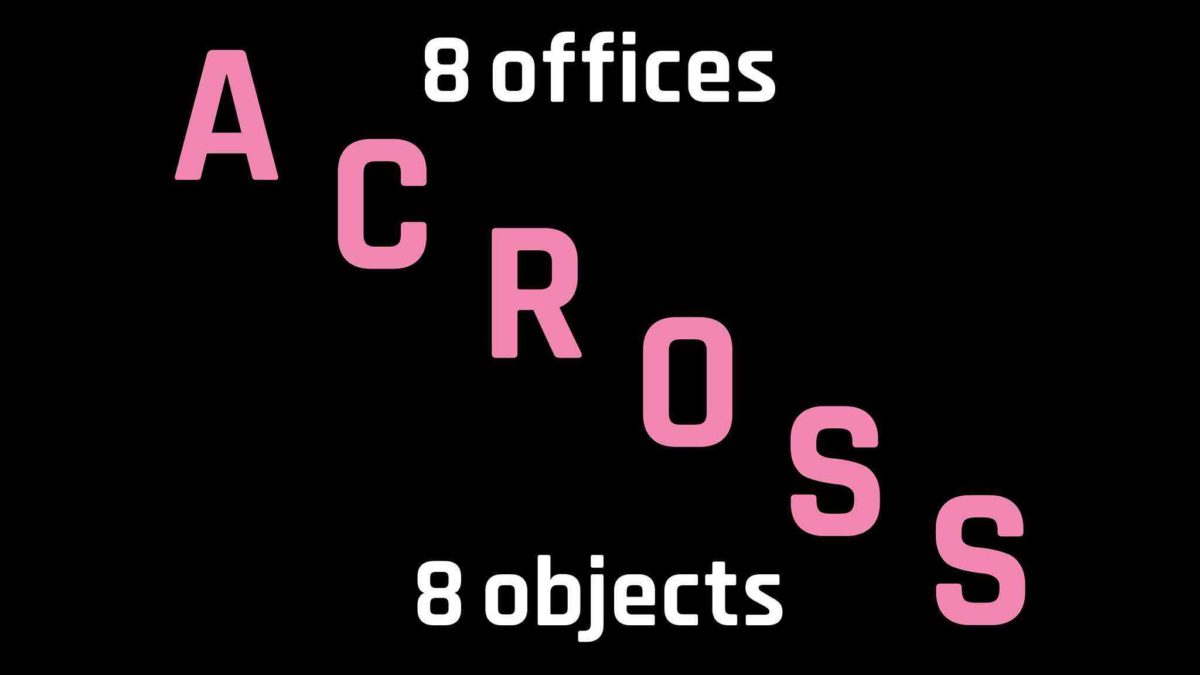 RAAMWERK neemt deel aan de ACROSS tentoonstelling, samen met GRUE, LRArchitectes, Bernard Dubois, CENTRAL, Laura Muyldermans, Atelier Vens Vanbelle en MADAM Architectuur. Vanaf 29.11.2018 tot 31.01.2019 in BOZAR.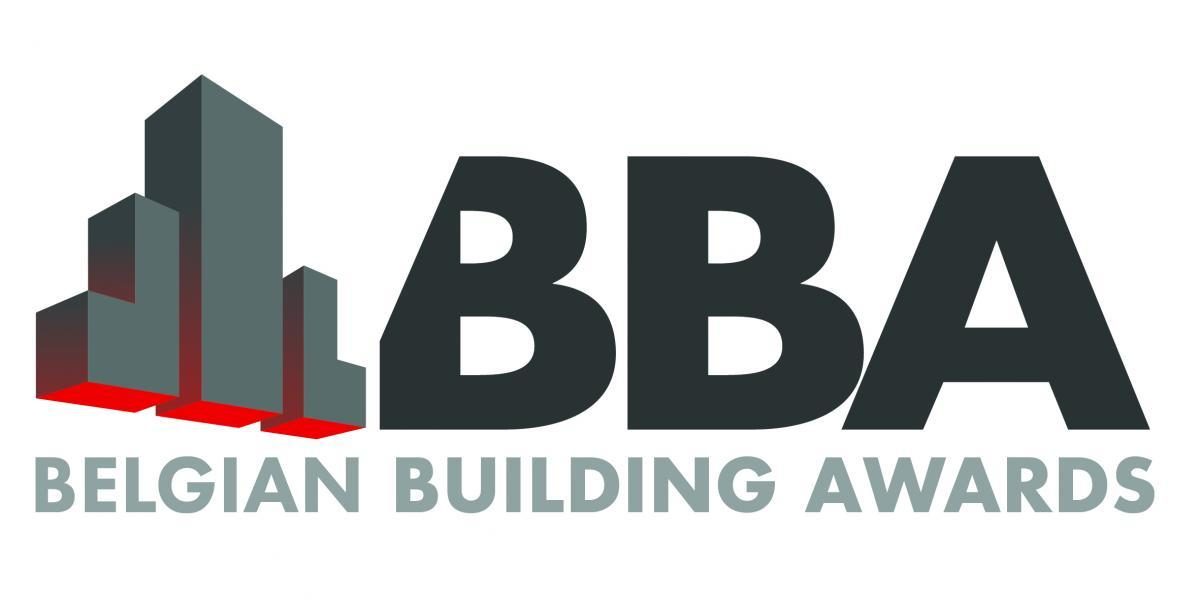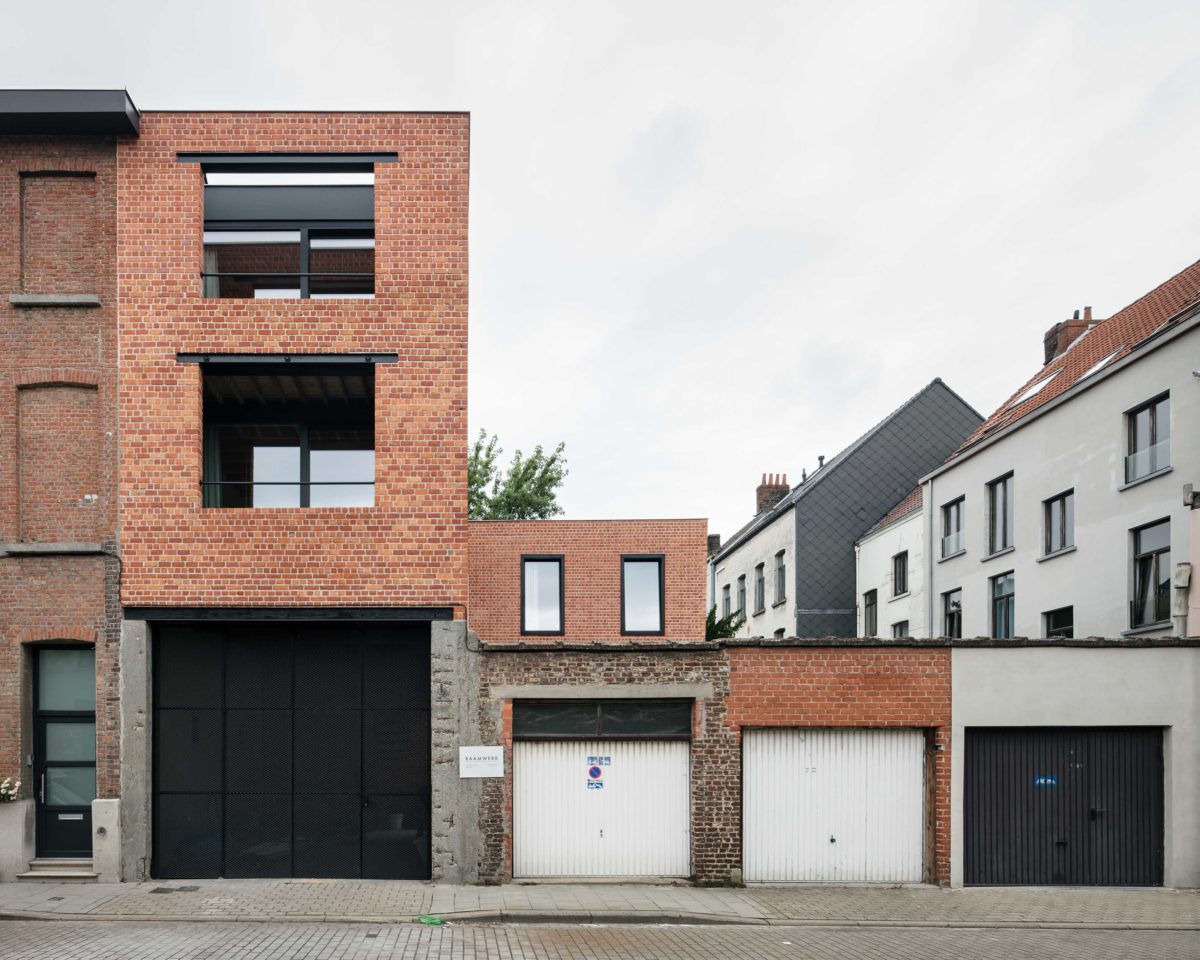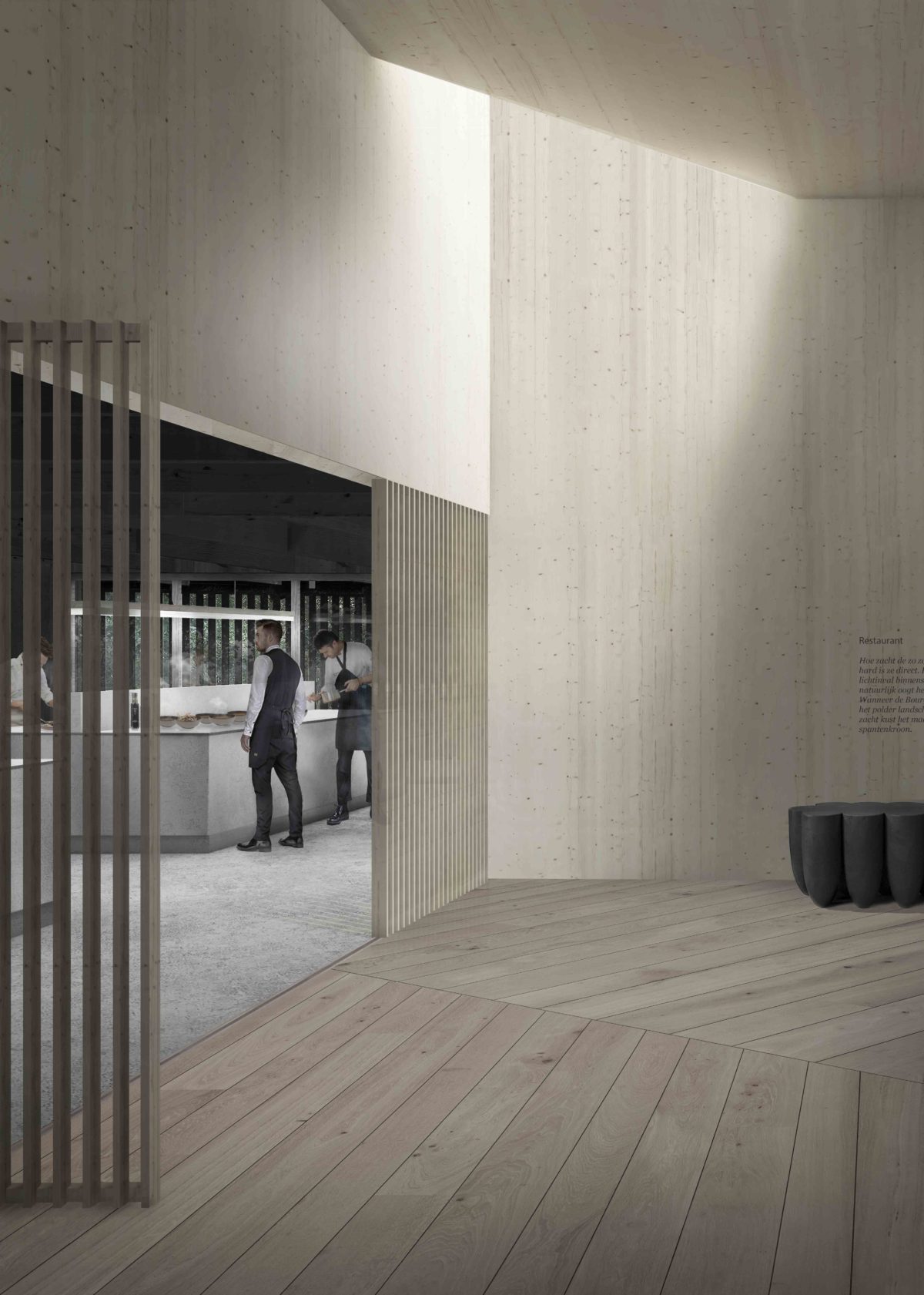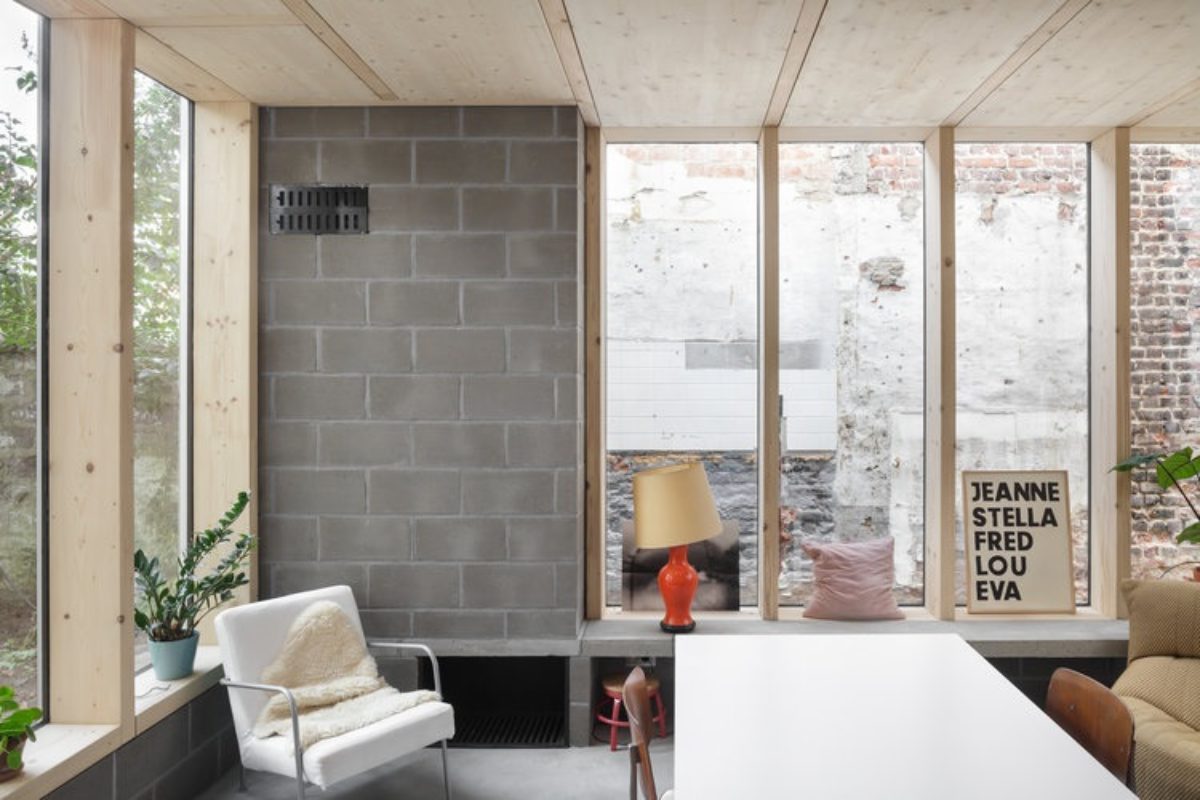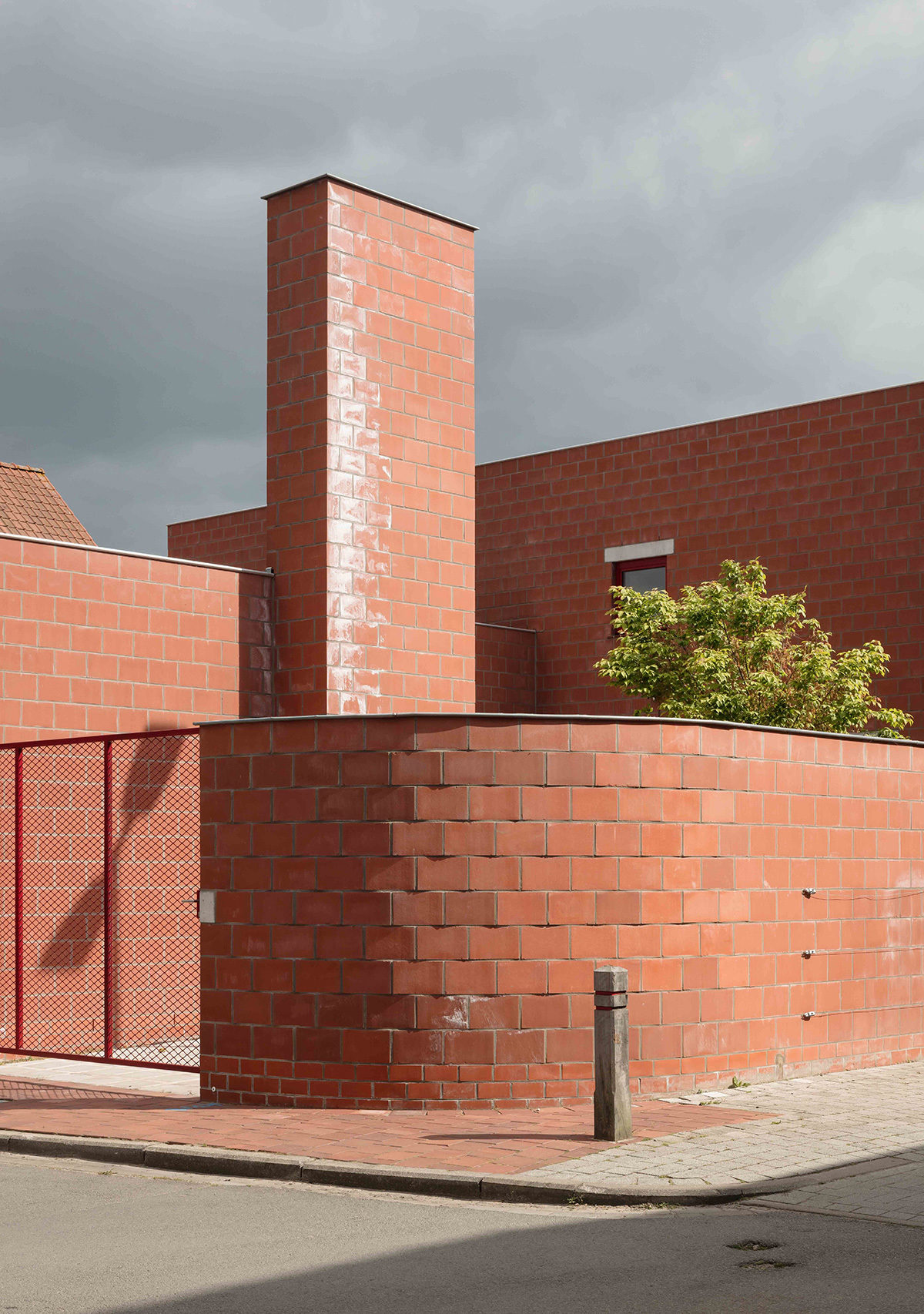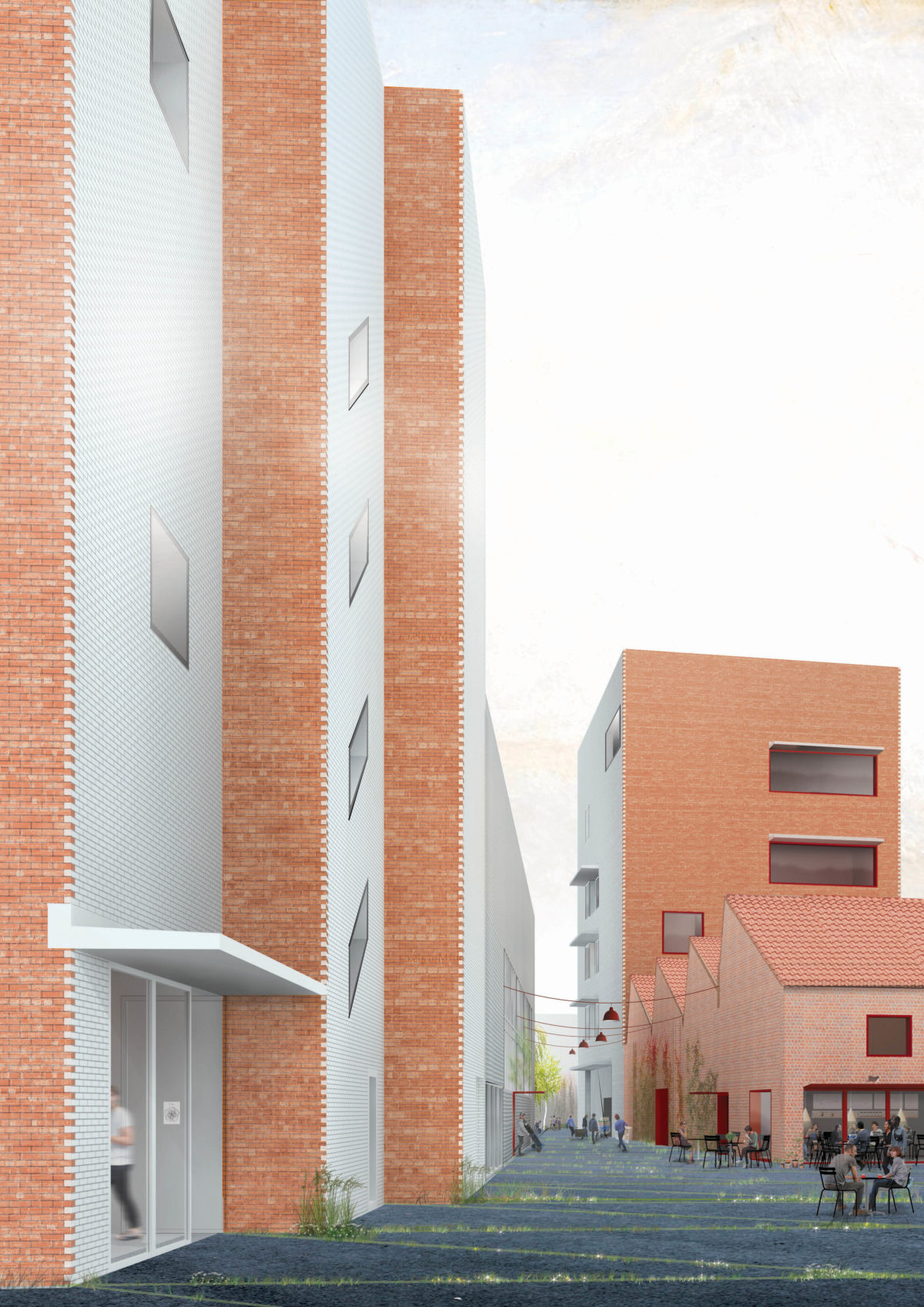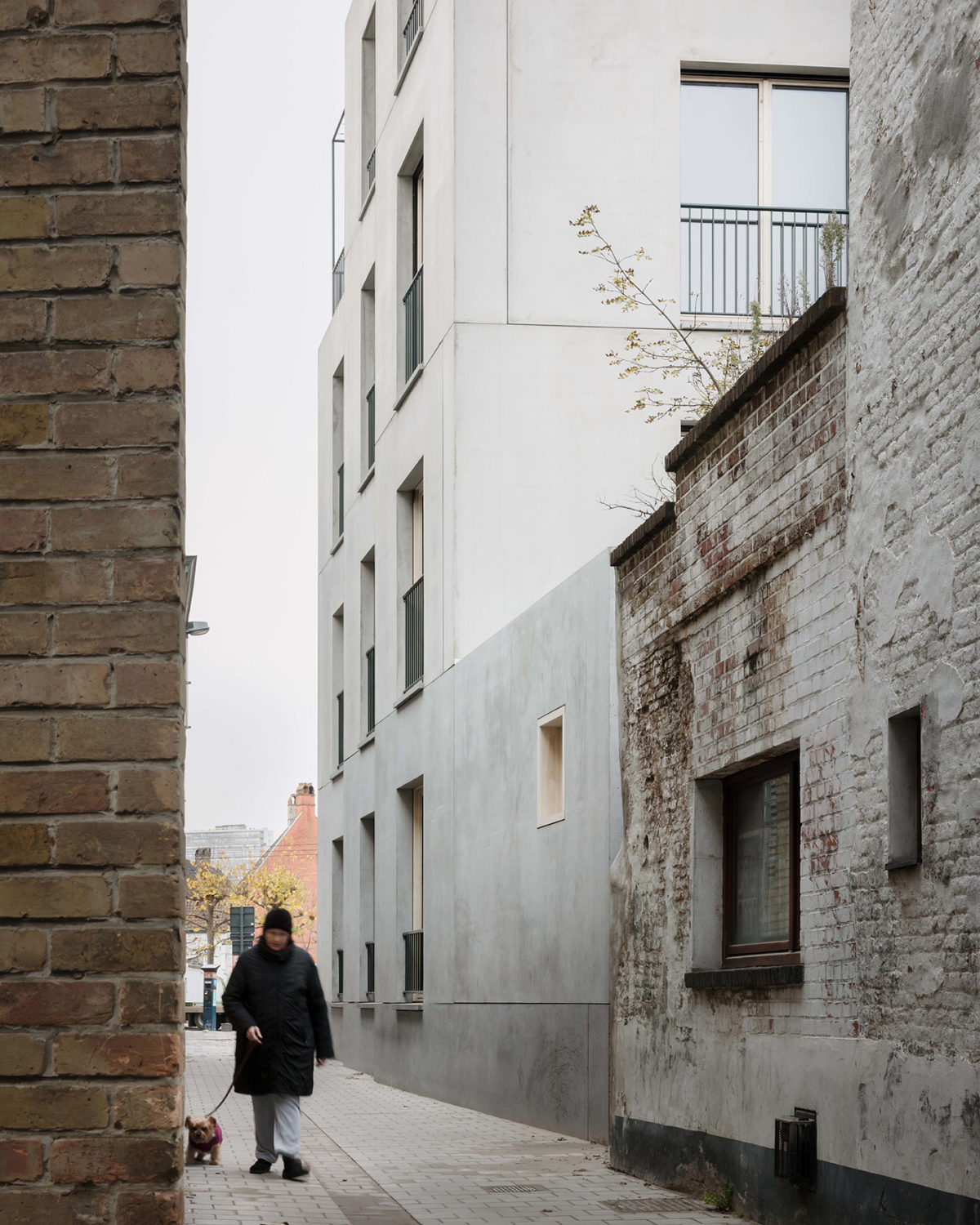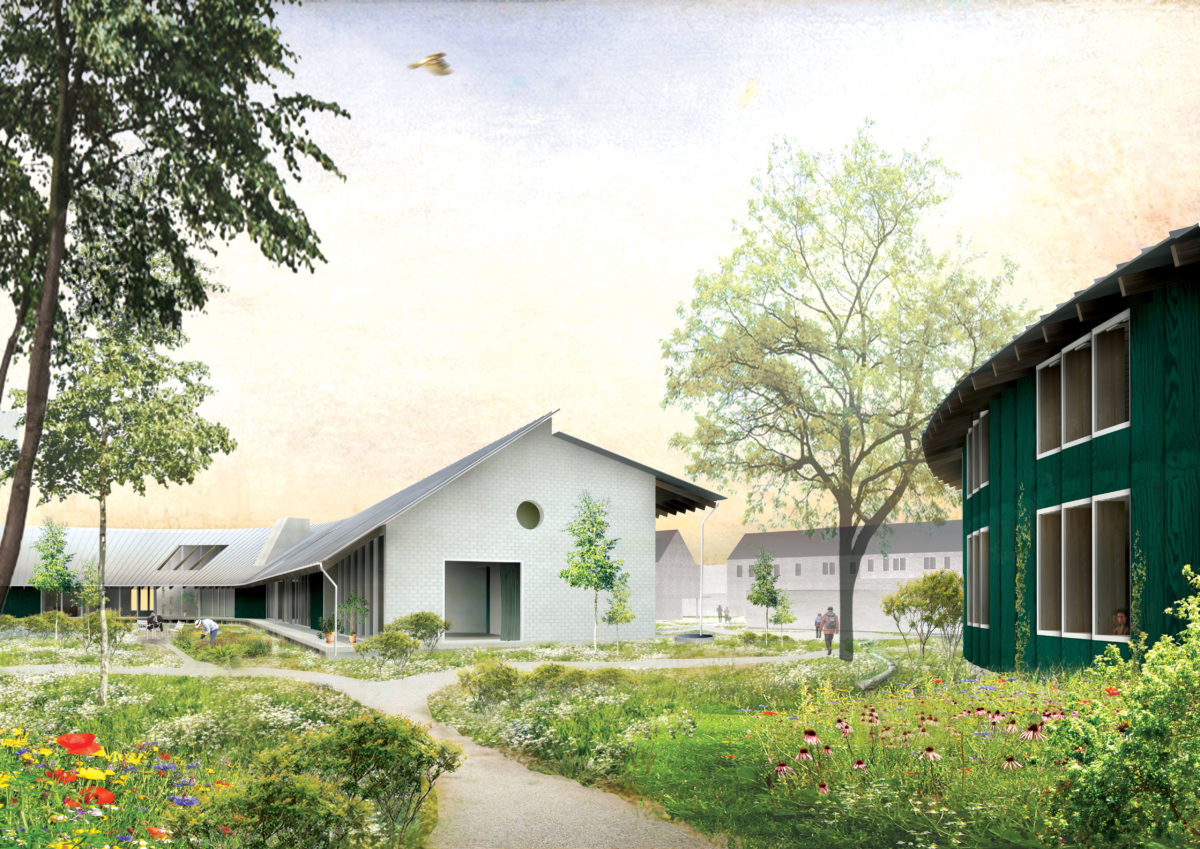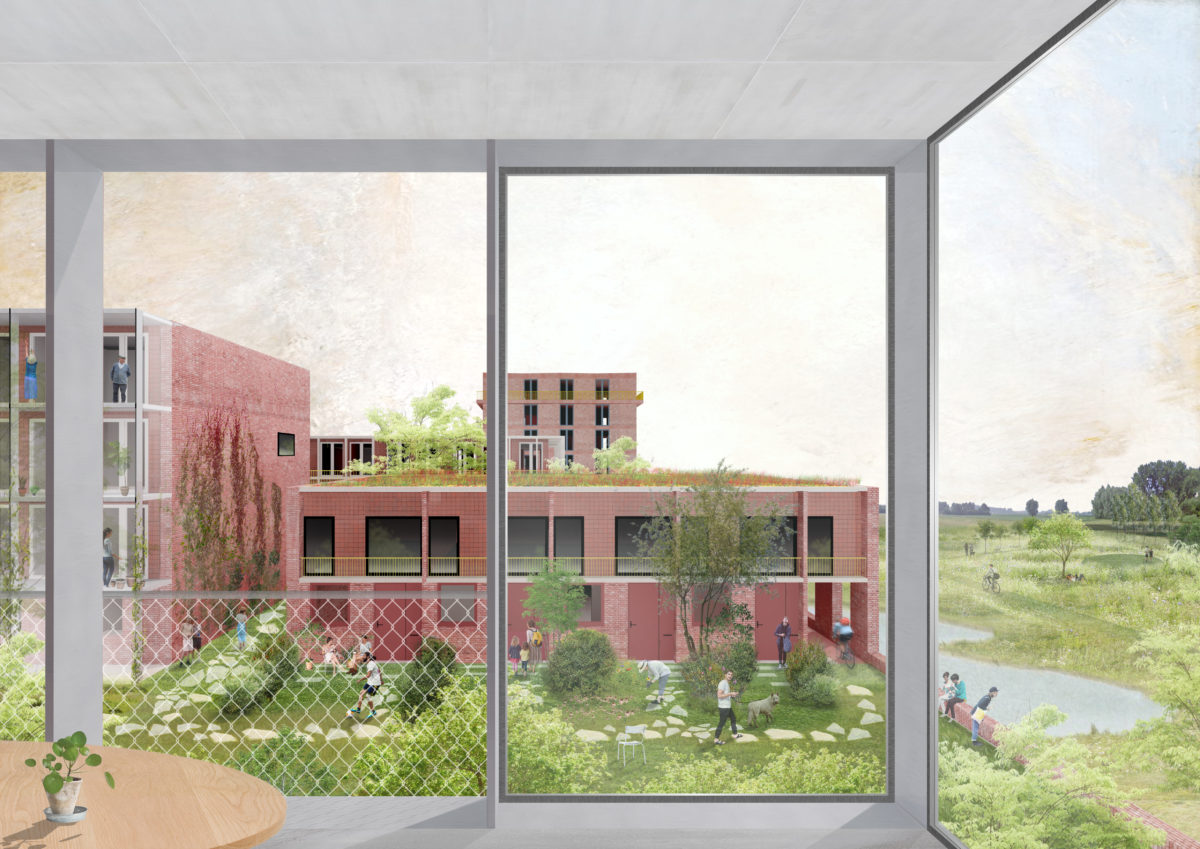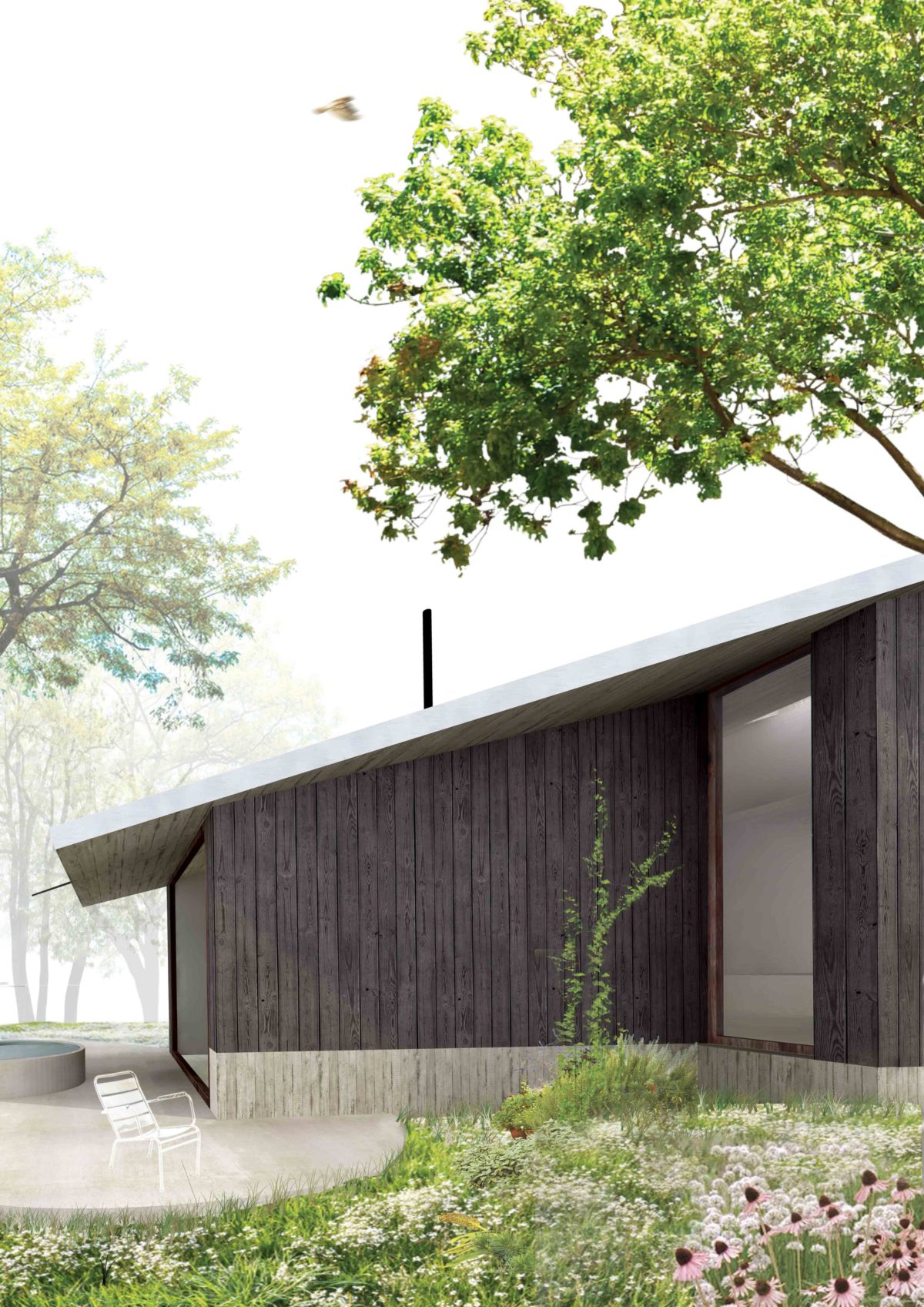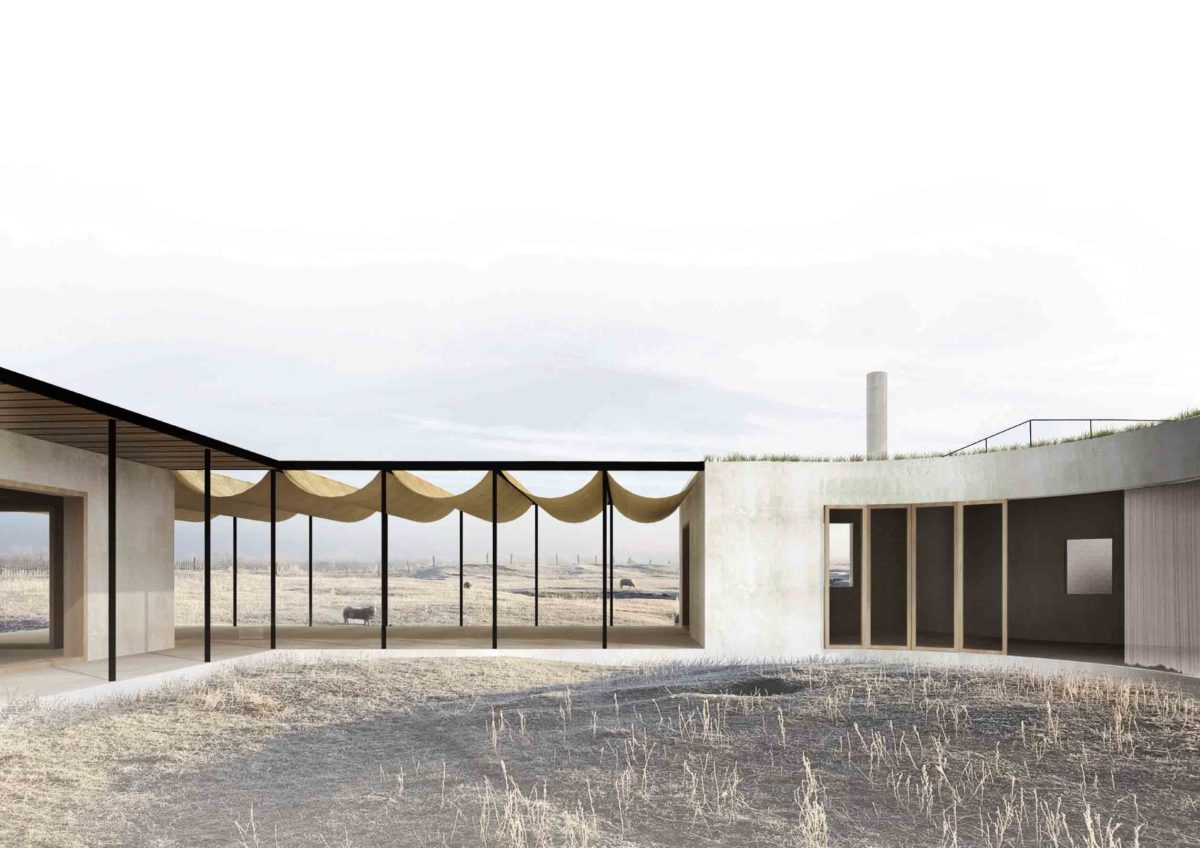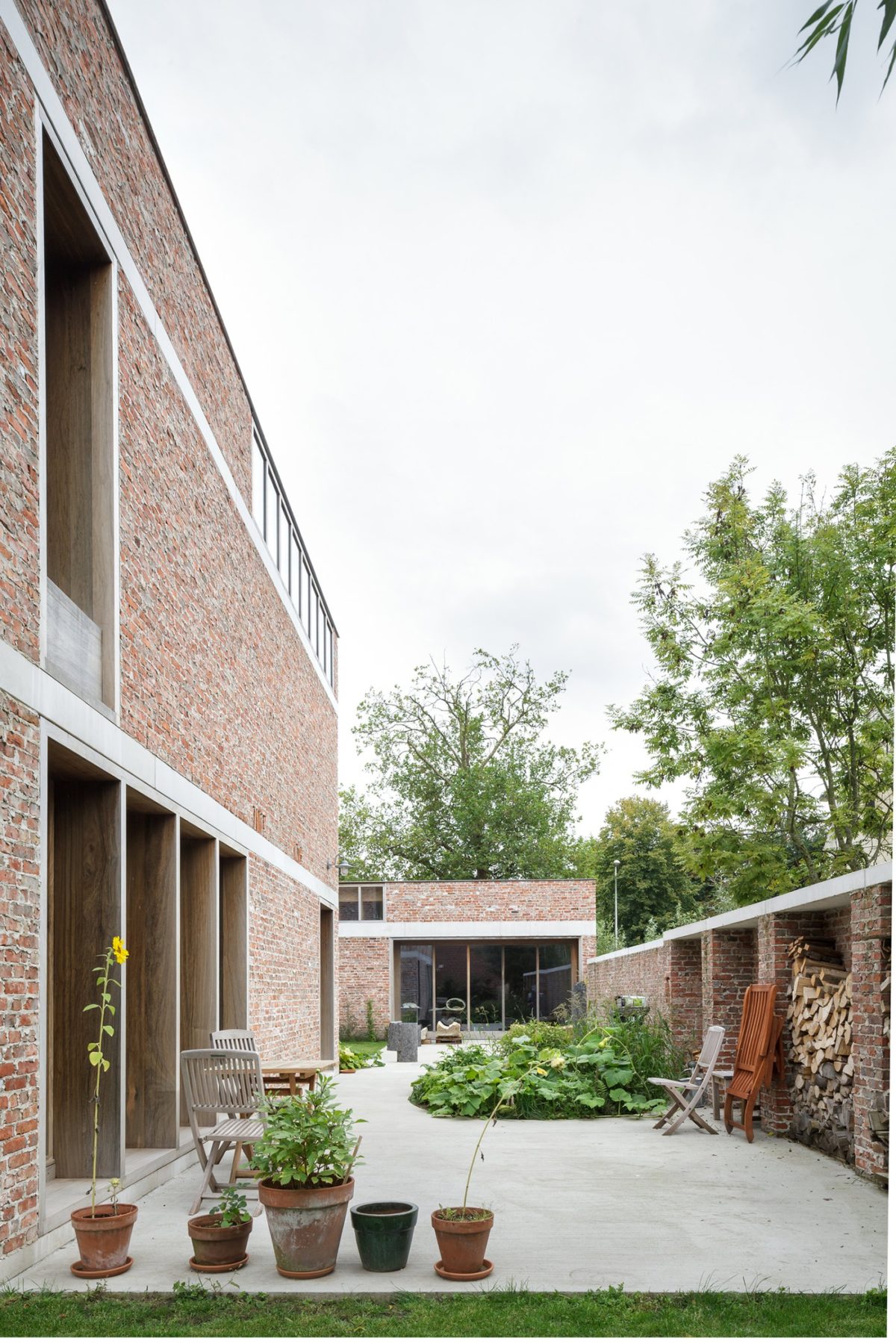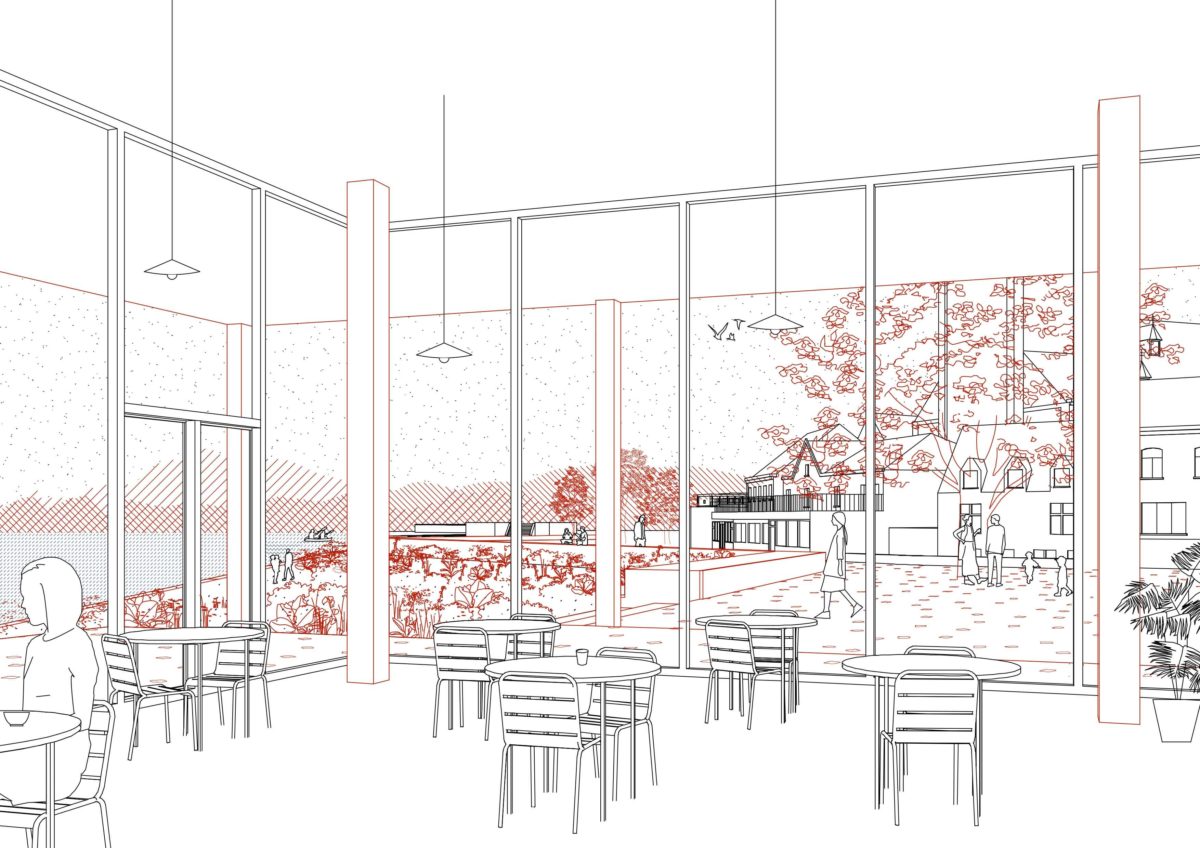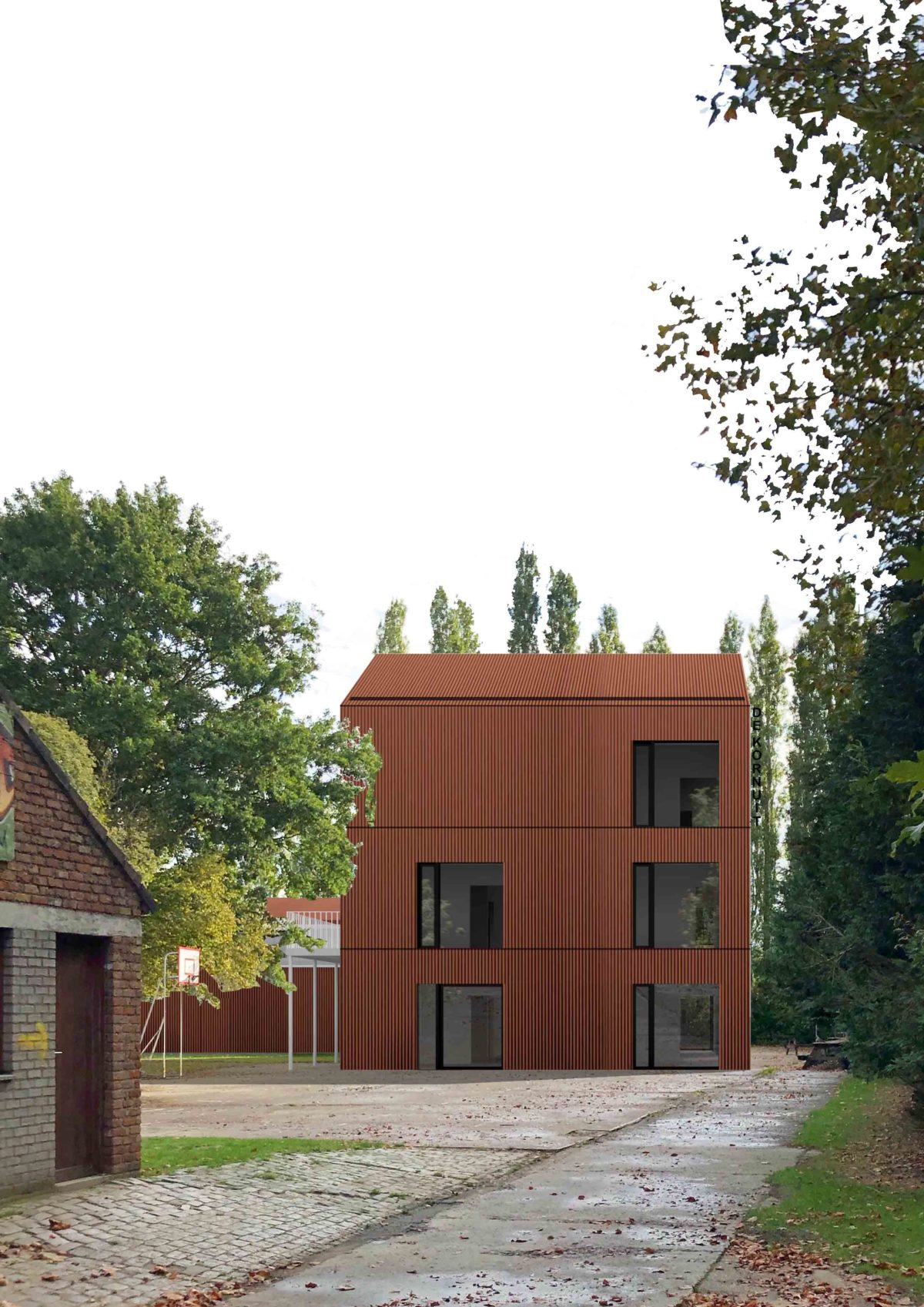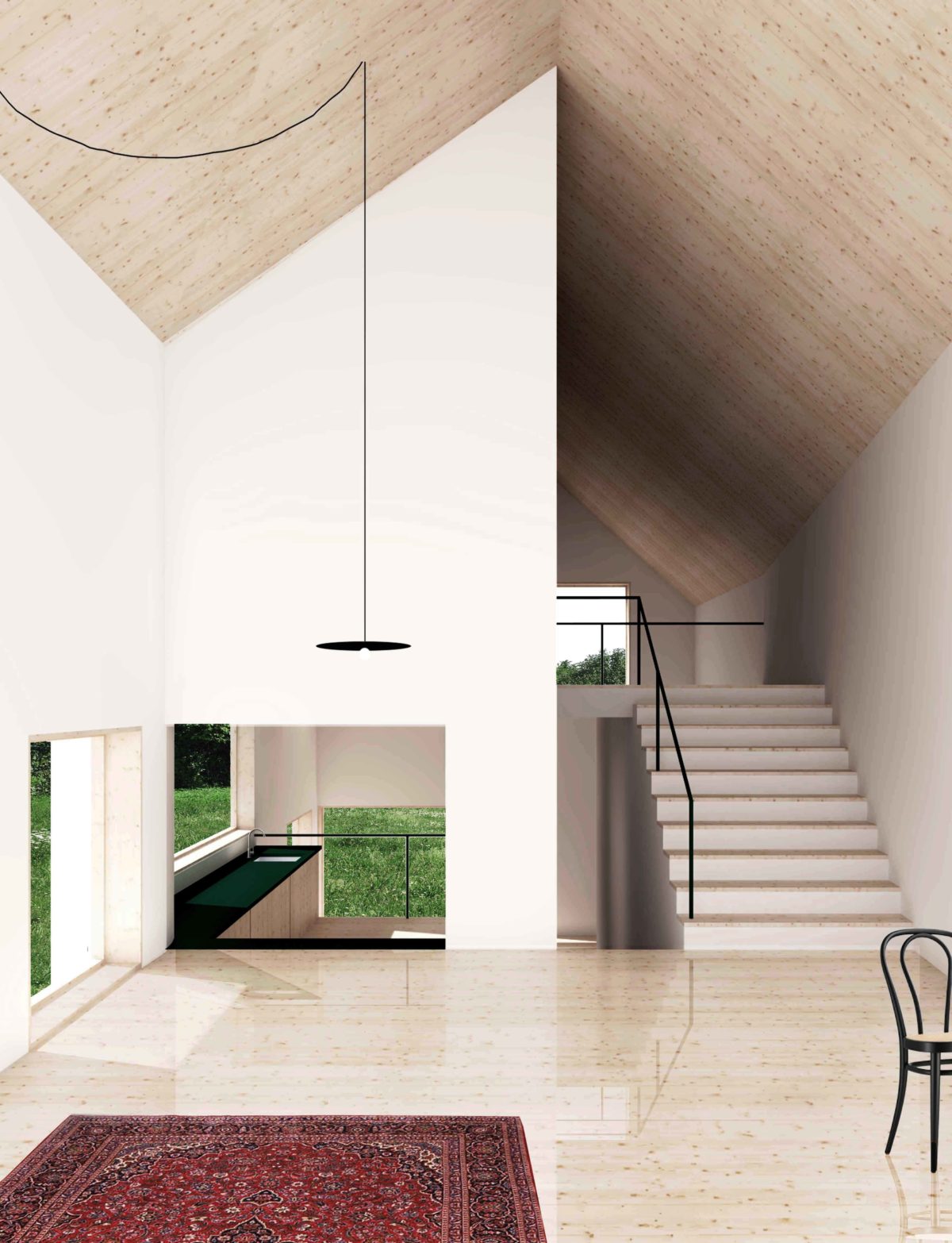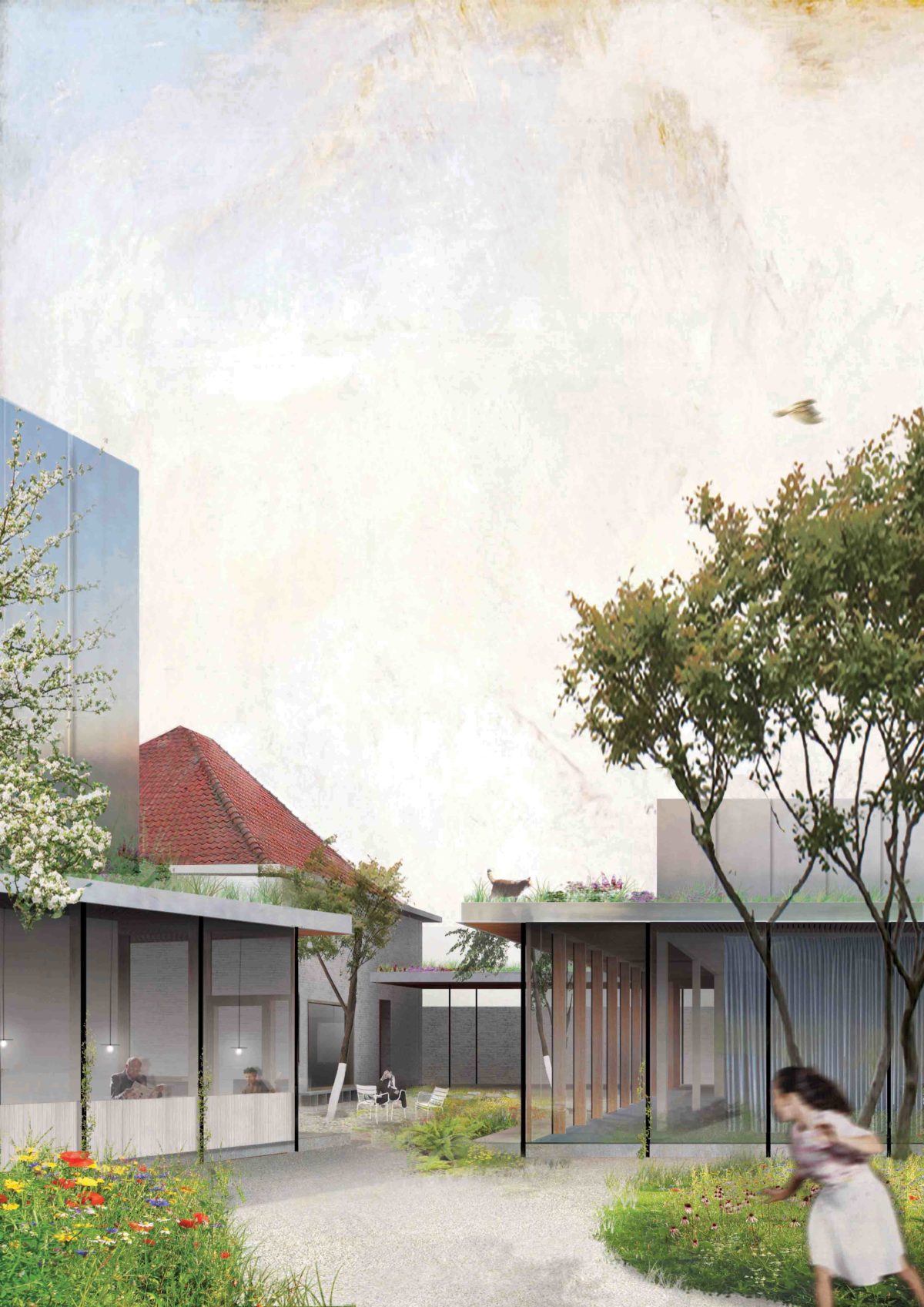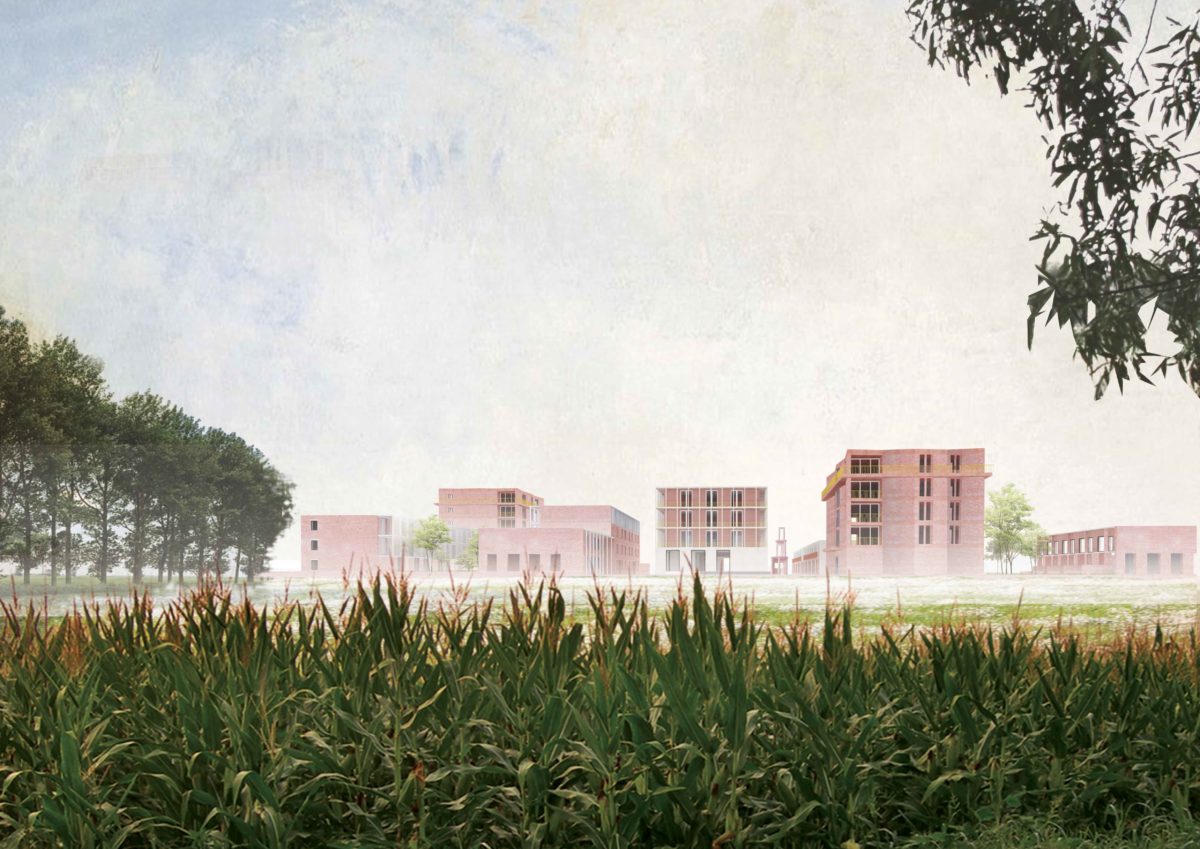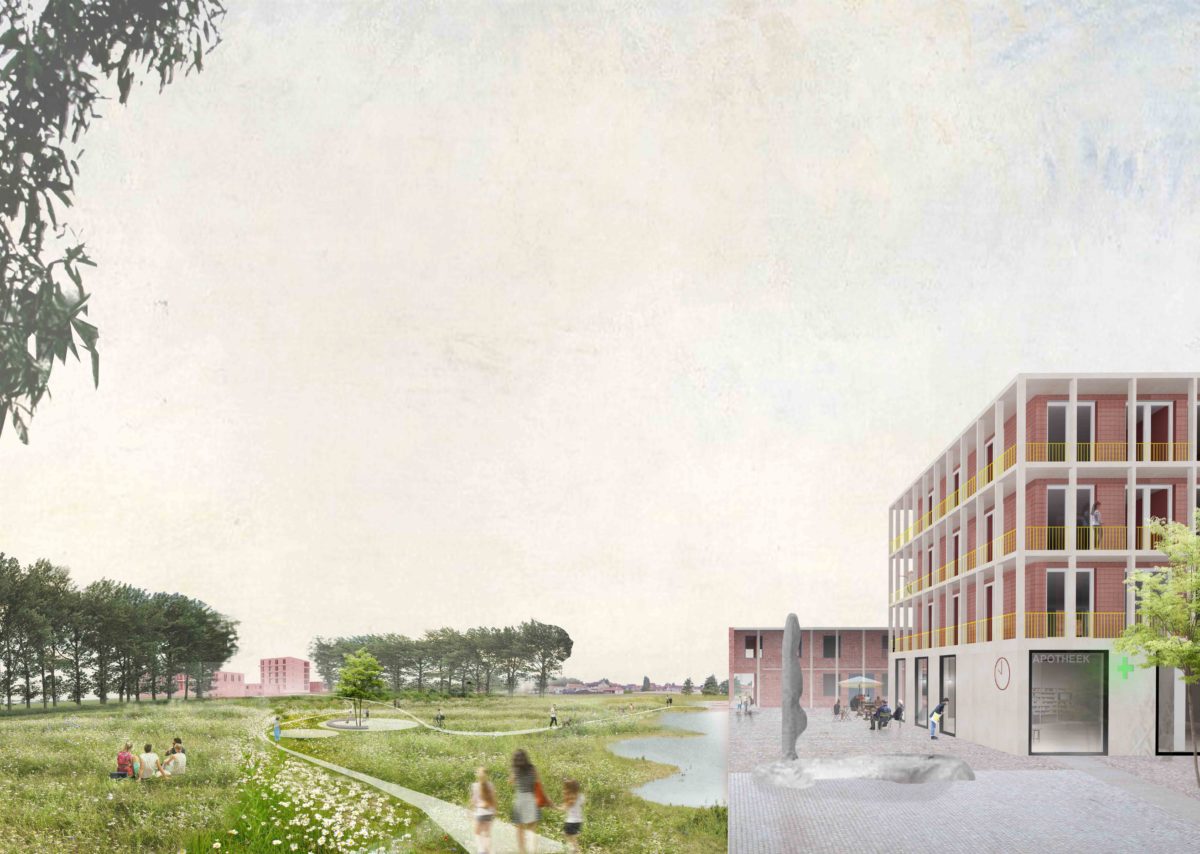 A number of sustainable and spatial objectives were formulated for drawing up the development strategy for four project sites. The result is an open plan where only two sites are partially developed. The remaining sites are determined as unbuilt open space for the future. The masterplan focuses on a diverse resident profile, an extensive range of housing typologies and a diverse public space with a focus on the landscape. The development refers to the village as a metaphor. The public domain makes a gradual transition to the privative space, resulting in 'space in between'. Unprogrammed space that can be claimed.
Cross-linking and interaction between people are main subjects within the masterplan. They form a lever for the upgrading of the residential environment. The new developments are not solitary, new axes are connecting the masterplan with the existing structures. Jagged edges towards the urban fabric can form opportunities within the parceled landscape. There's a clear border introduced between the new development and the existing rural landscape. The landscape is becoming visible within the village.