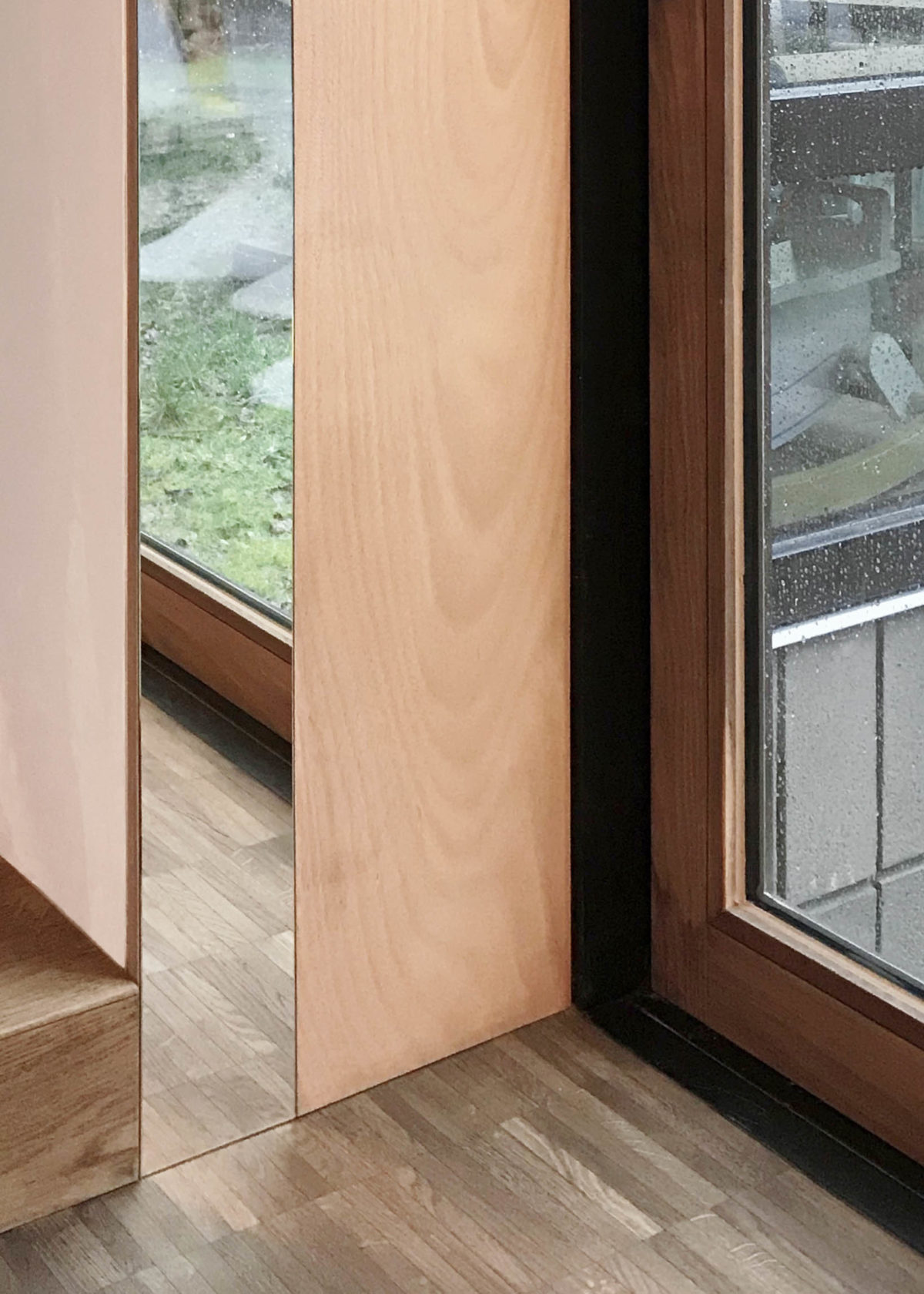 Bungalow is nearing completion. More information on the project can be found here.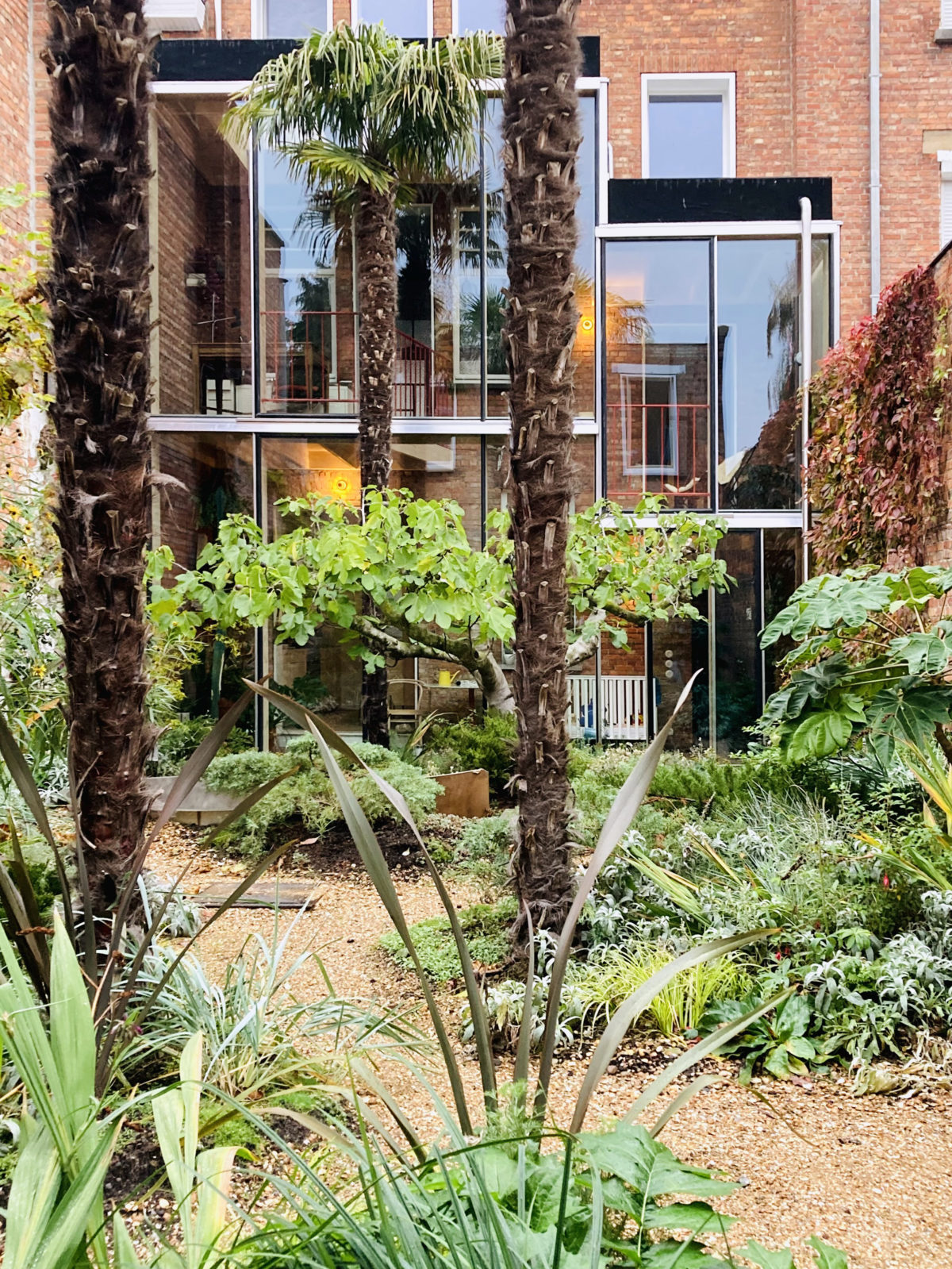 The garden facade for house Stillemansstraat, Sint-Niklaas.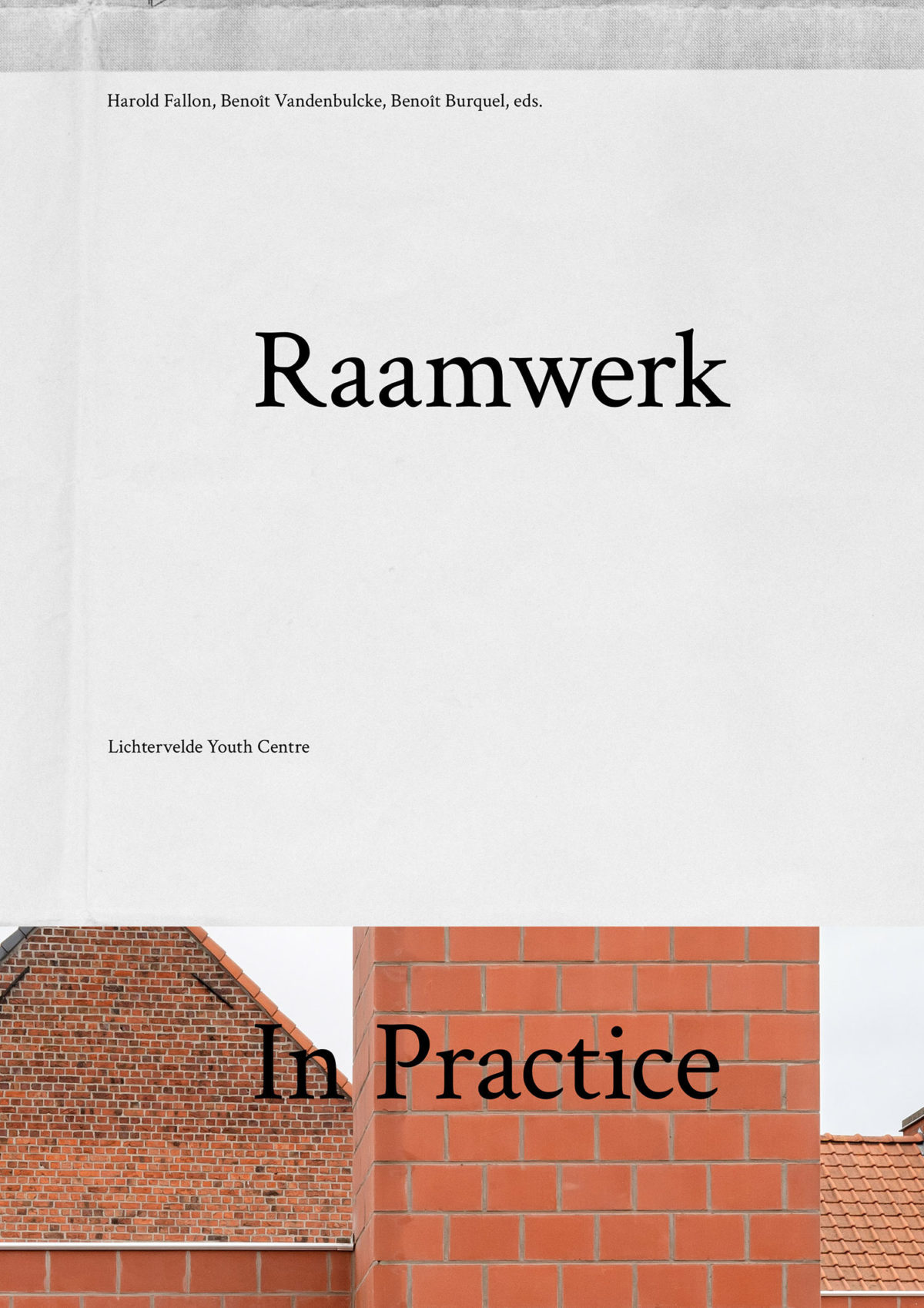 The book "Raamwerk In Practice : Lichtervelde Youth House" is available for online purchase, and over a couple of weeks in all the good bookshops. You can buy your copy via the website of MER. B&L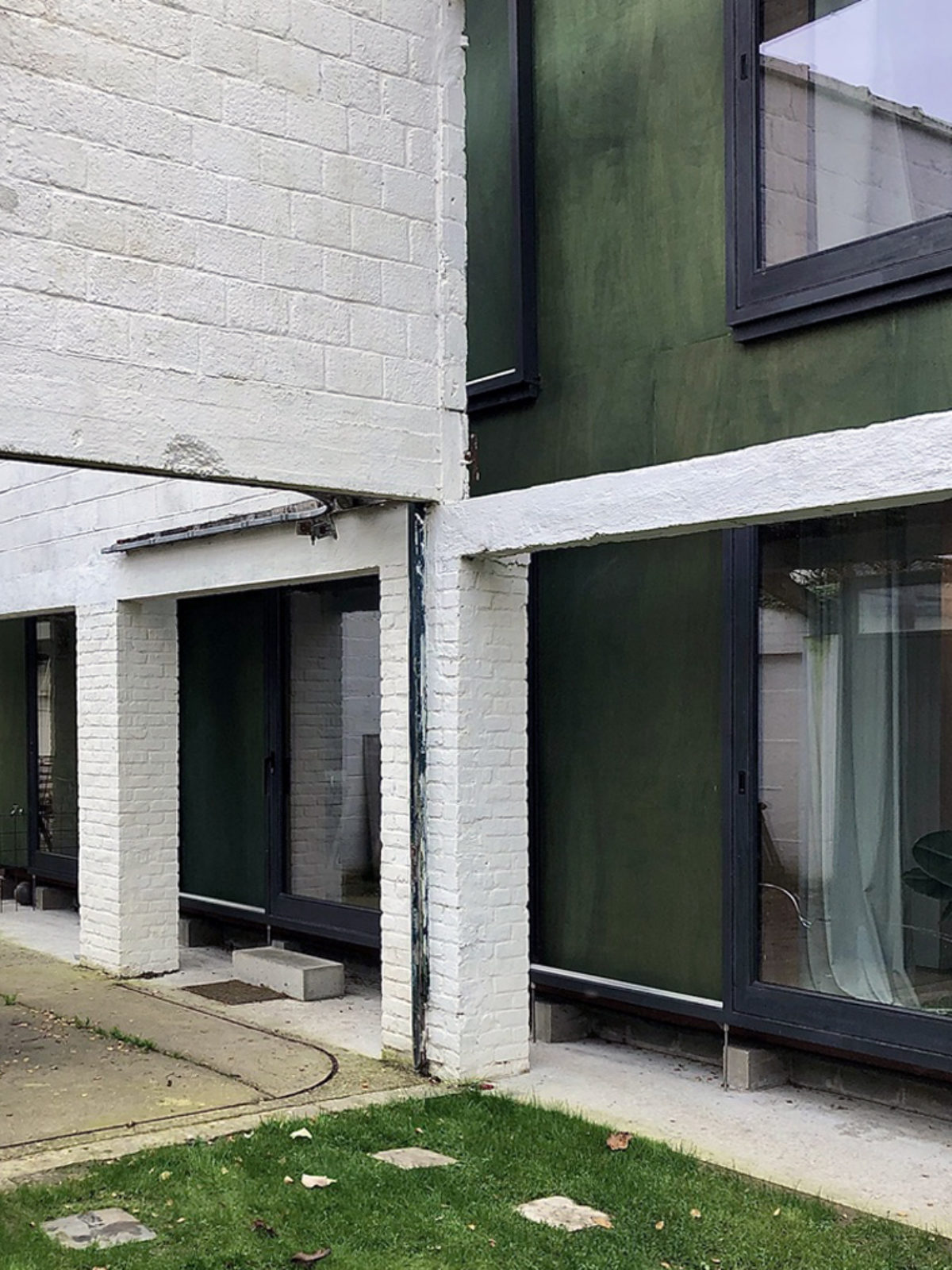 Halewijnkouter is nearing completion. A new volume is integrated into an existing warehouse, acting as a second skin for the house. The facade works as a palimpsest, blending old and new.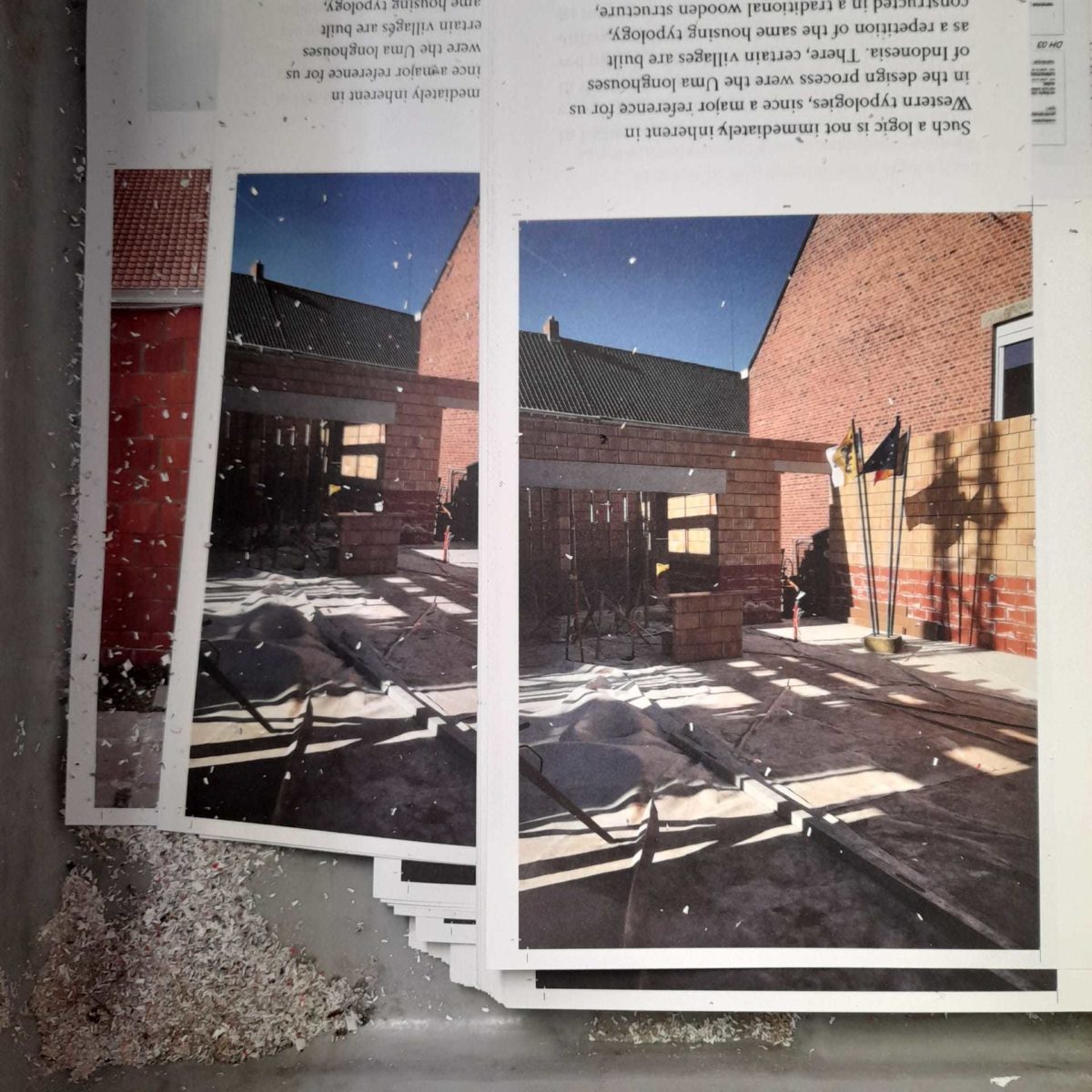 We are proud to announce the book 'Raamwerk In Practice' on the design process behind Lichtervelde Youth Center. Texts by Bart Decroos, Harold Fallon, Benoît Vandenbulcke, Benoît Burquel, Gijs De Cock and Freek Dendooven. Photos by Stijn Bollaert. Design by Überknackig.
The booklaunch will take place on October 22nd, 6pm followed by a double lecture by Agwa and Office KGDVS. More information on civa. Free entry - registration info@architectureinpractice.eu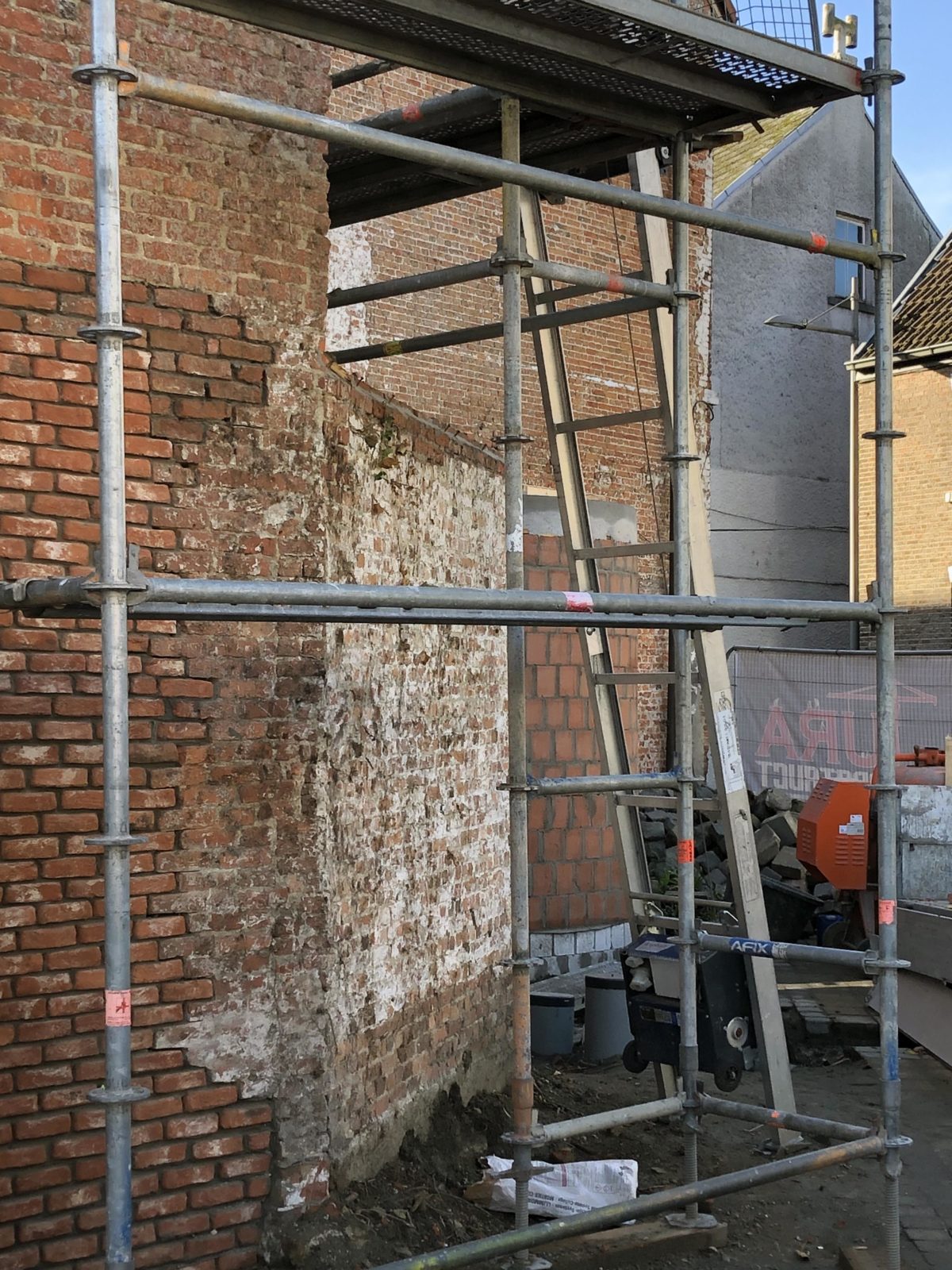 The renovation and extension of a manor house in Sint-Amands has started. A new music room and workshop will be added to the existing structure, behaving as a recessed garden wall.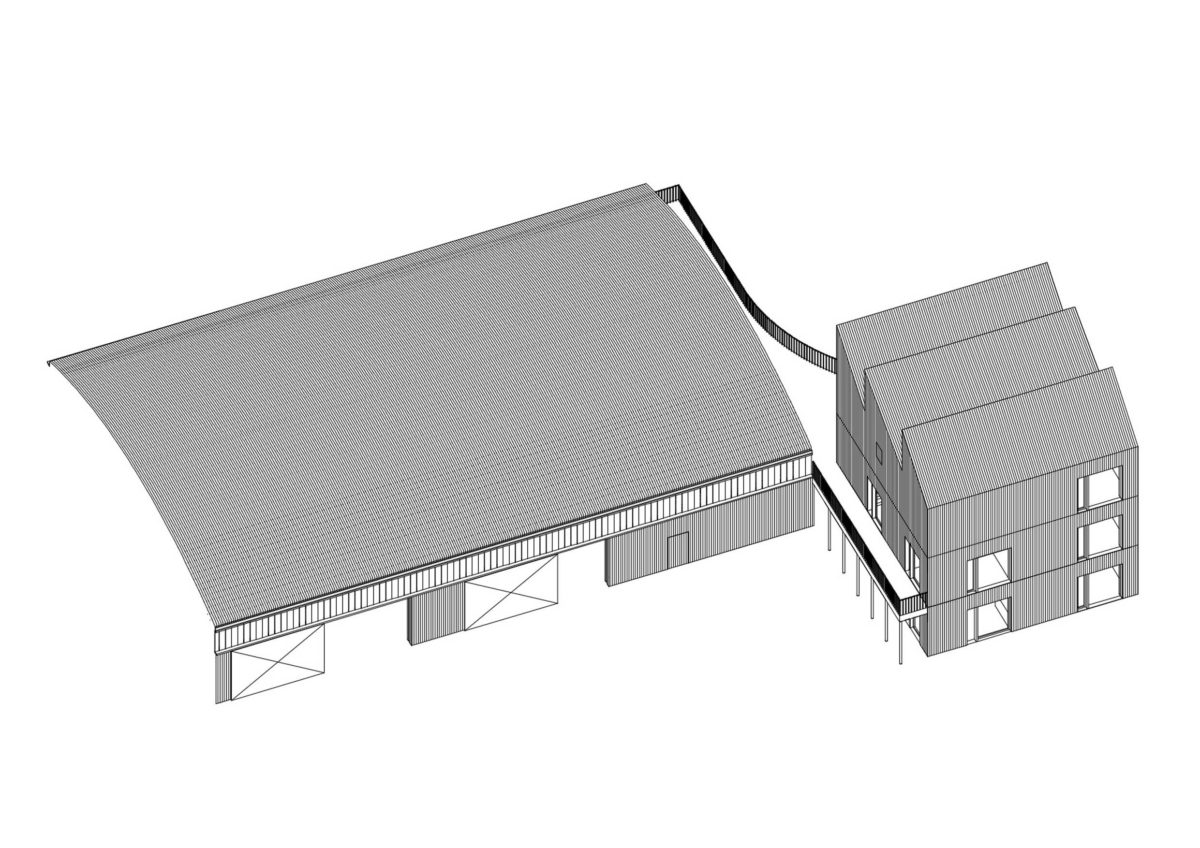 We willen ons team versterken met een Nederlandstalig projectarchitect(e), om mee te werken aan projecten van diverse schaal. Minimaal 2 jaar relevante ervaring vereist. Stuur bij interesse je cv/portfolio naar applications@raam-werk.com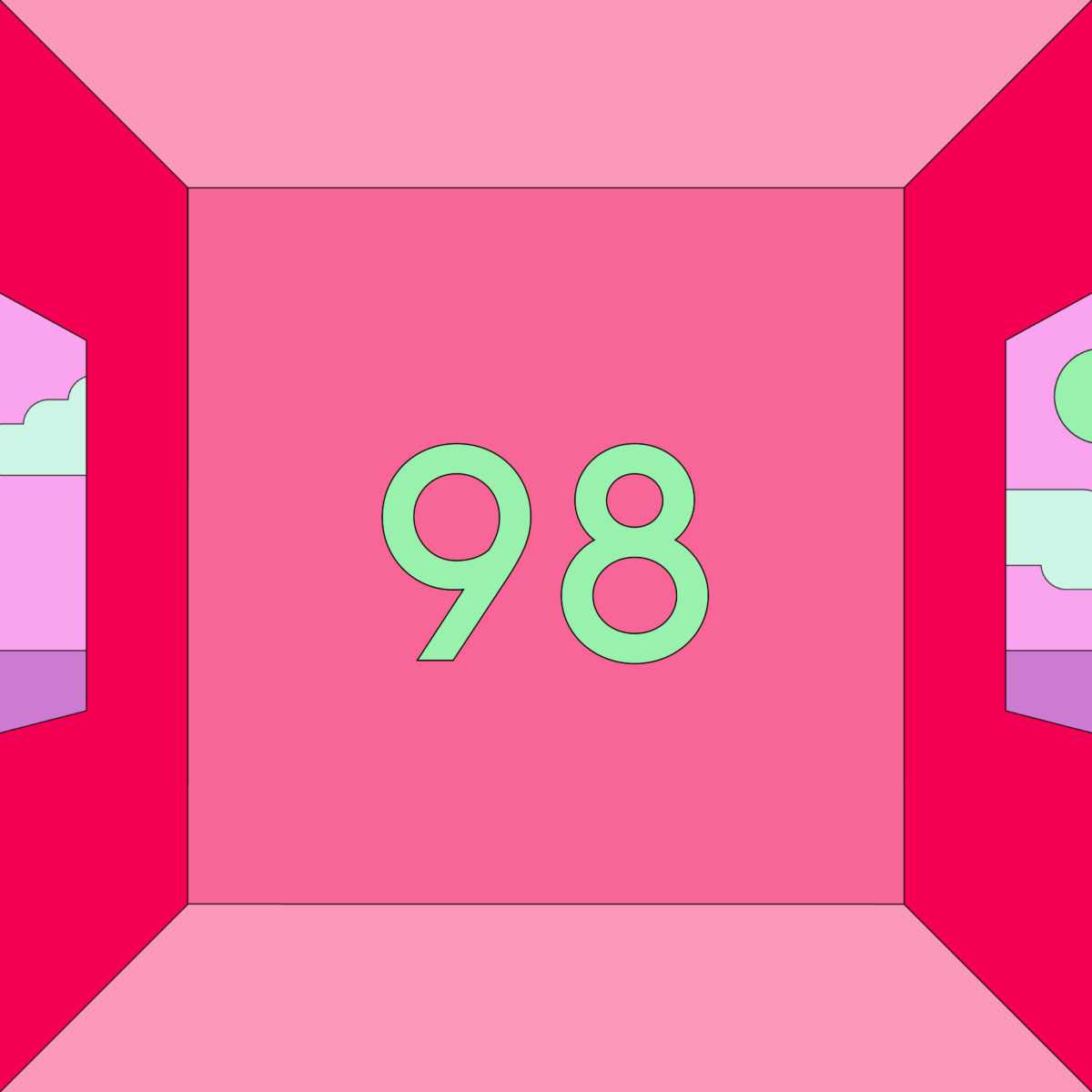 We will speak on our work within the framework of 100 Day Studio by The Architecture Foundation. Join our lecture via Zoom at Tuesday 25th of August, 5.30pm (UK time).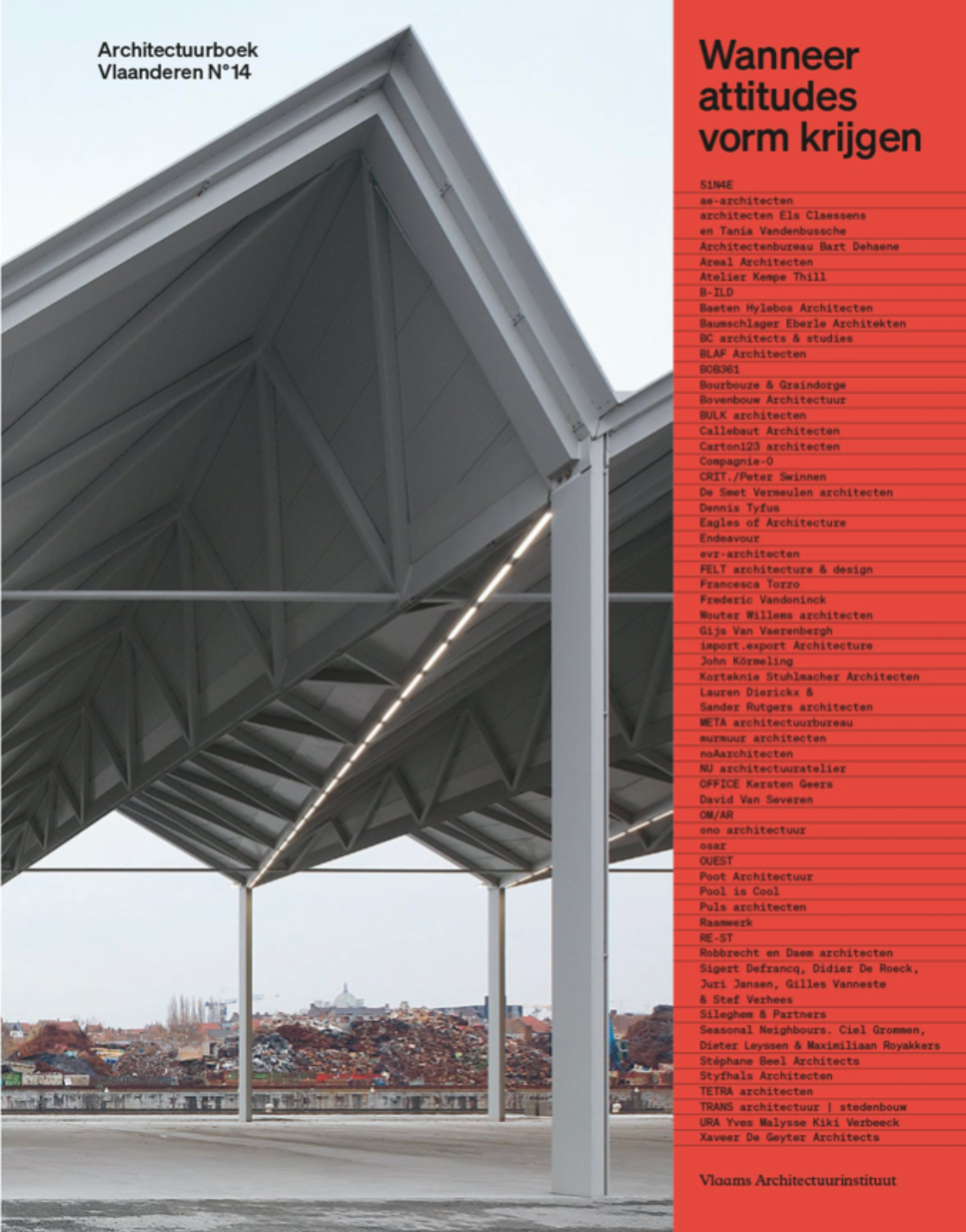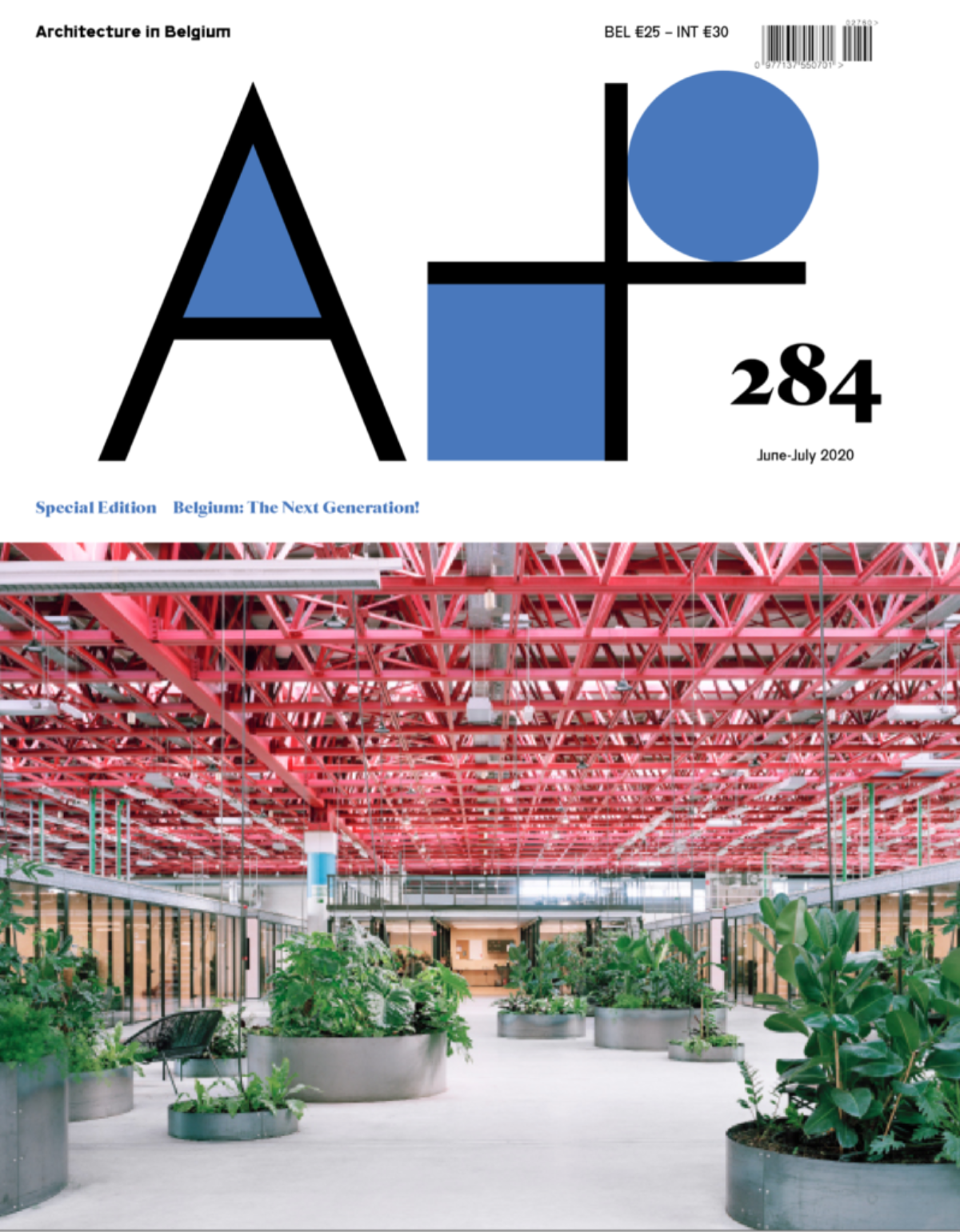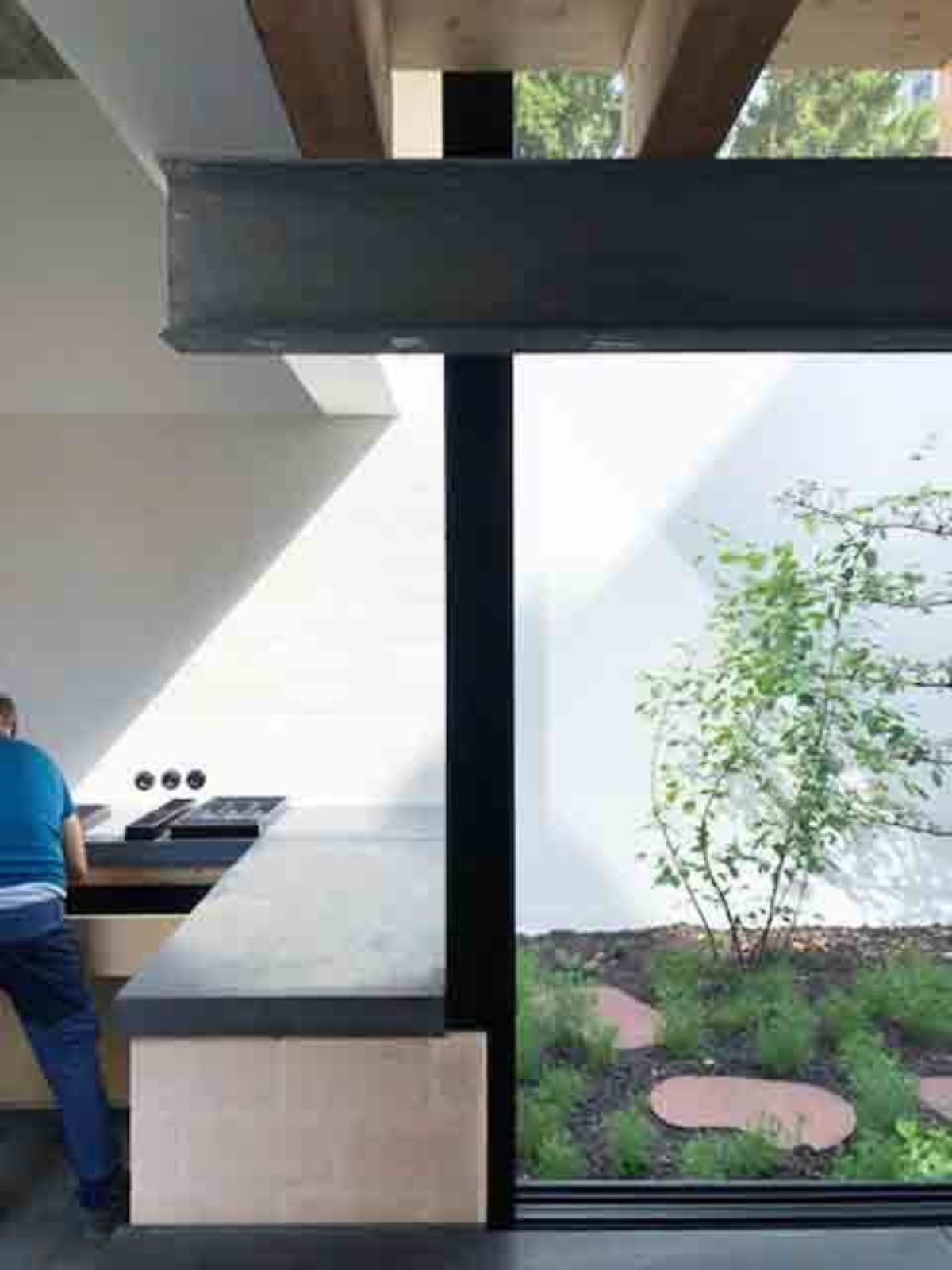 Project carwash is nearing completion.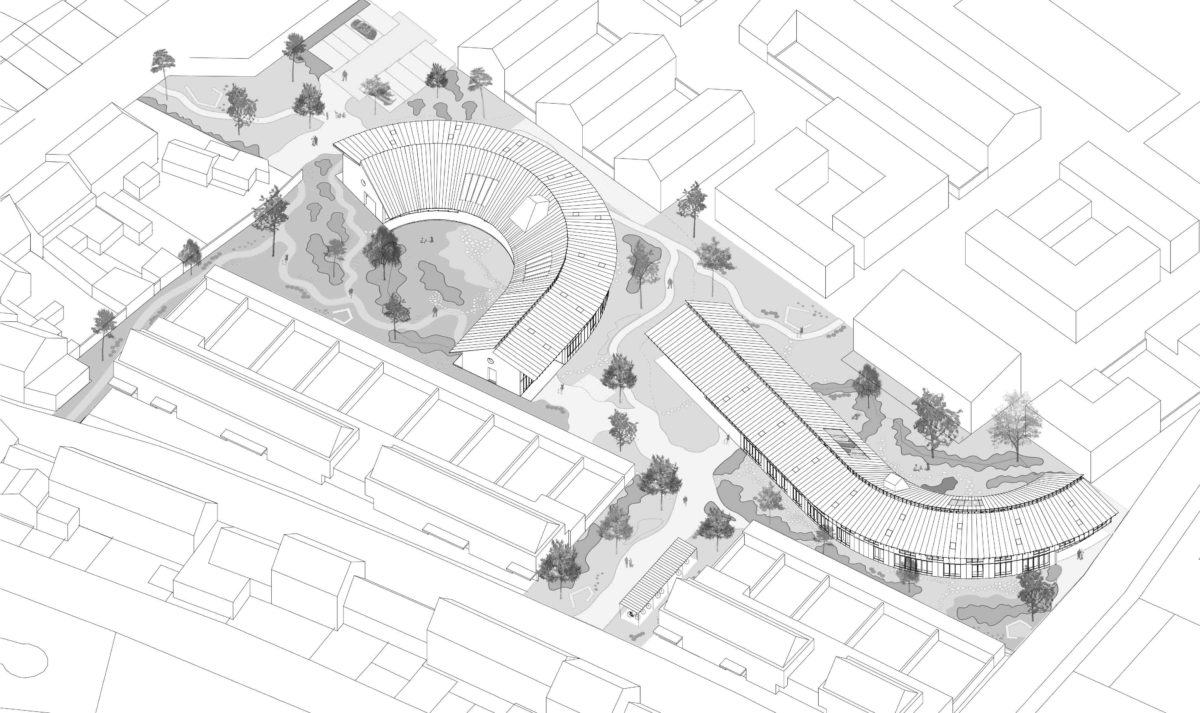 We received the building permit for Duinhelm, Oostende.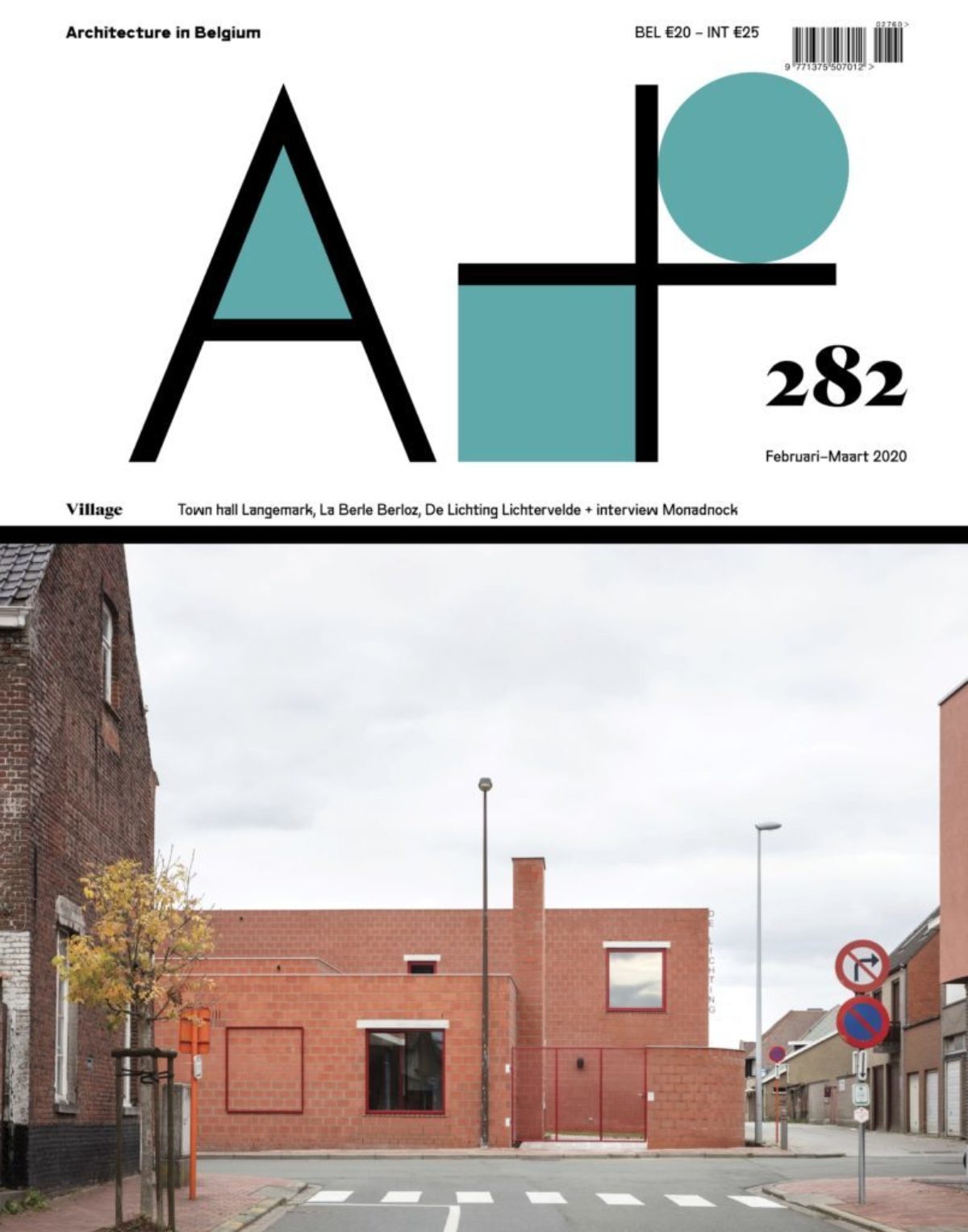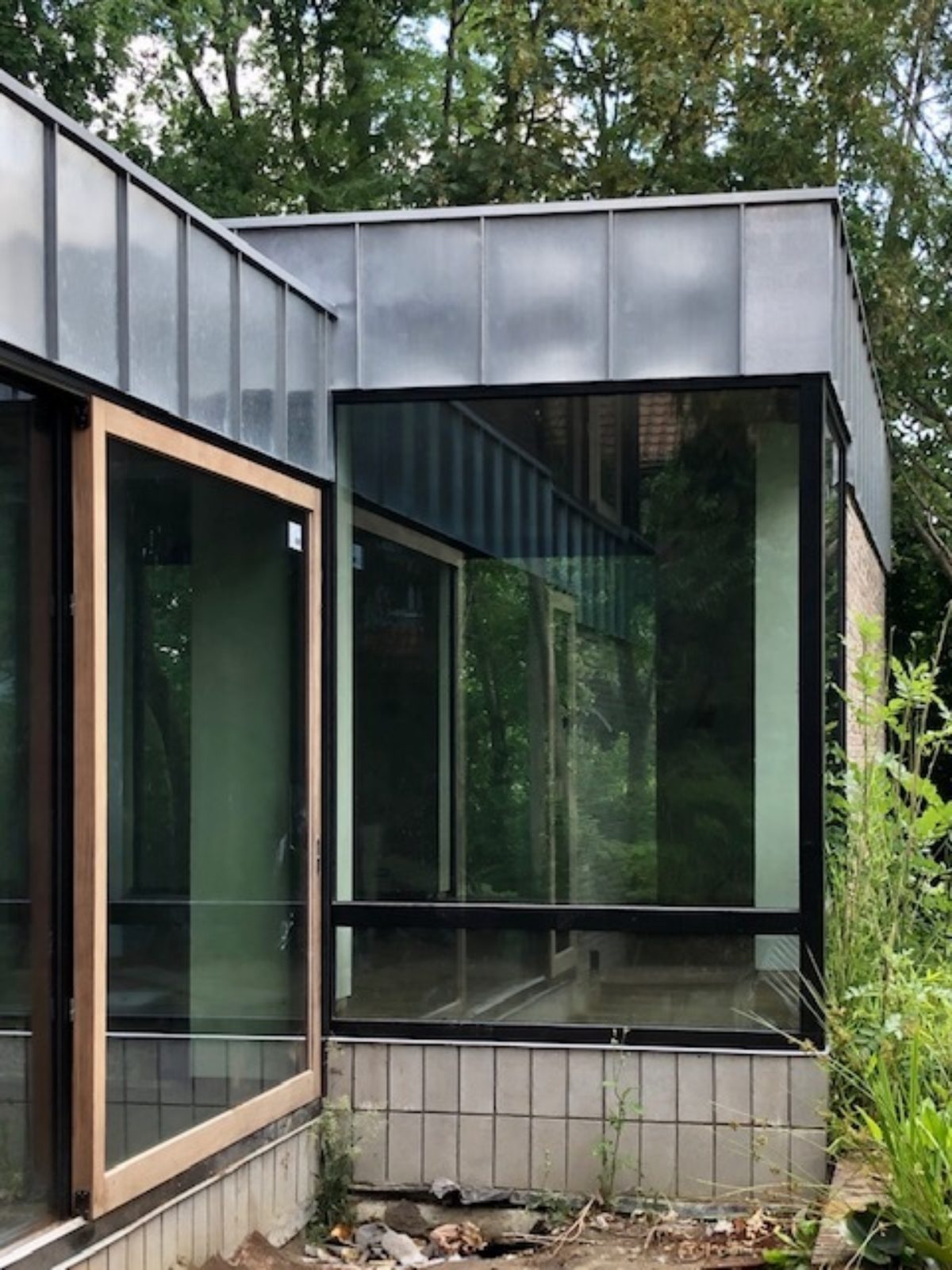 Rough construction for 'Weegbreestraat' is almost completed.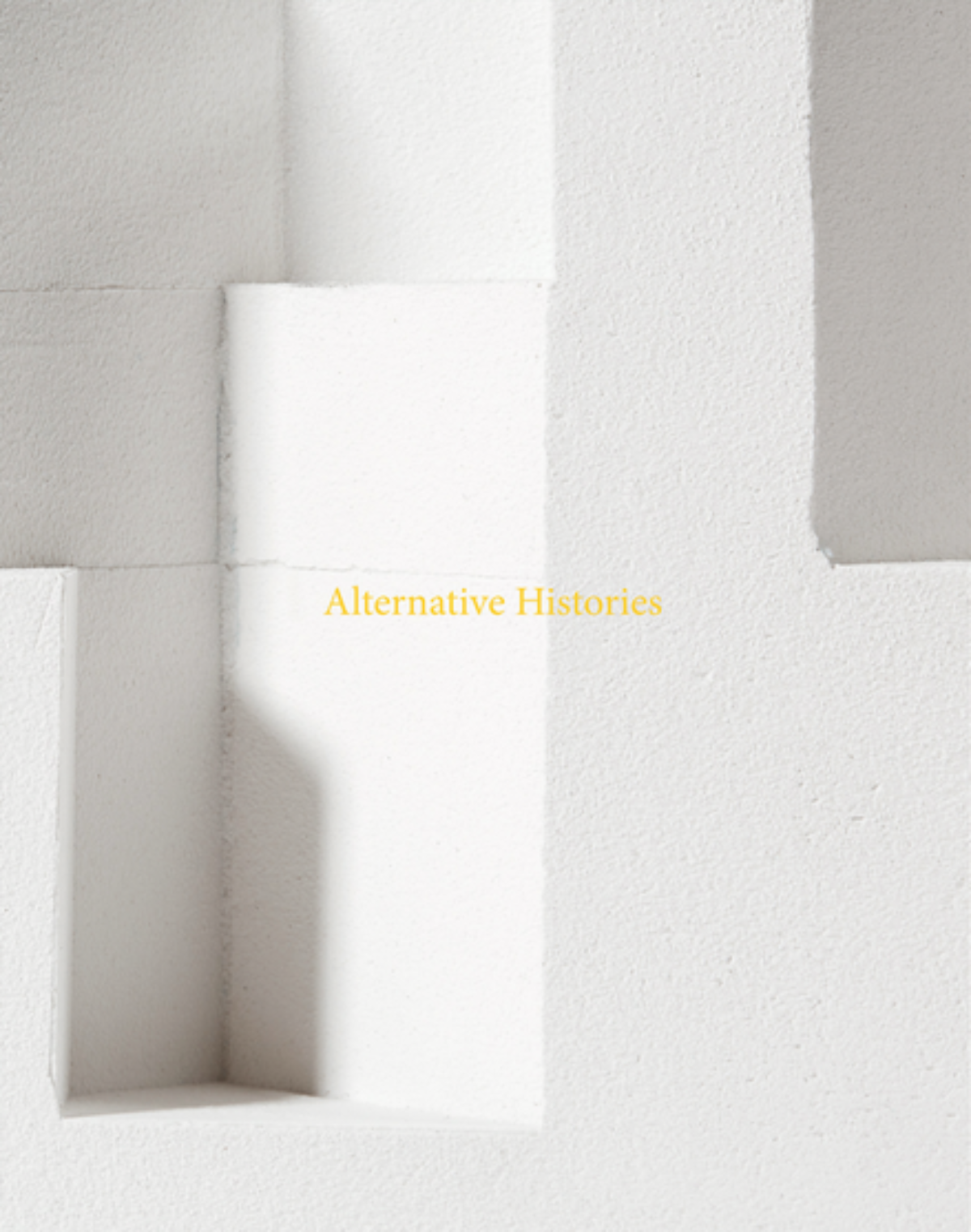 RAAMWERK contributed on the work of Tony Fretton for the exposition and publication 'Alternative Histories'. Curated by Jantje Engels and Marius Grootveld in collaboration with Drawing Matter and the Architecture Foundation, London.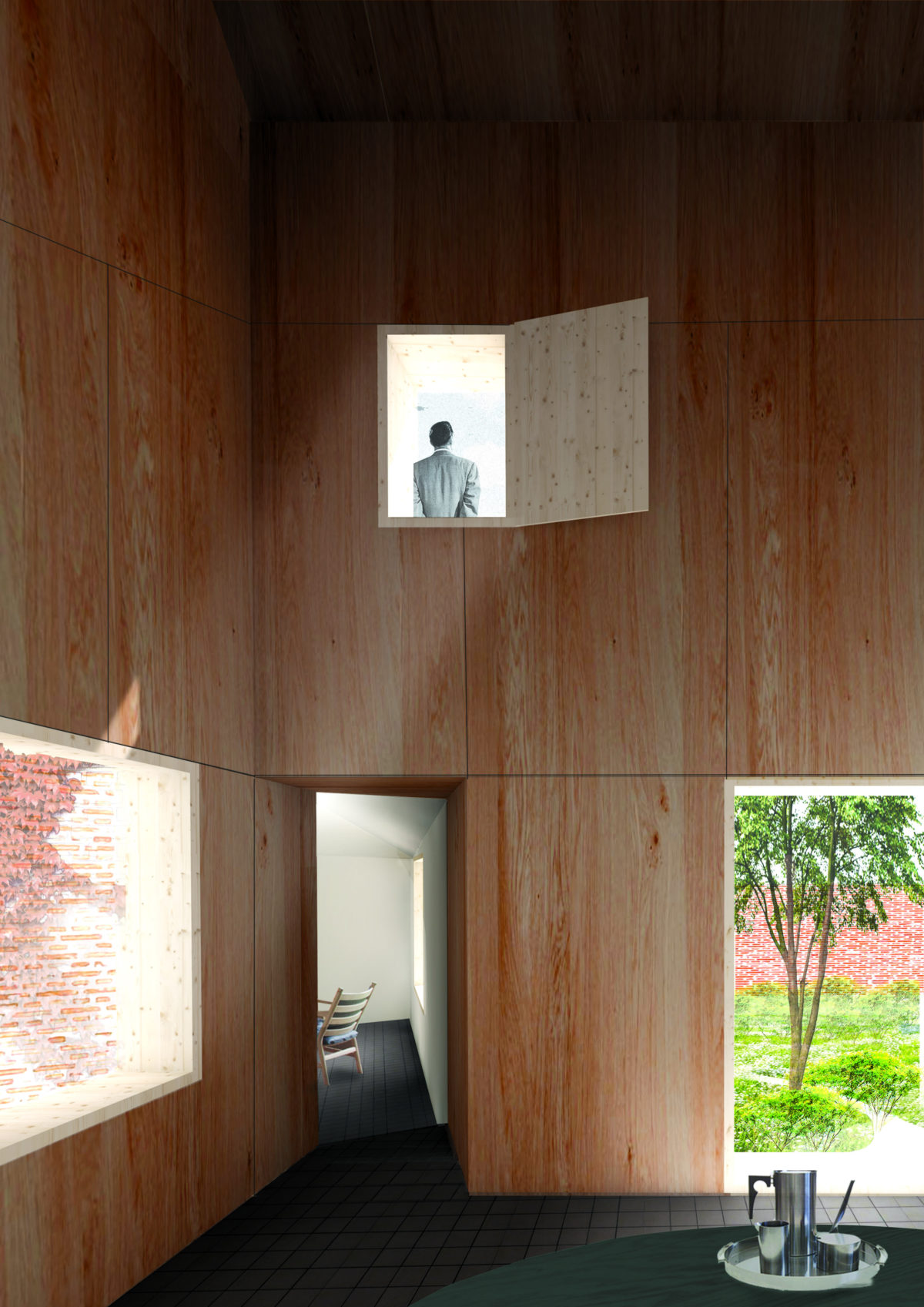 We received the building permit Sint-Amands, the addition of a garden room and refurbishment of the existing structure.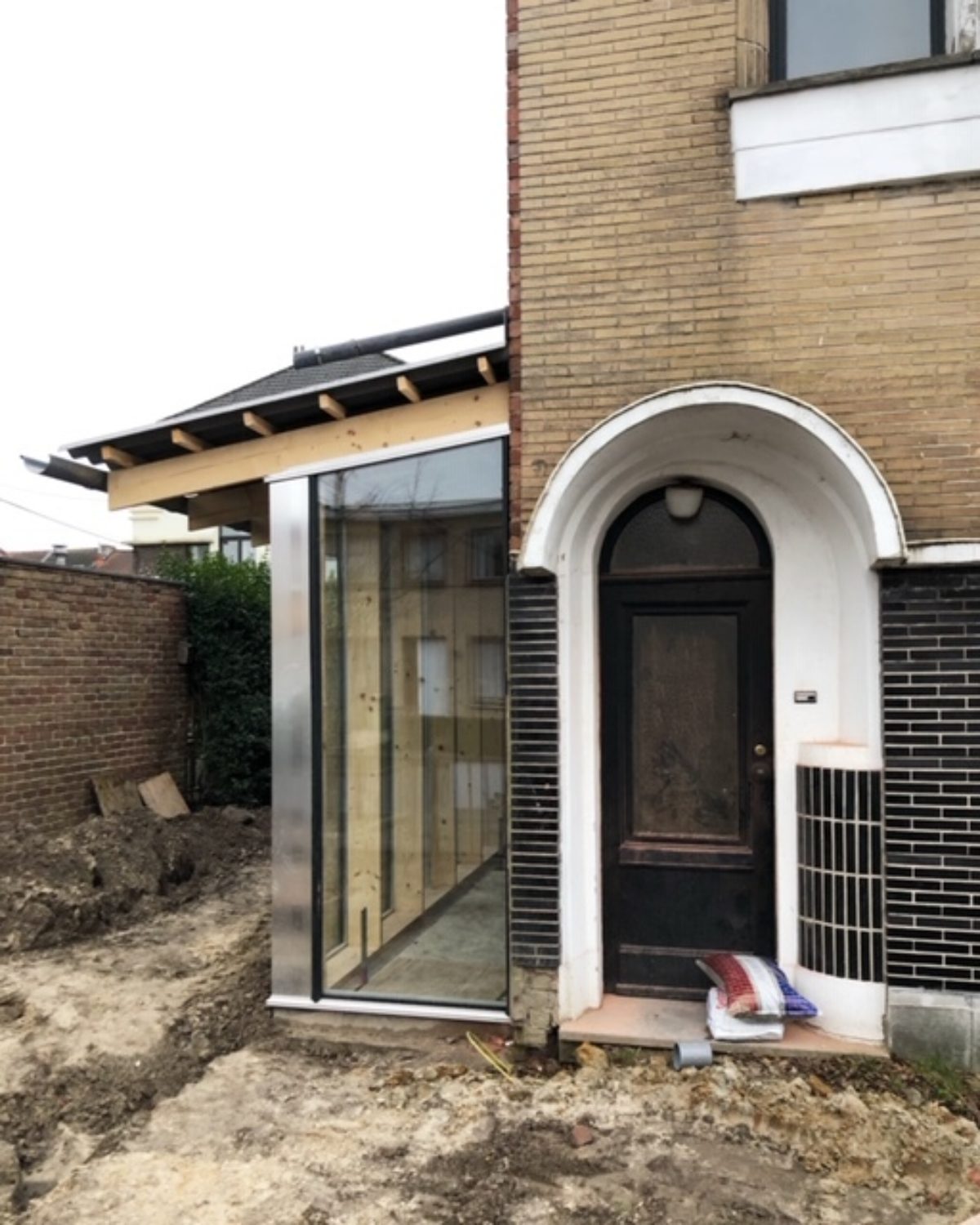 The rough construction for 'Hugo Verriest' is finished.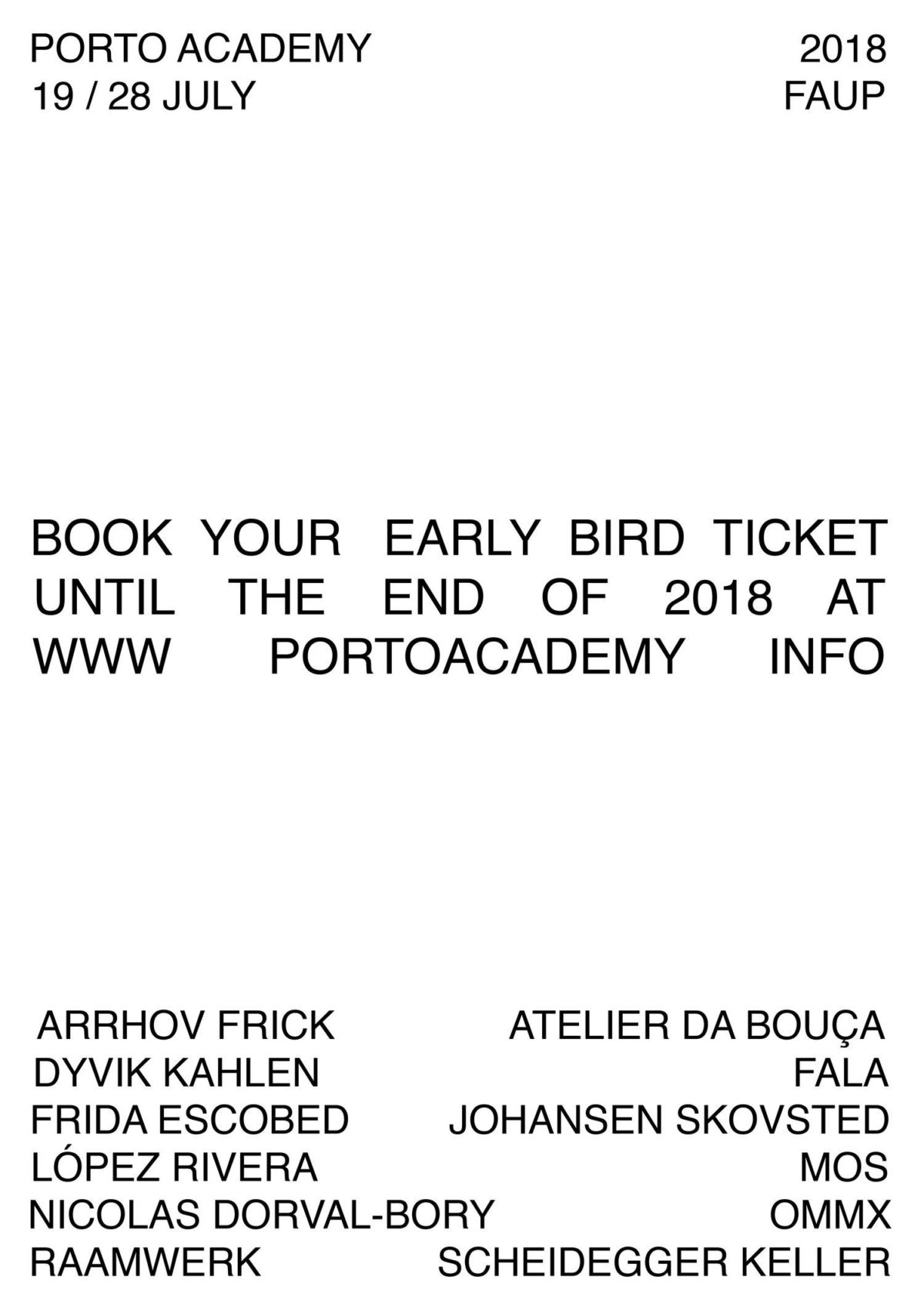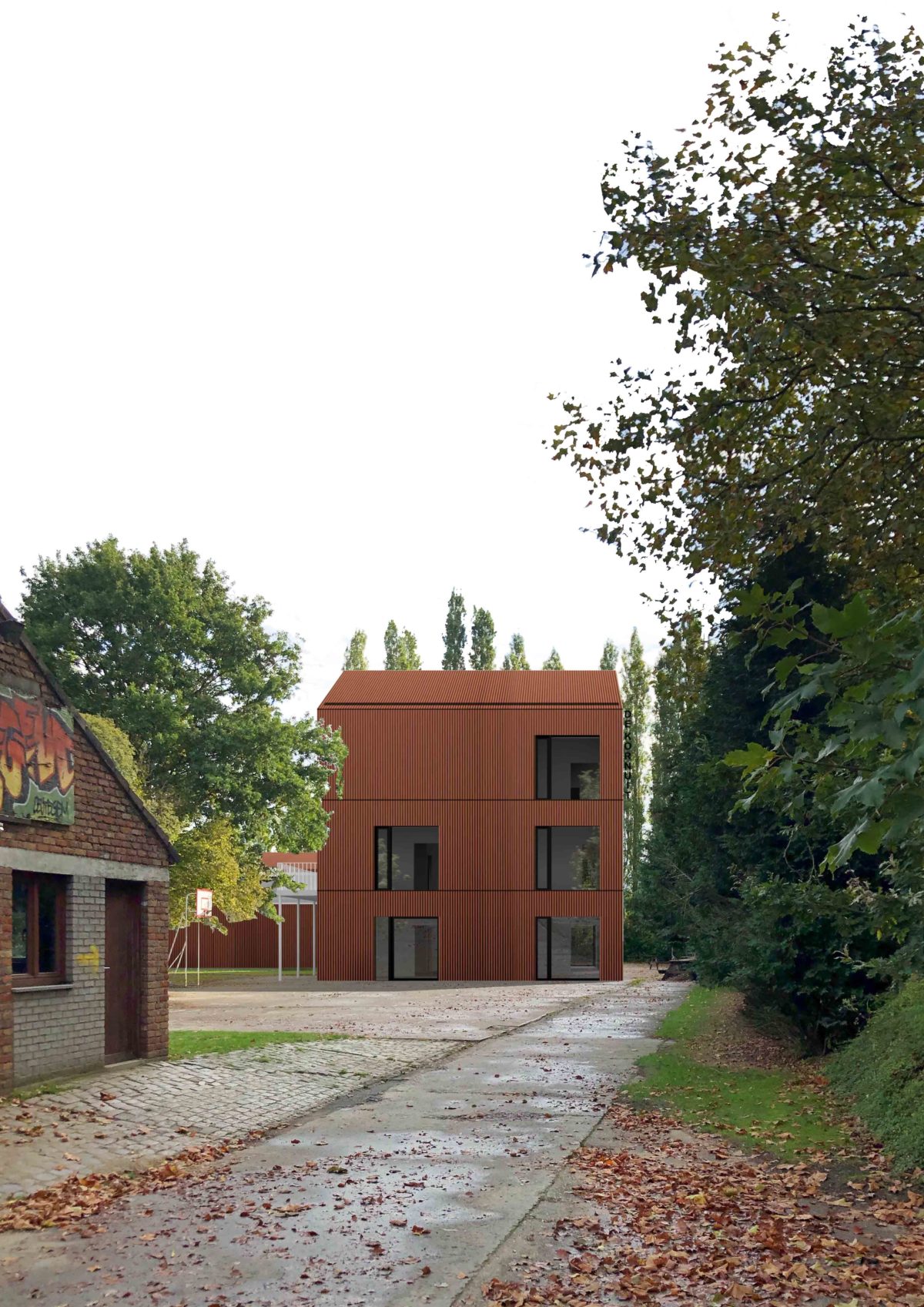 RAAMWERK is laureate for the competition OO1803- Jeugdcentrum Eernegem icw Robuust ao and Atelier Arne Deruyter.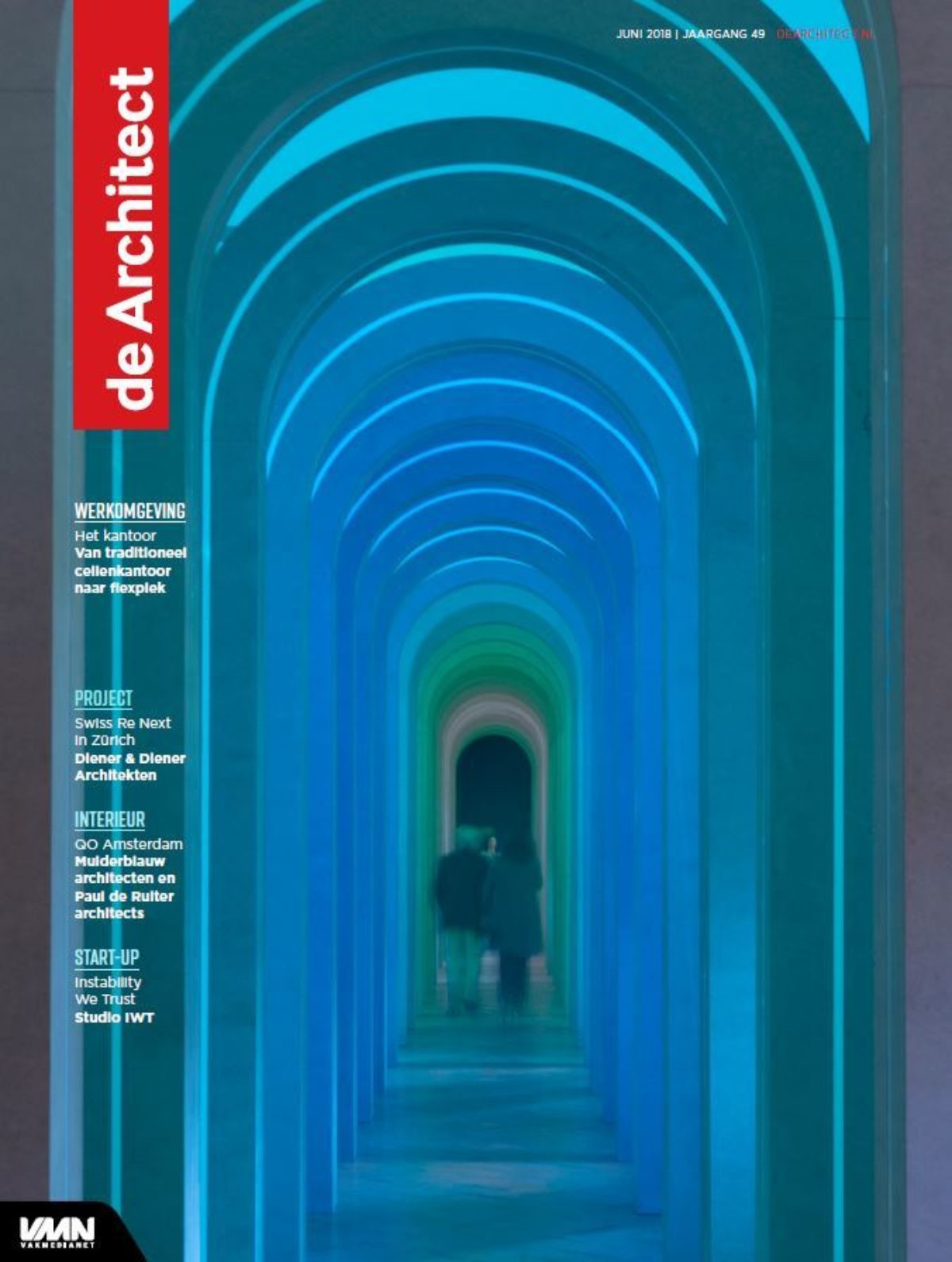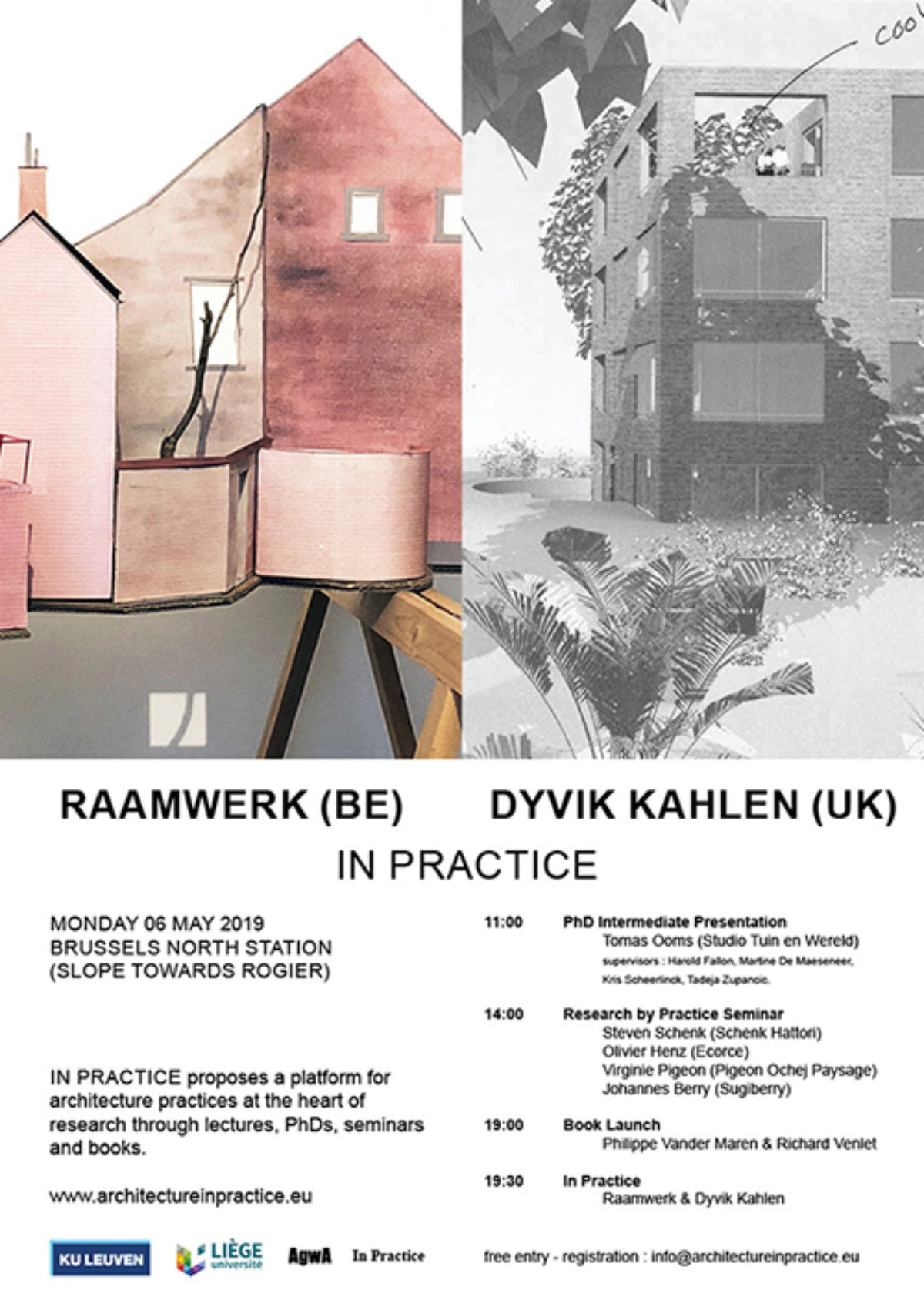 RAAMWERK will participate in a double lecture with Dyvik Kahlen in Brussel on the 6th of May.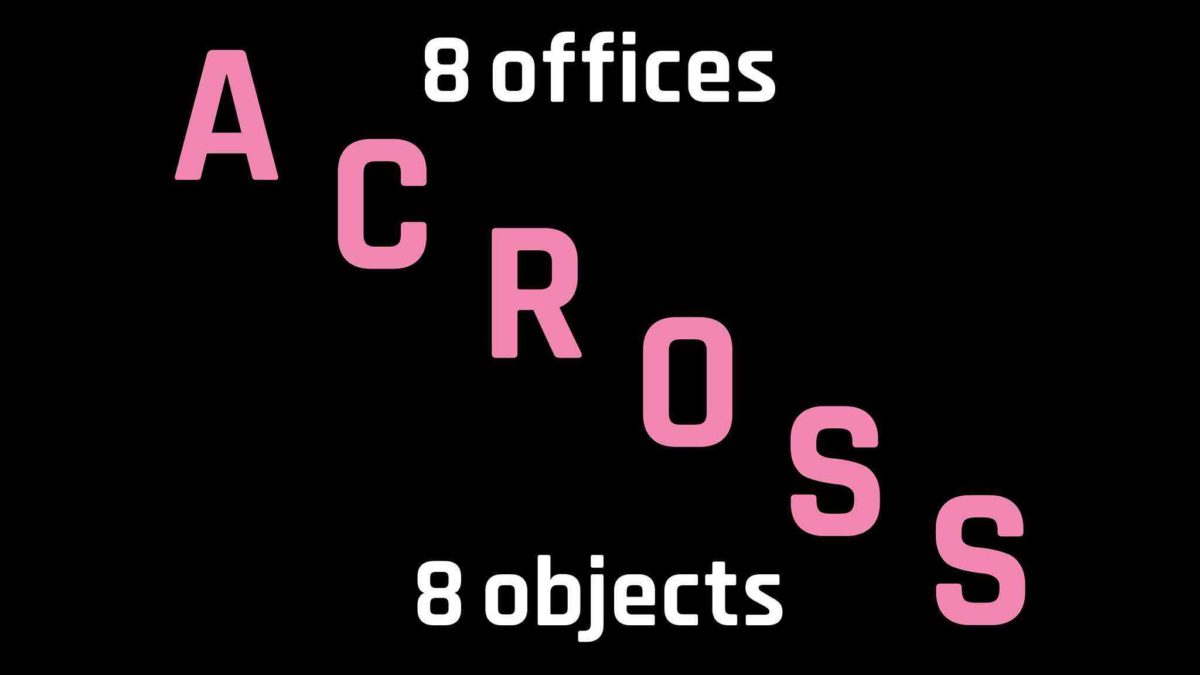 RAAMWERK neemt deel aan de ACROSS tentoonstelling, samen met GRUE, LRArchitectes, Bernard Dubois, CENTRAL, Laura Muyldermans, Atelier Vens Vanbelle en MADAM Architectuur. Vanaf 29.11.2018 tot 31.01.2019 in BOZAR.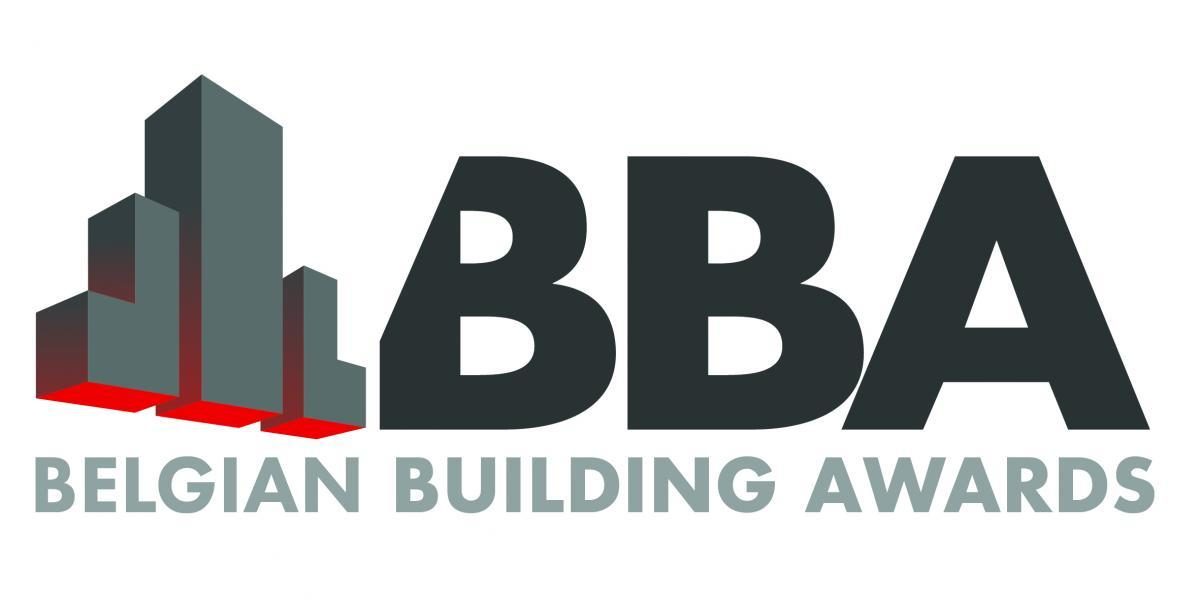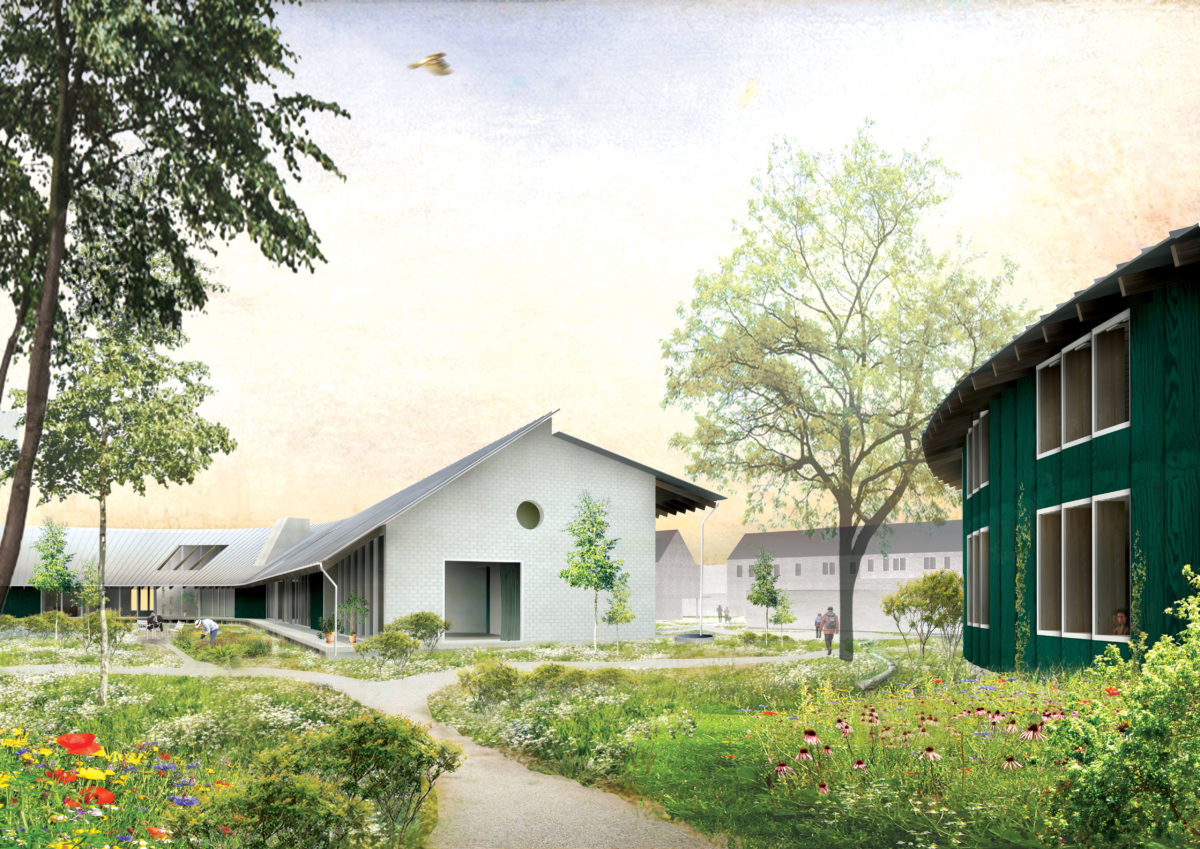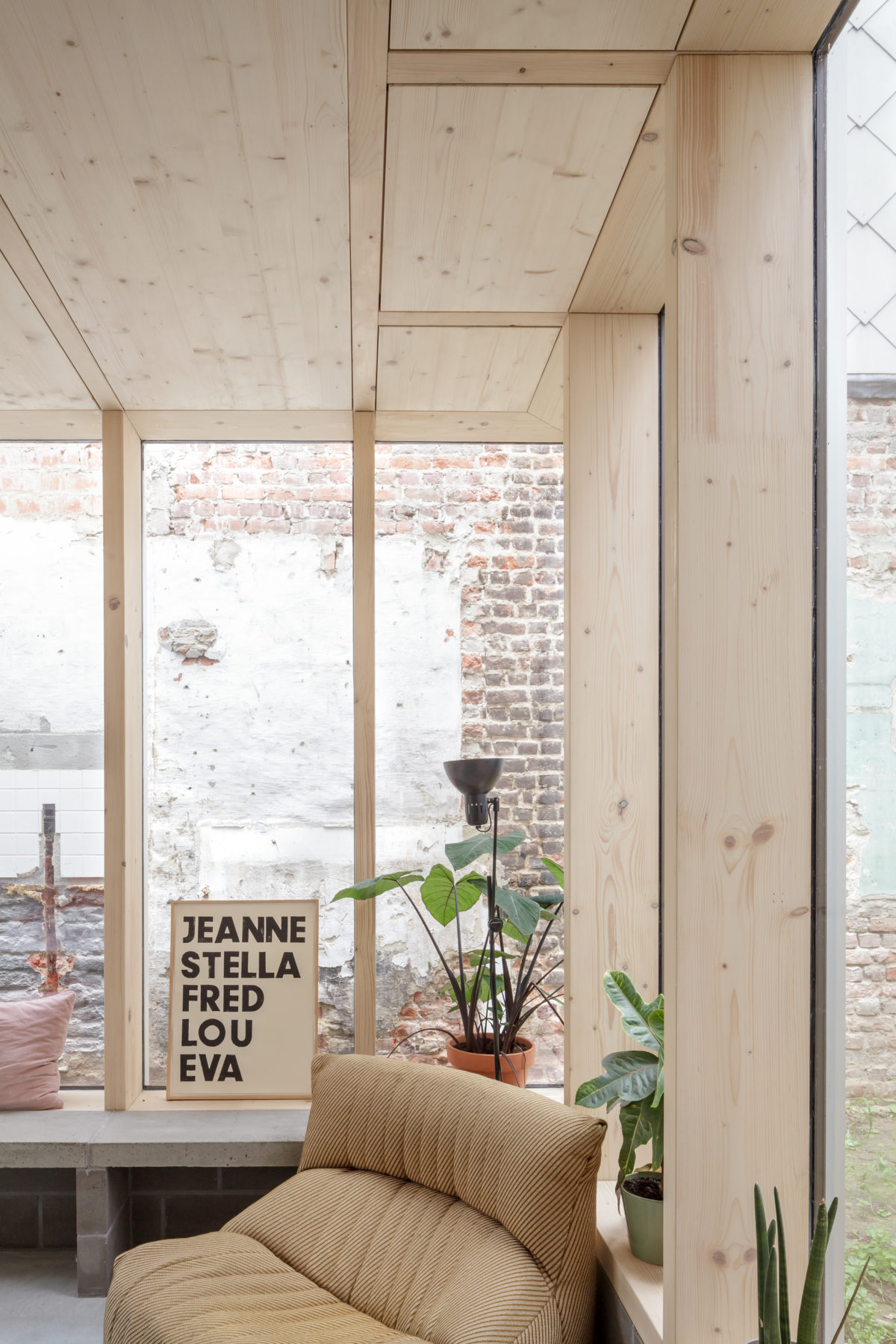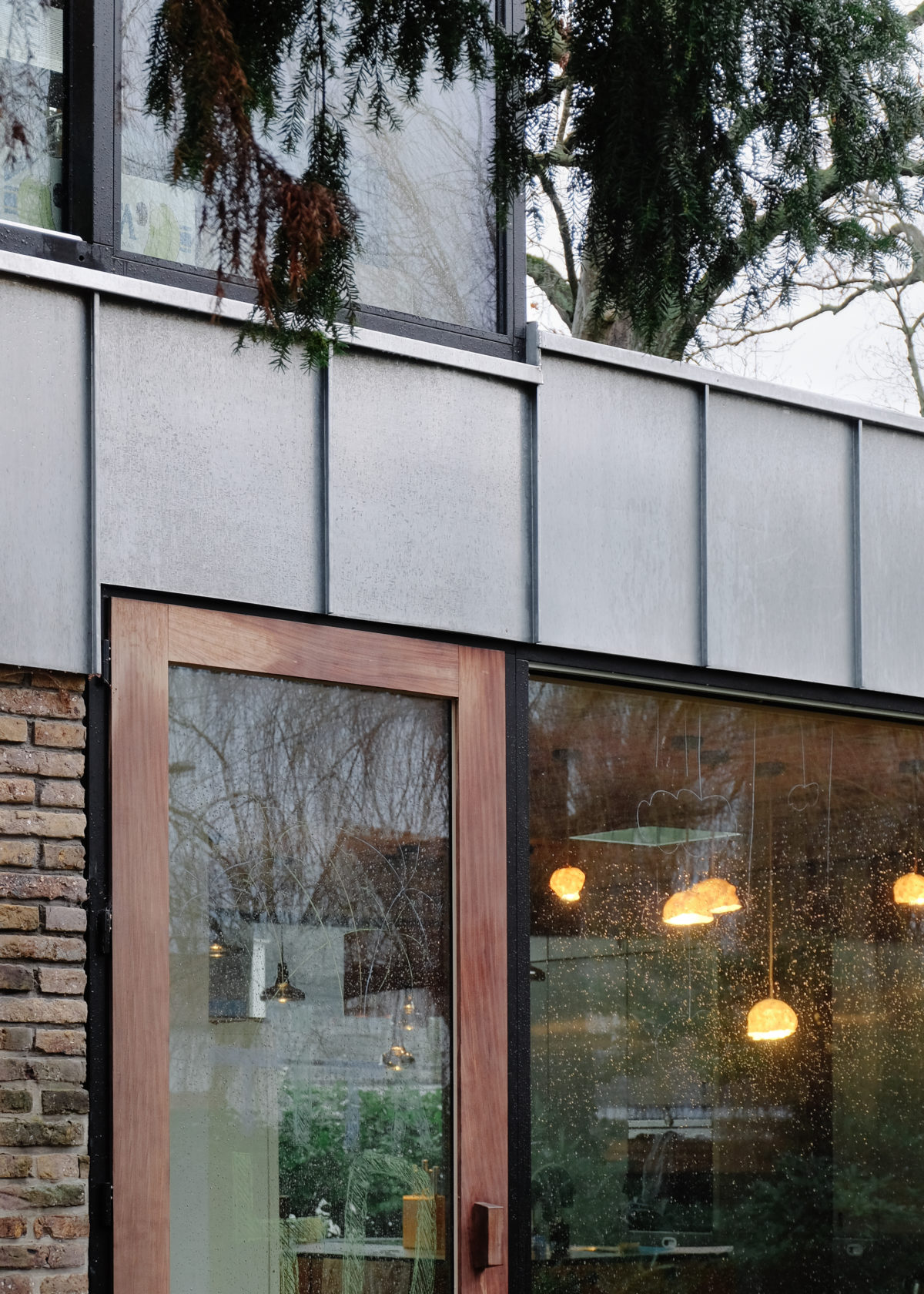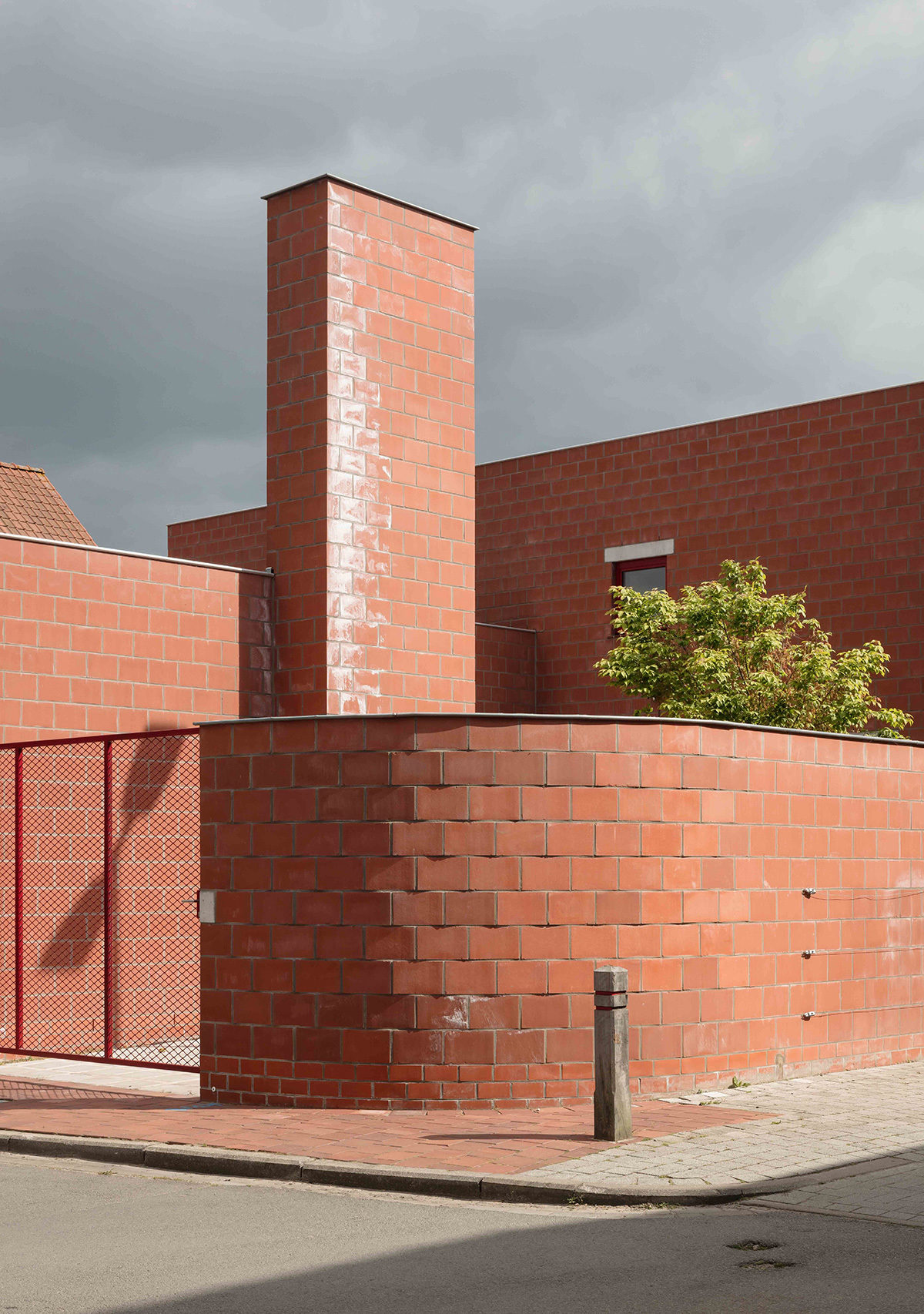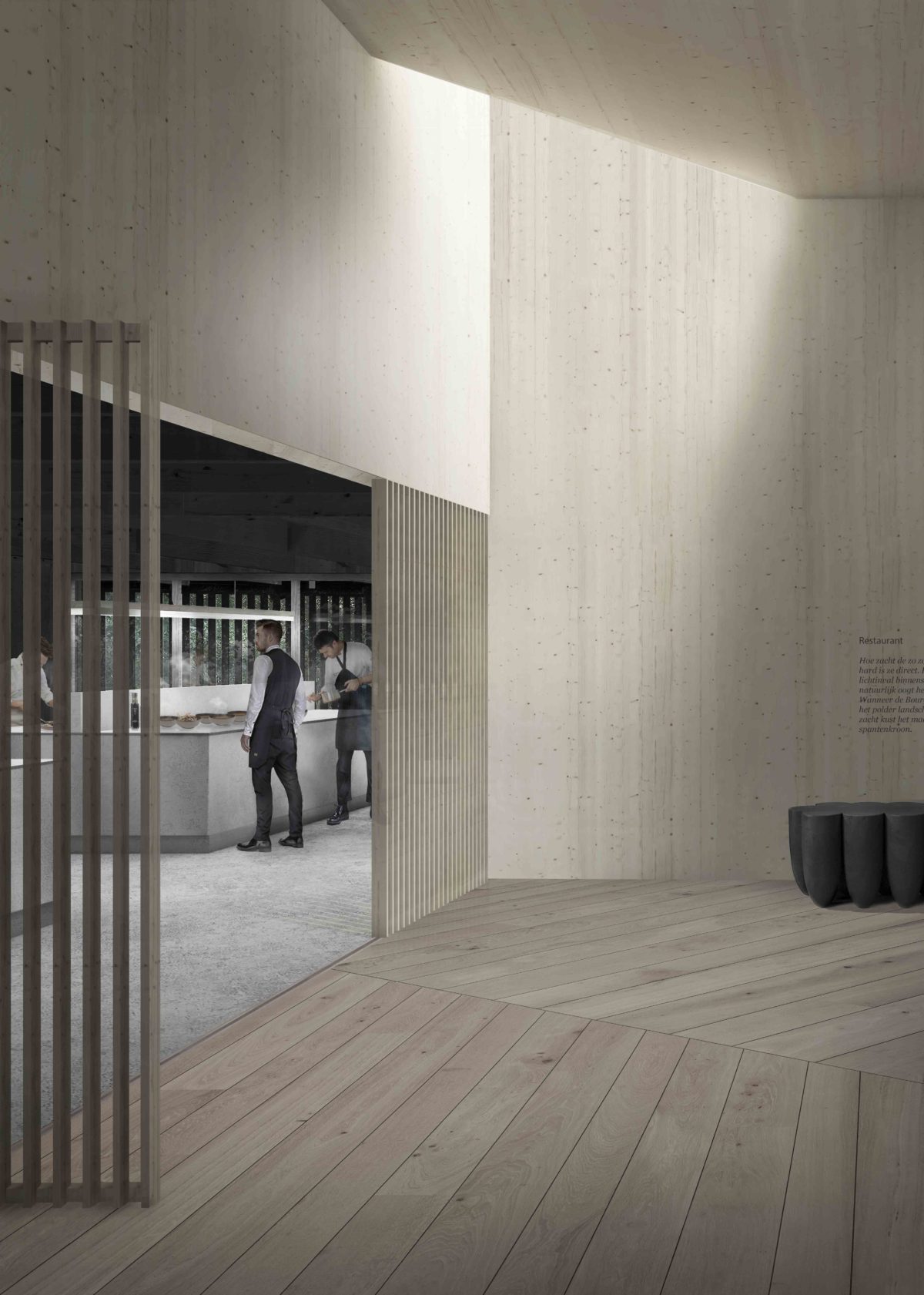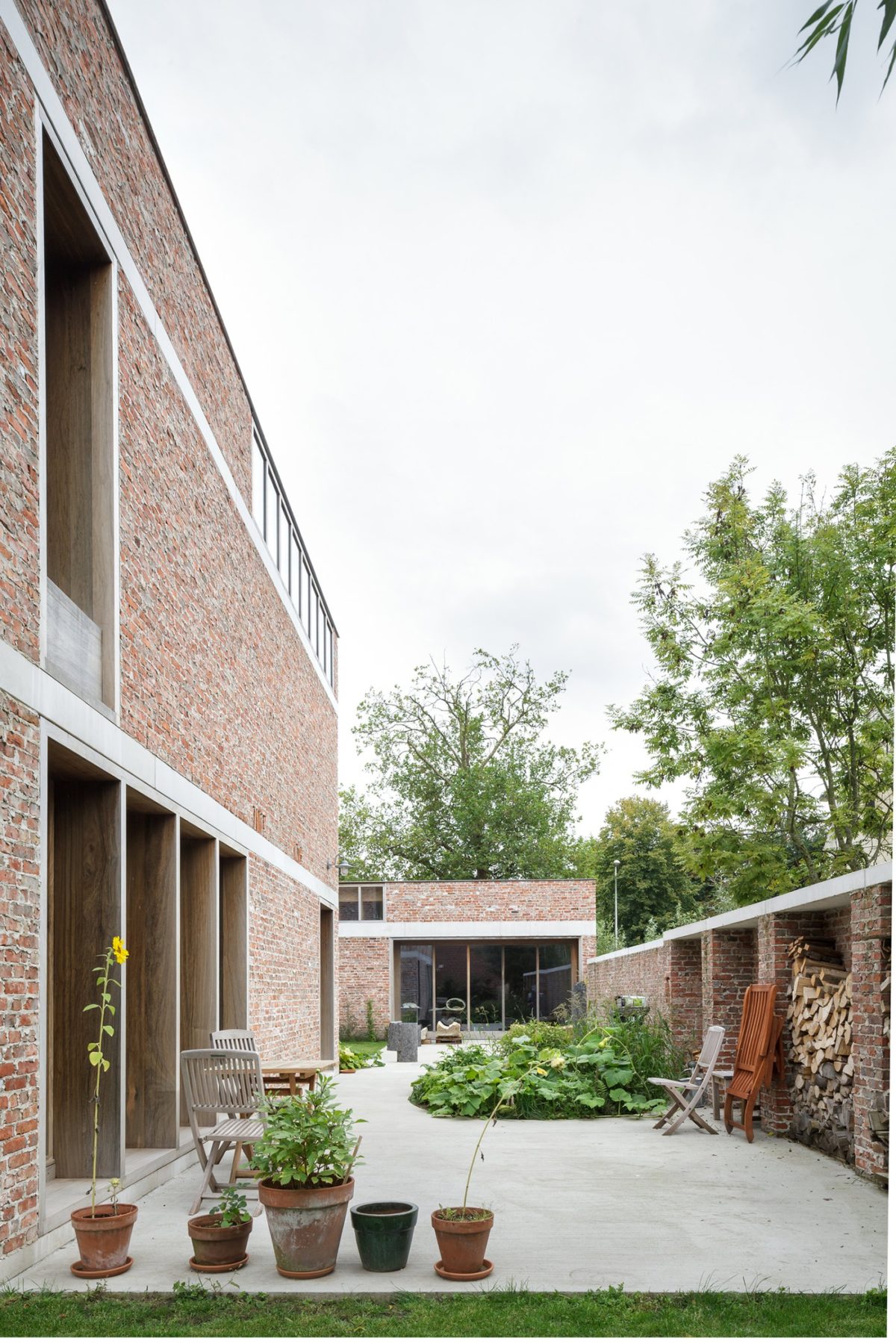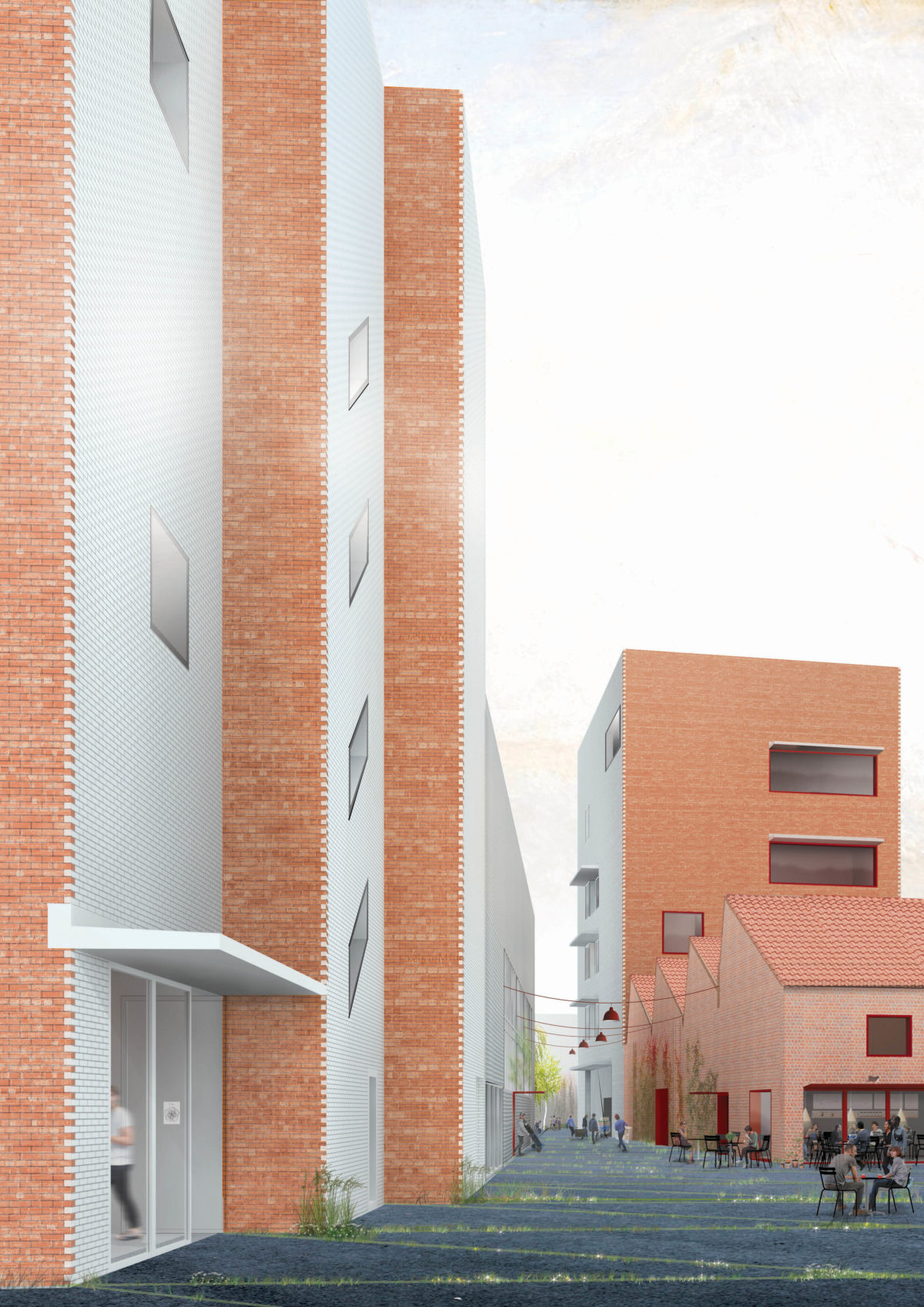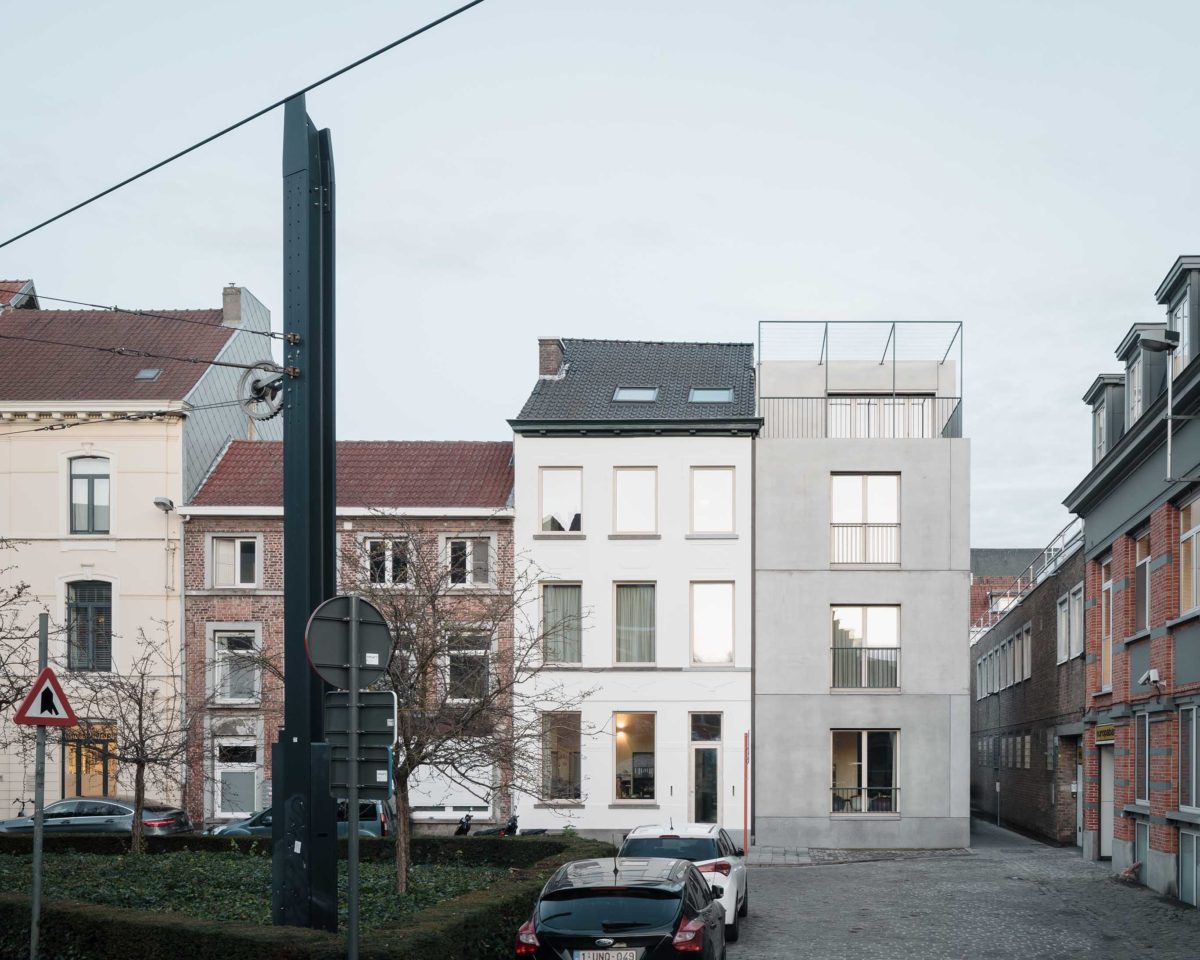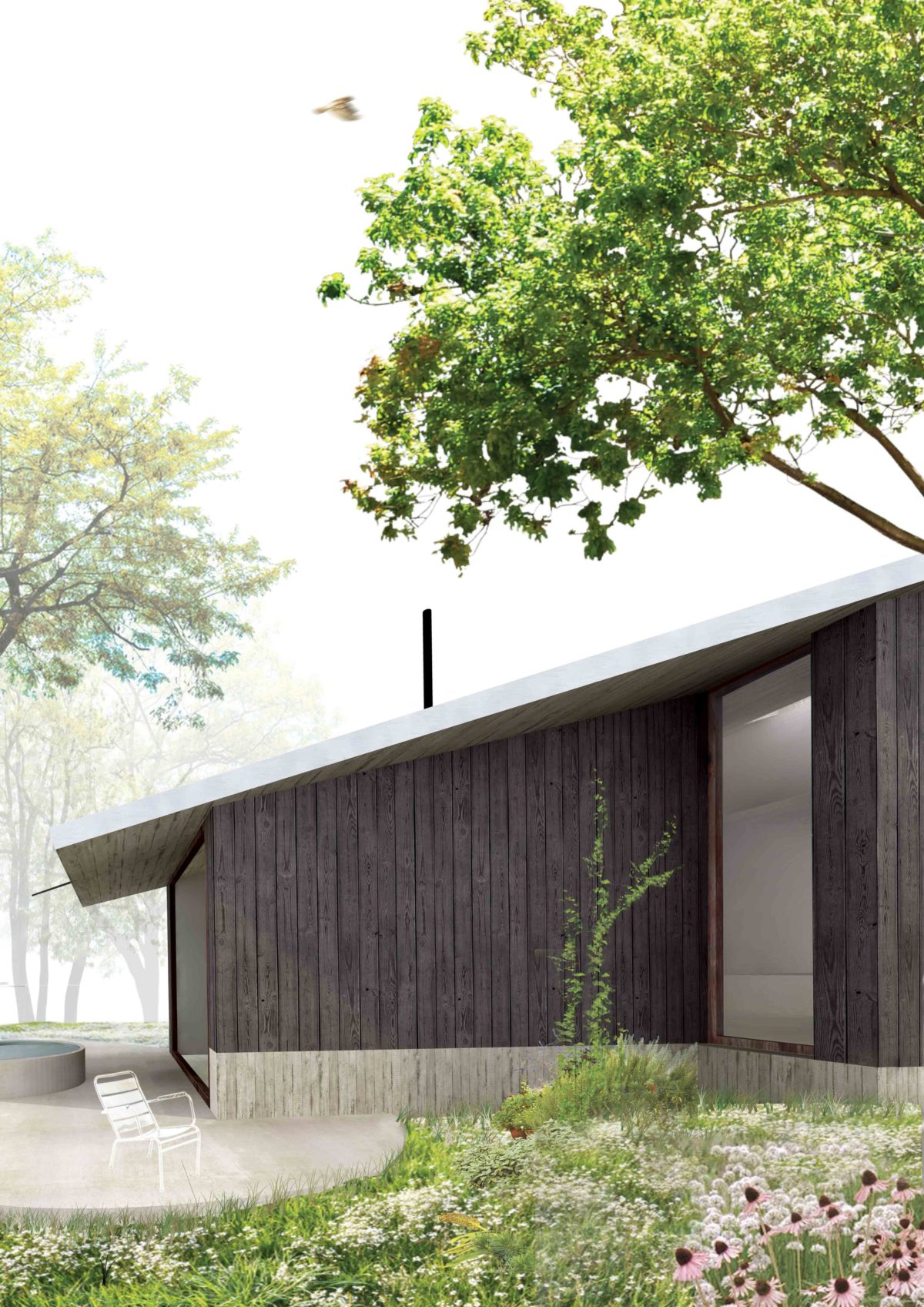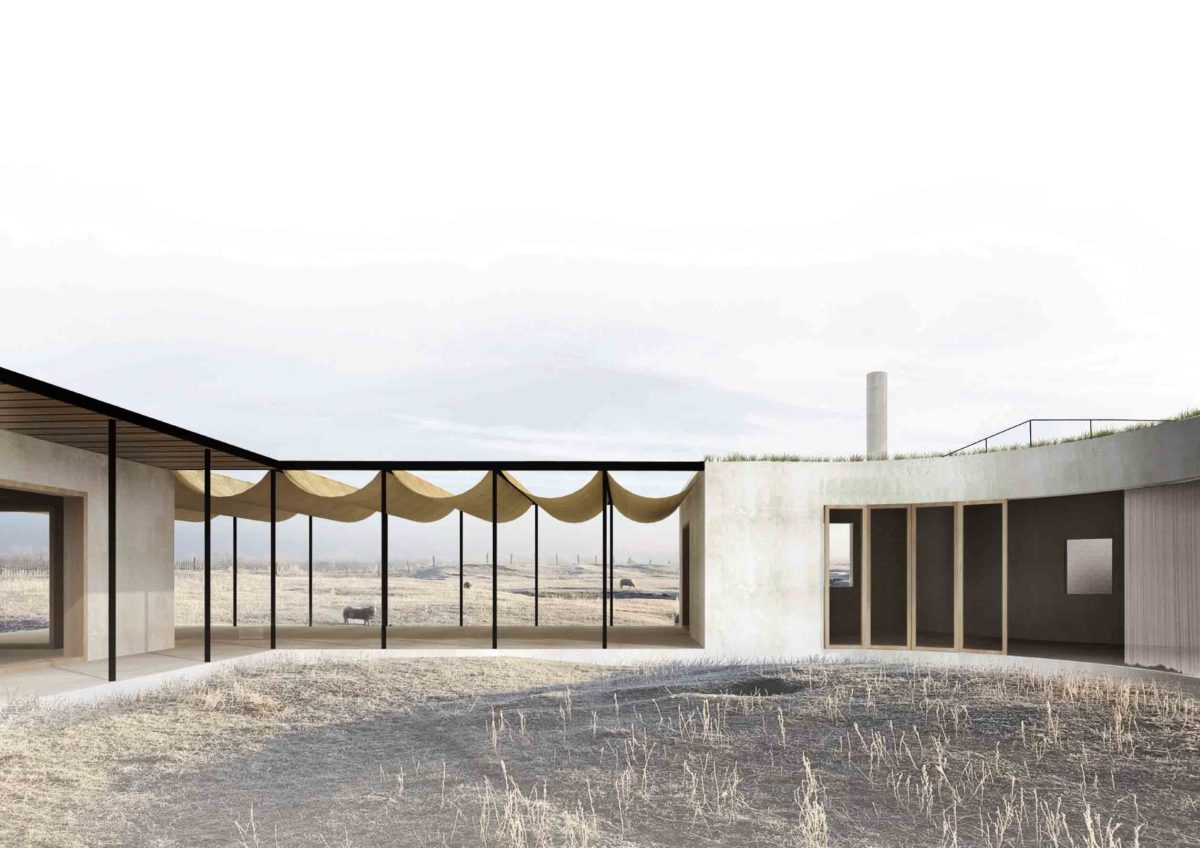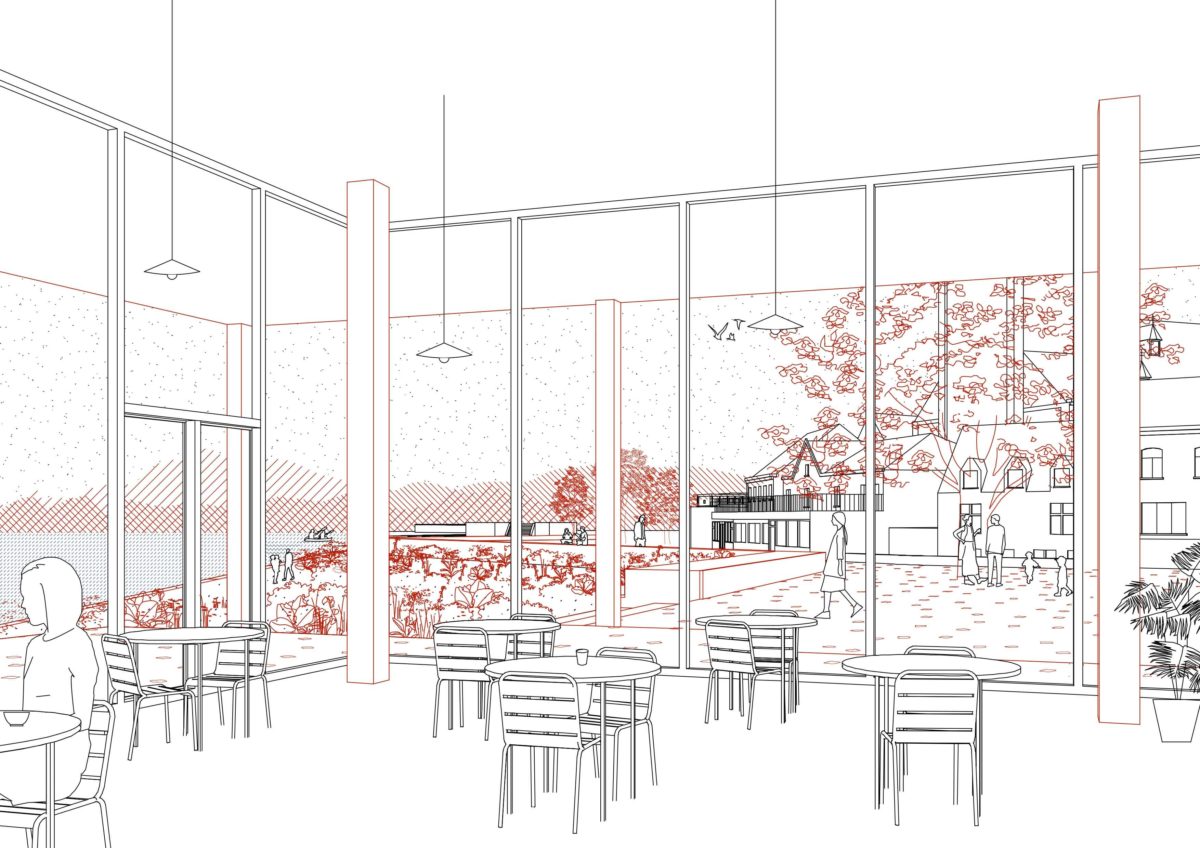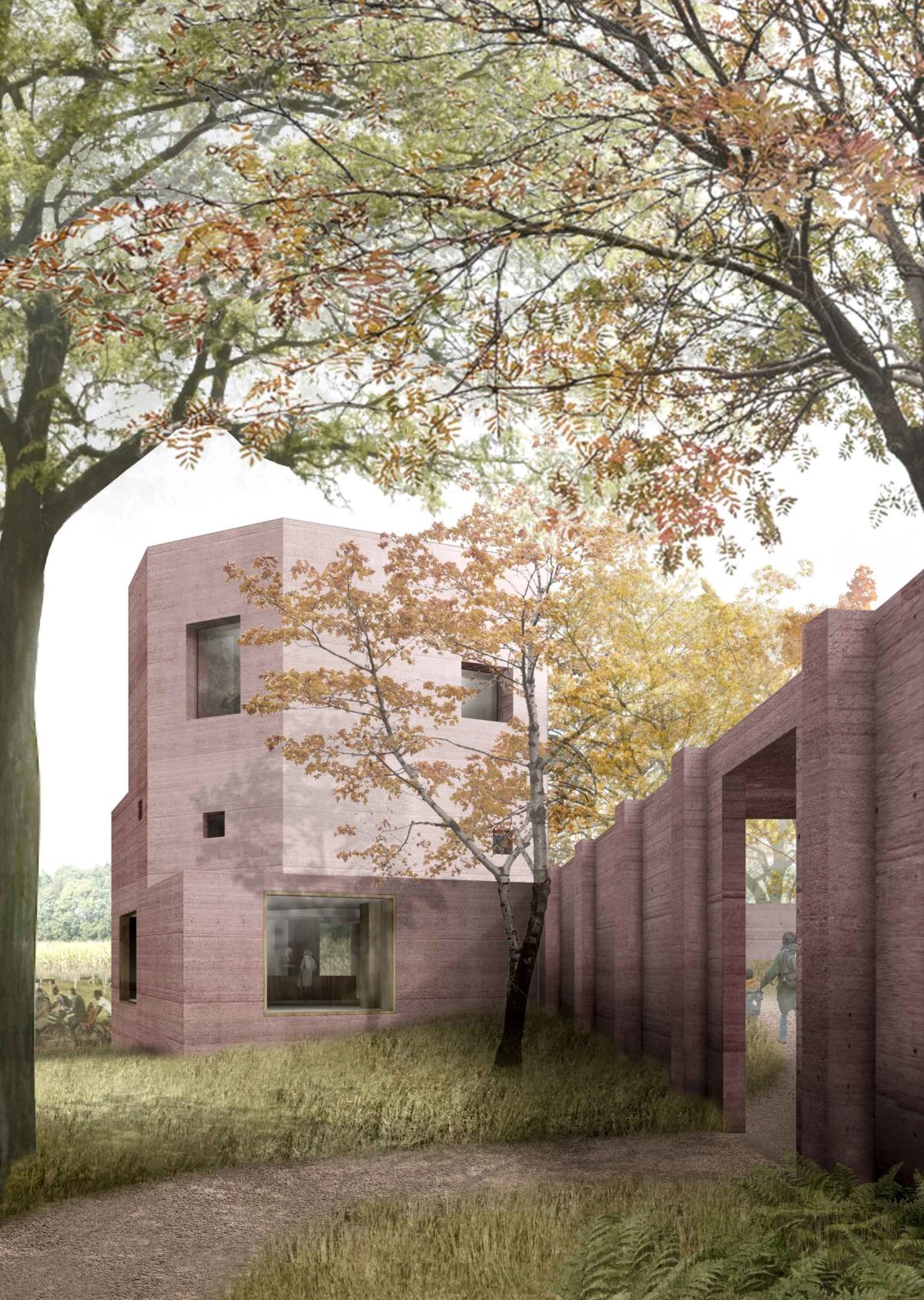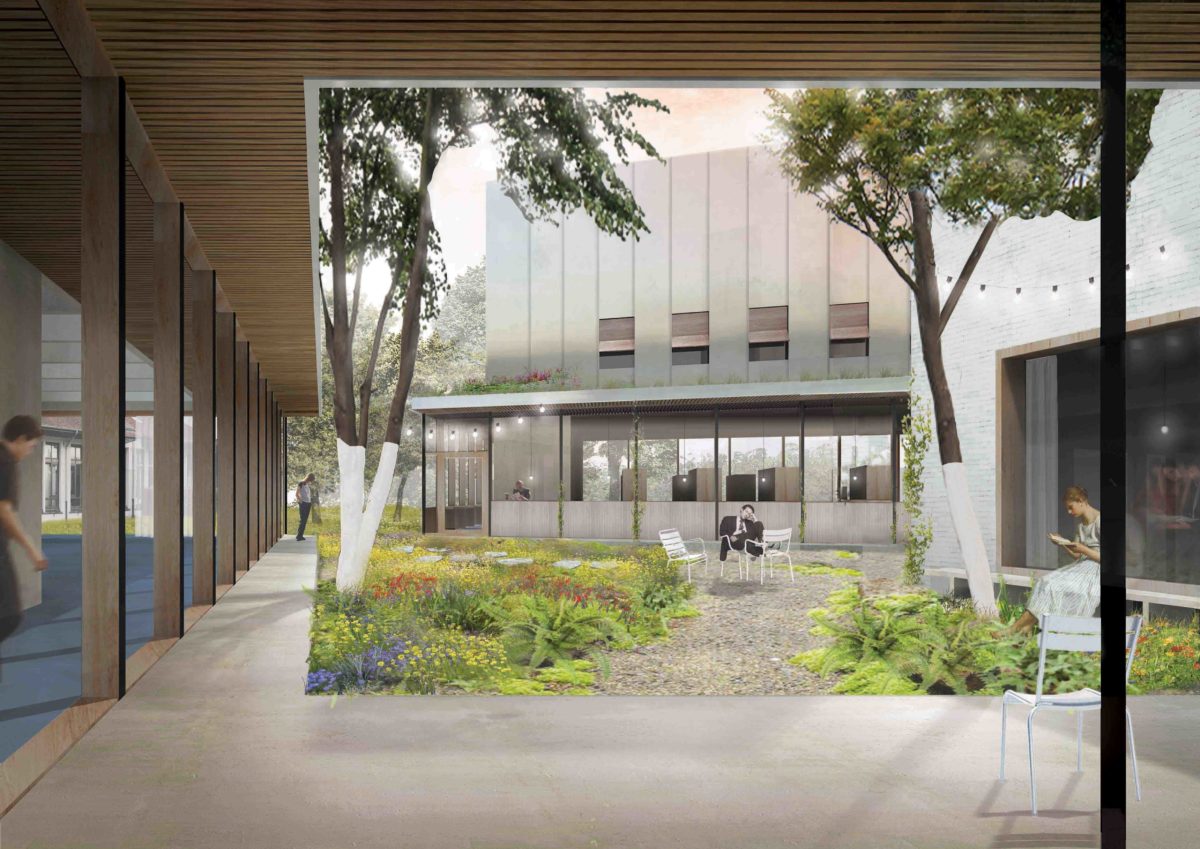 Puurs Sint-Amands
Puurs Sint-Amands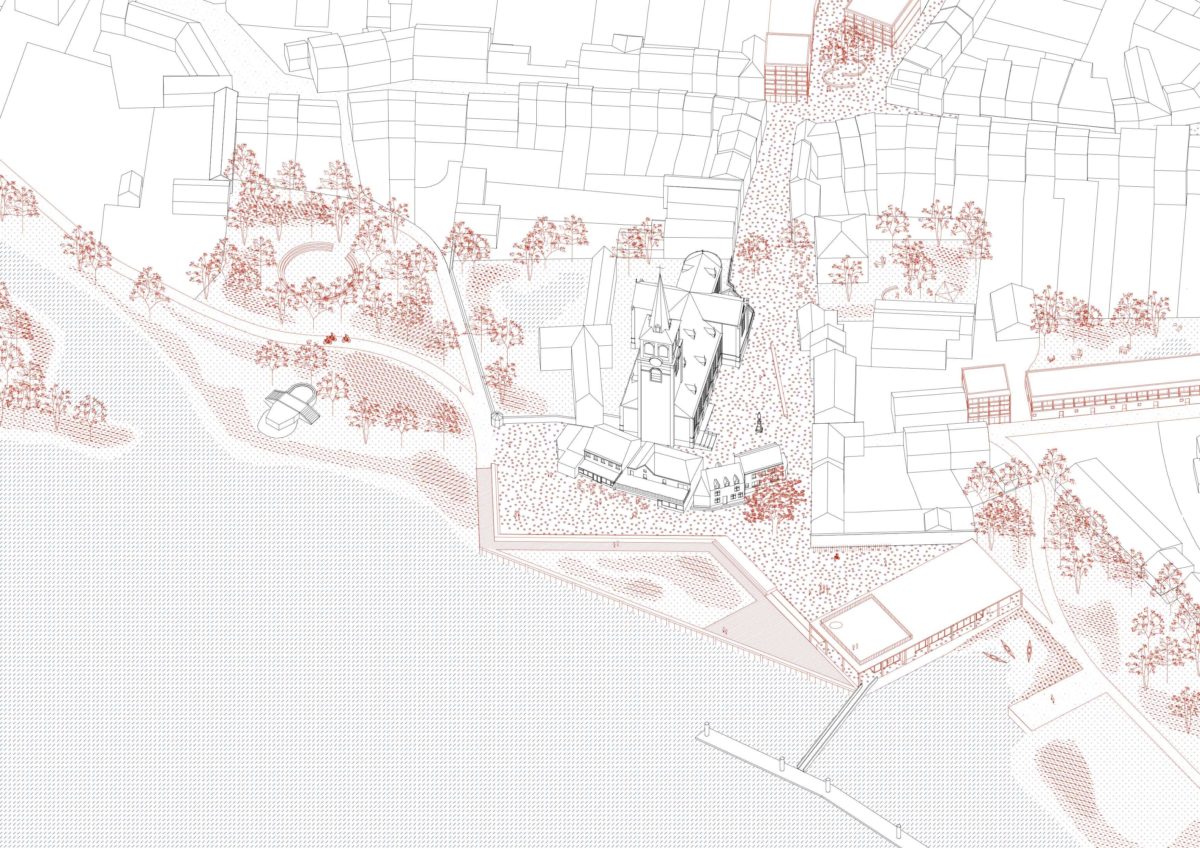 The village of Sint-Amands can be read as an accumulation of natural and cultural layers. The masterplan continues to work on this palimpsest, the redundant layers are scraped away where others are exposed. We want to make the historic flood system of transversal wetlands visible by making a new cove as a recreational element in the sequence of natural and artificial coves along the Scheldt banks. The village is a link in the recreational network along the towpath of the Scheldt. Sint-Amands has all the assets to position itself as a "poetic village", a place to contemplate art and literature.
The existing quay is a barrier that blocks the view of the Schelde bent. We refer to the historic quay line, which offers a wide double view of the Scheldt bend by means of a fold line. River and village are reconnected by lowering the quay partially.
The public domain is cleared of all obstacles. A number of punctual elements function as islands in a mineral landscape: a long bench to relax, the existing monuments, a tree as a sun umbrella. The new residential developments functions within the story of social urban integration that focuses on "spontaneous meeting". Informal contacts are created by intersecting walking lines and low-traffic zones. Cross-linking and interaction between people as a lever for the upgrading of the village centre.