residential:
public:
masterplan:
care:
The building is placed as an artifact in the fold of the street. The tower refers to historical examples of beacons on the edge of the castle park.
The building is not placed parallel to the street, allowing it to function as an autonomous landscape object. Like a folly in the castle garden.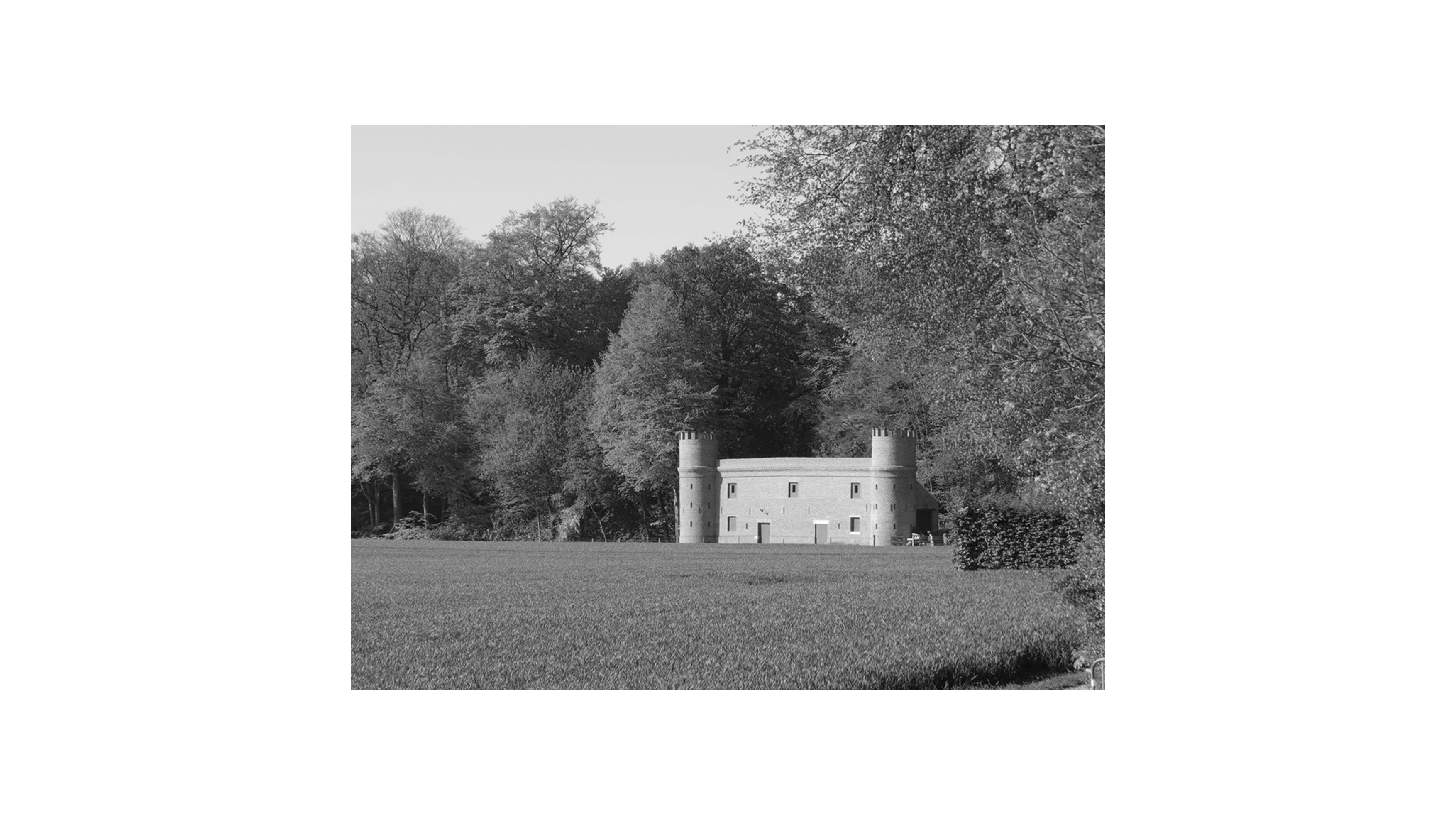 The adjacent event square is connected as a shifted outdoor space next to the reception building. This distortion is a logical solution to collect visitors from different directions and fits in completely with the classical pattern of the park.
The walled place refers to the hortus conclusus. This square will be set up as a meeting point for the visitor, who will be familiarized with the journey through the castle park. This space also serves to gather large groups before the visit starts. But this space mainly creates the opportunity to be used for events.